As Austrian delegate of the European Peptide Society (EPS) it is our goal to serve the Austrian Peptide Society as a national contact point and help organize events for scientific exchange. To establish and grow a lively community in the field, we have established regular Austrian Symposia on Peptide Science with contributions from EPS members and other interested scientists.
Pre-Announcement
The 8
th
Austrian Peptide Symposium will be held on the 13th of December 2018
in Salzburg
(St. Virgil conference hotel).

Registration and Abstract submission are now open!


Registration fees are
€40 (regular)
or
€20 (Students and EPS members)
, respectively. These fees canbe paid in cash on-site, or by credit card (after the completion of the online registration form).
Please submit your Abstract using the
template
no later than
November 20
th
to
Michela Cherrier
via Email.
The flyer can be downloaded here.


Topics:
Peptide Chemistry and Synthesis

Bioactive Peptides

Peptidomics

Peptide Pharmacology
Speakers
Jutta Eichler (FAU Erlangen-Nürnberg, Germany)
Knud Jensen (University of Copenhagen, Denmark)
Anja Hoffmann-Röder (LMU München, Germany)
Jan Münch (University of Ulm, Germany)
Sandro Keller (TU Kaiserslautern, Germany)
Hans Brandstetter (Universtiy of Salzburg, Austria)
Sebastien Dutertre (University of Montepellier, France)
Accomodation
There is a limited room contingent at St. Virgil Hotel (www.virgil.at), Ernst-Grien-Strasse 14, 5026 Salzburg, available until November 15th, 2018:
Email: reservierung@virgil.at; Phone: +43-662-65901511
Keyword: "8th Austrian Peptide Symposium"
We would like to thank our Sponsors of 2018:

www.peptid-synthese.de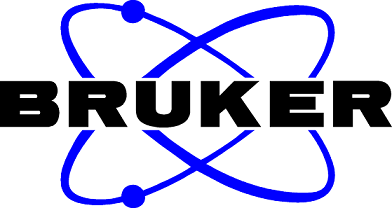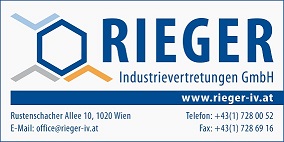 For sponsorship and exhibition opportunities please contact the organizers!
There will be a limited number of presentations available for sponsors.
7th
Austrian Peptide Symposium in 2017:
Thank you to everyone who participated and contributed to have such a great meeting in Vienna.
Download the reports from the 2011-2016 and the 2017 meetings.
Download a report about Peptide Science in Austria.
Further information to our meetings can be found in the EPS newsletters.
For more information and involvement in future meetings please contact:

Dr. Christian Gruber
Tel.: +43-(0)1-40160-31390
Email:
christian.w.gruber@meduniwien.ac.at
To be become a member of the EPS (free-of-charge), please follow the link:
---