At the Medical University of Vienna and the General Hospital of the City of Vienna, the treatment and research of cancers are a high priority.
---
Information and objectives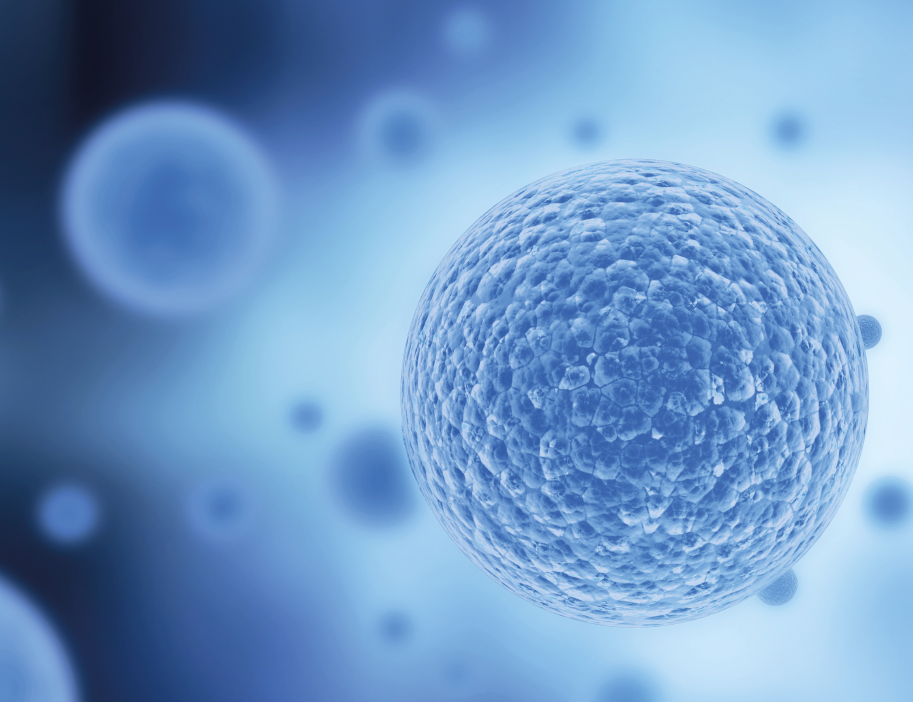 A strong bundling of skills from different disciplines and expertise are needed to research the mechanisms involved with cancer through to the translation of findings into clinical practice. To deliver and coordinate this bundling, the "Cancer Research/Oncology" research cluster has been founded at the Medical University of Vienna and a Comprehensive Cancer Center (CCC) established back in 2010 that mirrors international standards.
---
Participating Departments, Institutes and Centers
Research institutions and centers at the Medical University of Vienna
---
Research areas
Within the Cancer Research/Oncology cluster and the Comprehensive Cancer Center, fundamental and translational research is spread over the following areas of oncology:
Genetics and Epigenetics
Immunology and Inflammation
Toxicology, Adverse Drug Effects and Cancer Prevention
Experimental Therapy and Drug Resistance
Microenvironment, Vasculature and Metastasis
Cell Signalling and Metabolism
Biomarker Development
Diagnostic and Therapeutic Techniques
Clinical translational research takes place in the units which cooperate closely with the relevant multi-disciplinary teams and are focused on a specific oncological disease:
Brustgesundheitszentrum (CCC-BGZ)
Central Nervous Tumour Unit (CCC-CNS)
Colorectal Cancer Unit (CCC-CRC)
Gastroesophageal Tumour Unit (CCC-GET)
Gynecologic Cancer Unit (CCC-GCU)
Musculosceletal Tumours Unit (CCC-MST)
Pancreatic Cancer Unit (CCC-PCU)
Urologic Oncology Unit (CCC-UOU)
Special technology platforms of the CCC:
Drug & Target Screening Platform (CCC-DTSP)
Molekulare Onkologische Diagnostik und Therapie (CCC-MONDTI)
---