An overview of the most important details
---
Our thematic programs
Our research is just as divers and exciting as our research groups and faculty staff. Research always starts with a problem that caughts the attention of the scientist, thus
From where we stand problems are challenges that we approach with curiousity and passion. The thematic PhD programs are managed by our PhD schools, which currently focus their cross-disciplinary research on several interdisciplinary research areas. Find out more about their projects, faculty members, and research groups by selecting one of the programs.
Cardiovascular Tissue Regeneration and Repair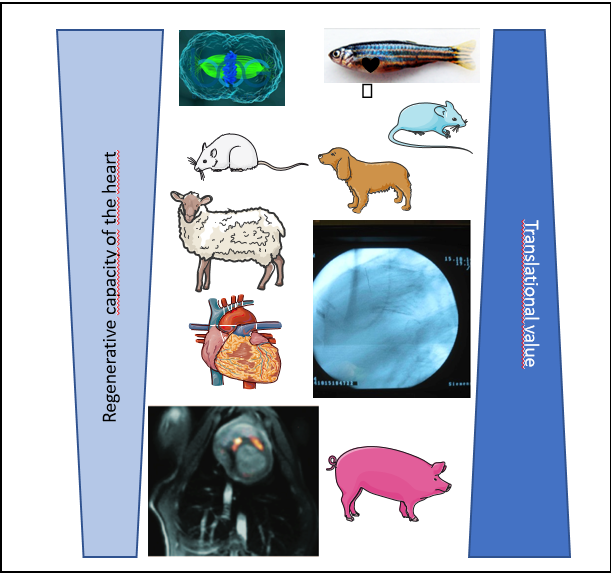 The scope of the PhD program Cardiovascular tissue regeneration and repair encompasses the entire cardiovascular regenerative medicine including ischemic heart diseases, oncologic treatment-induced cardiotoxicity, congenital and metabolic heart diseases or brain-heart axis. Regenerative medicine involves application of cells, cell-free materials such as secretomes of regenerative cells, extracellular vesicles, growth factors, non-coding RNAs and gene therapies, and several types of engineered tissues.
Endocrinology and Metabolism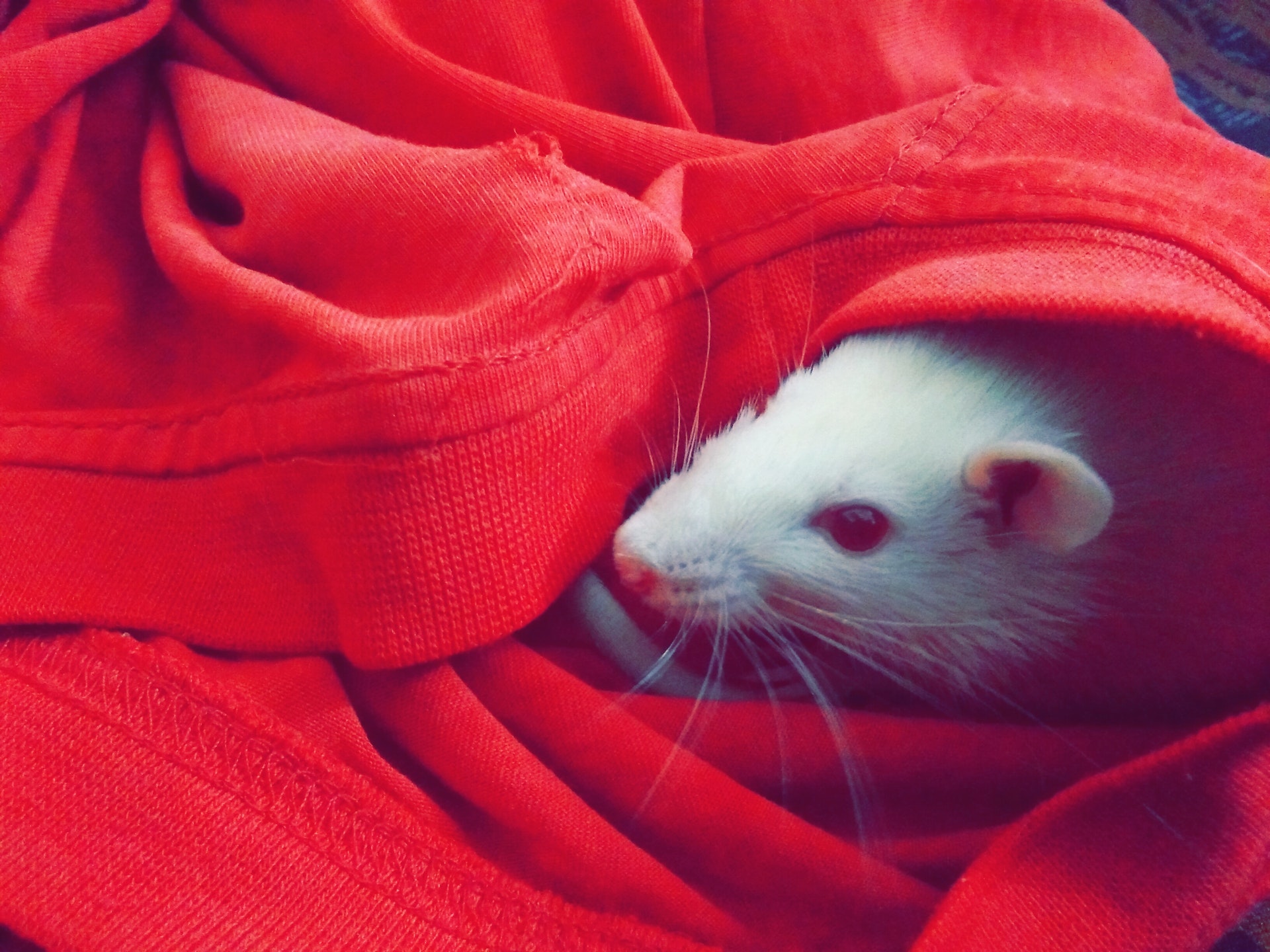 The objective of the doctoral program of Endocrinology and Metabolism is to provide students with excellent training opportunities for both, clinical and basic science in the fields of endocrinology and metabolism. Students are offered the opportunity to work with faculty members on cutting-edge research projects in a stimulating and highly professional environment. The in-depth education provided is meant to prepare candidates for a successful scientific career within academia or industry, or for any other science-related career path.
Immunology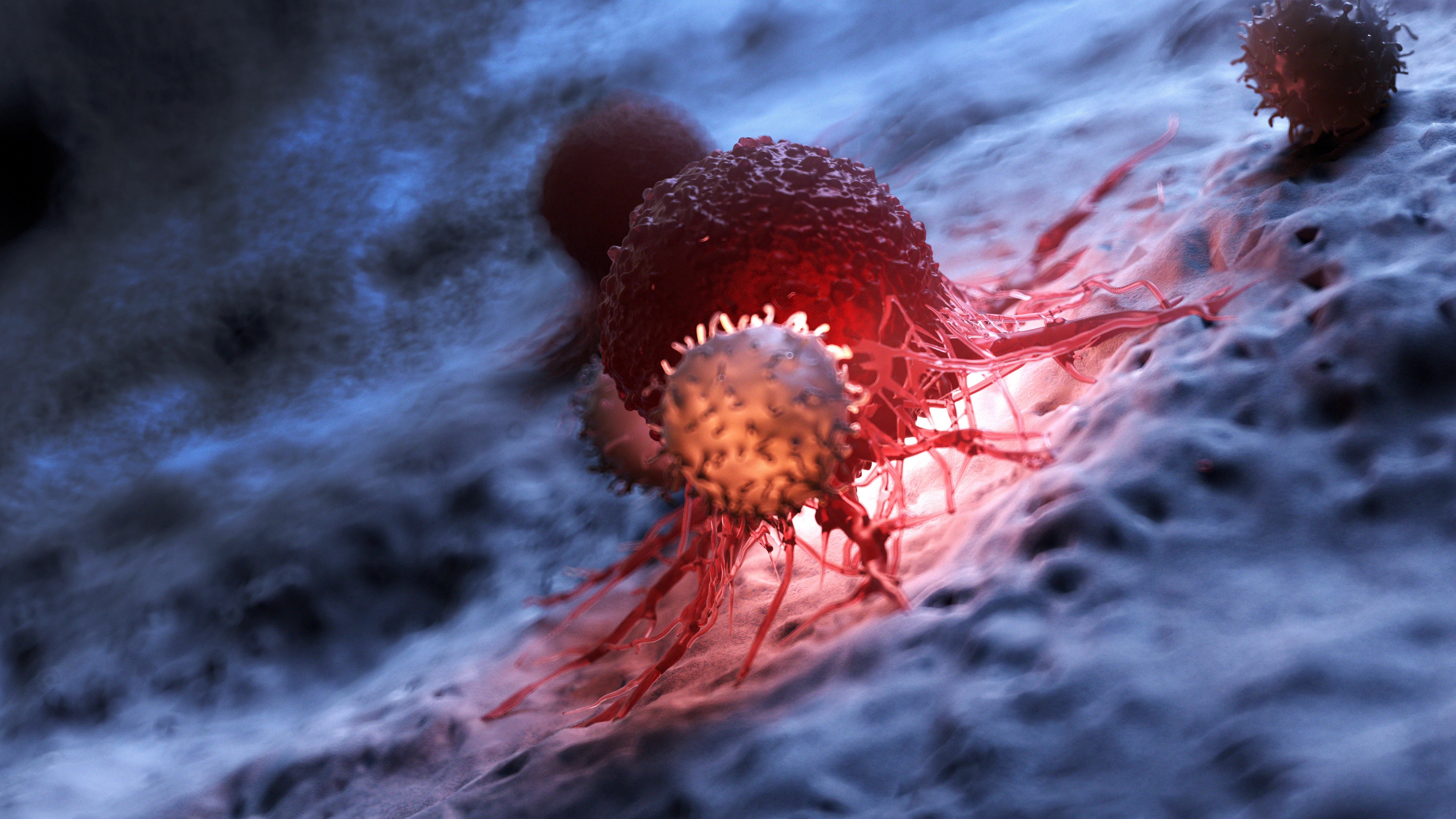 The objective of the PhD Program "Immunology" is to provide excellent training opportunities in the fields of immunology, allergology, inflammation & infection. PhD students will work with faculty members in stimulating research environments on cutting-edge research projects ranging from basic aspects of immune cell development and function to infection immunology, from the analysis of disease mechanisms in autoimmunity and allergy to the development of therapeutic strategies to treat immune-related diseases. Furthermore, students will obtain an in-depth education and training on various immunological topics to obtain a broad knowledge in the field of immunology.
Malignant Diseases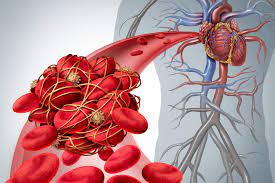 The PhD thesis program Malignant Diseases is a multidisciplinary research-driven training program with the aim to provide profound theoretical background and excellent practical skills in cancer biology. The main topics deal with the identification and characterization of tumor-specific regulatory mechanisms and therapeutic targets, allowing to understand and to combat malignant diseases
Medical Imaging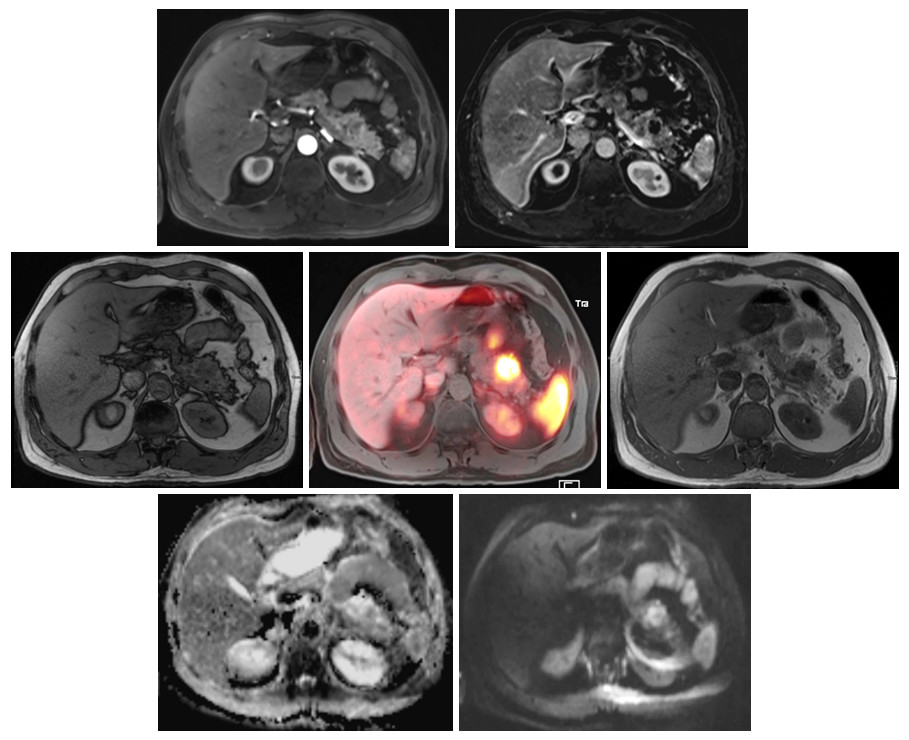 Medical imaging is a cornerstone of modern precision medicine. Medical imaging research bridges the gap between basic and clinical science, serving the common goal of developing and evaluating novel techniques for the image-based assessment and image-guided treatment of a wide spectrum of diseases. This PhD program aims to train the next generation of researchers from a wide variety of scientific disciplines, including –but not limited to– radiology, nuclear medicine, ophthalmology, medical physics, molecular biology and (radio)chemistry, and computer science.
Medical Informatics, Biostatistics & Complex Systems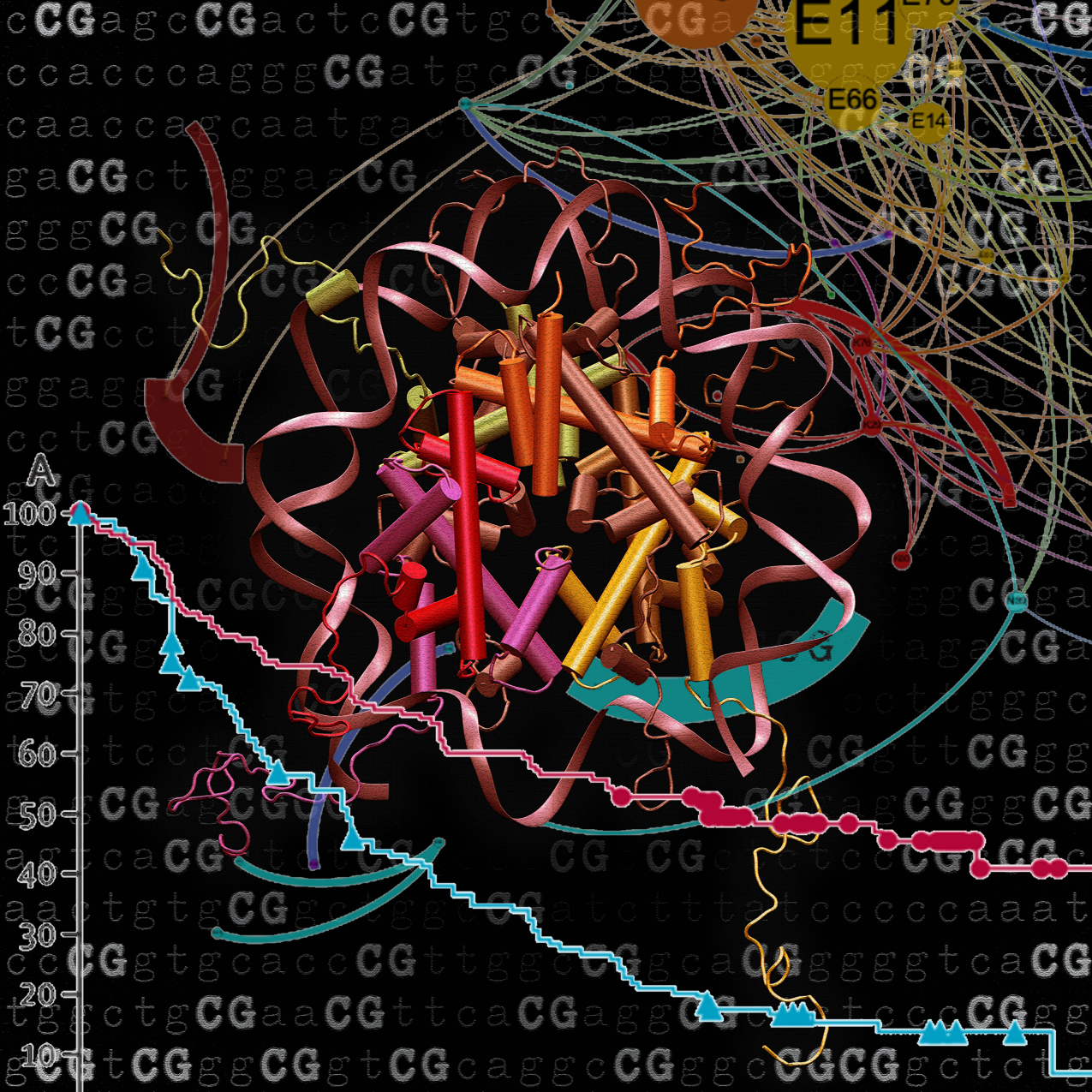 We furnish and support all fields of medicine with Data Science of various kinds: Medical statistics, study planning and lifetime analysis. Bioinformatics, artificial intelligence and decision making. Compartment models and molecular dynamics. Analysis of complex Bio-Networks. Clinical databases and outcome research.
Medical Physics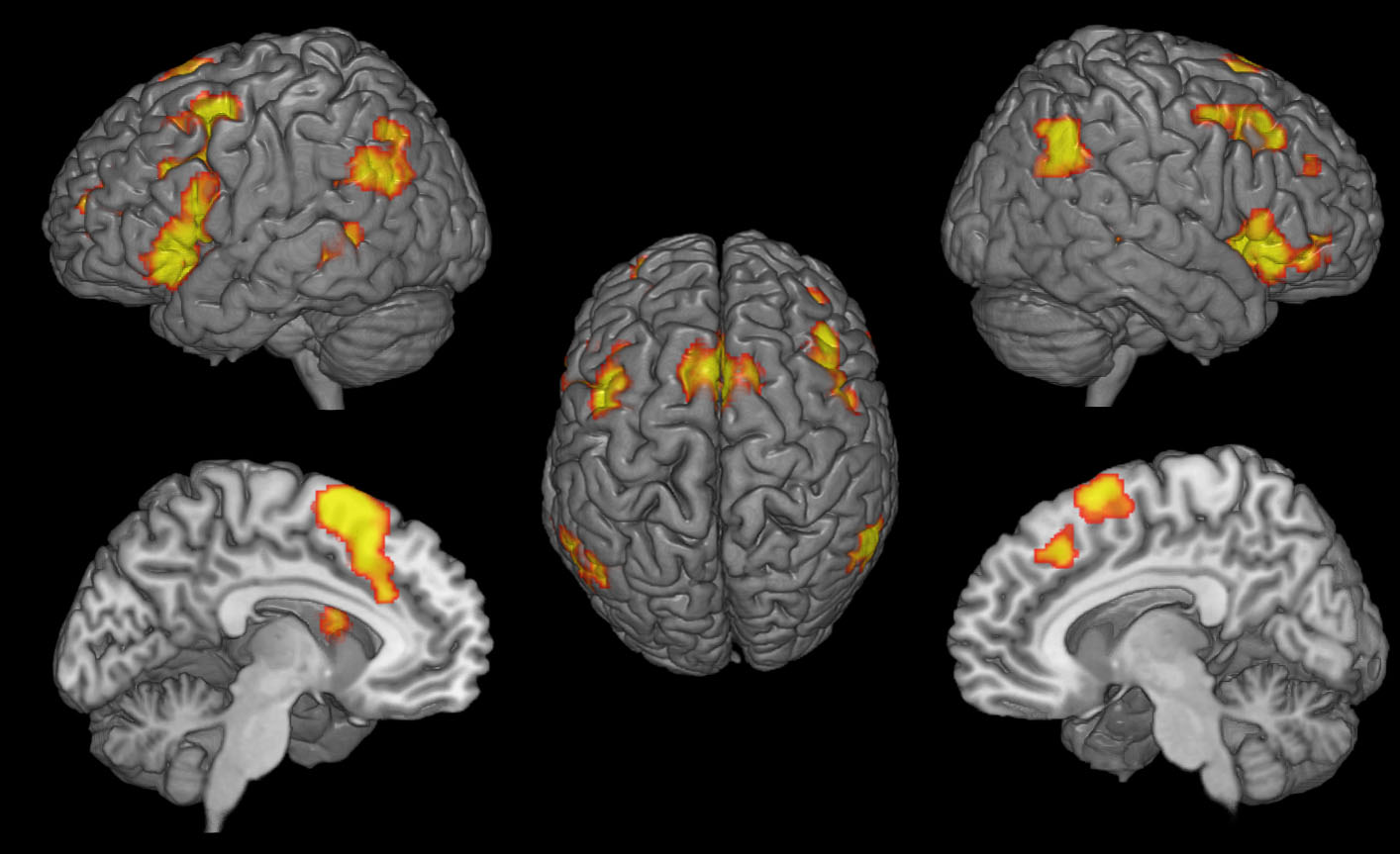 Medical Physics covers diagnostics and treatment of disease by physical methods. These comprise, e.g., x-ray imaging, magnetic resonance imaging, nuclear medicine, ultrasound imaging, optical tomography and sensing, as well as radiation therapy, laser treatment techniques, but also supportive fields like medical image processing, quality assurance, and radiation dosimetry.
Molecular Mechanisms of Cell Biology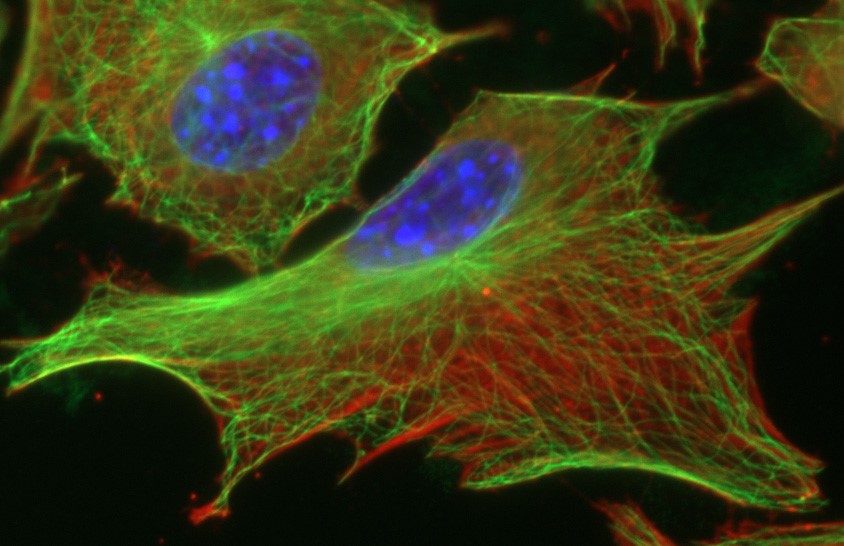 The PhD program of Molecular mechanisms of Cell Biology aims to train young scientists in many aspects of cell biology. Parts of this program is located at the Max Perutz Laboratories (MPL) which is a joint venture of the Medical University and the University of Vienna. This program is embedded in the mission of MPL which is dedicated to a mechanistic understanding of fundamental biomedical processes.
Molecular Signal Transduction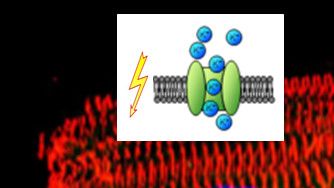 The aim of the PhD Program is to provide outstanding training opportunities for the understanding of the molecular physiology of cellular signal transduction, and pathological alterations therein for students. The program, which in particular covers the fields of physiology and pharmacology, will offer students the opportunity to work with established scientists on cutting-edge research projects.
Neuroscience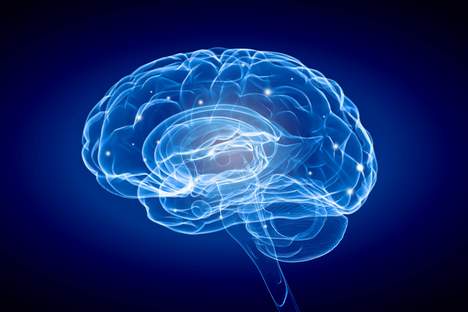 This programme allows young students to become part of the next generation top-educated neuroscientists with the appropriate skills and qualifications to meet future challenges. The PhD-students work on cutting-edge research projects and get a broad stat-off-the-art neuroscience education.
---
RNA Biology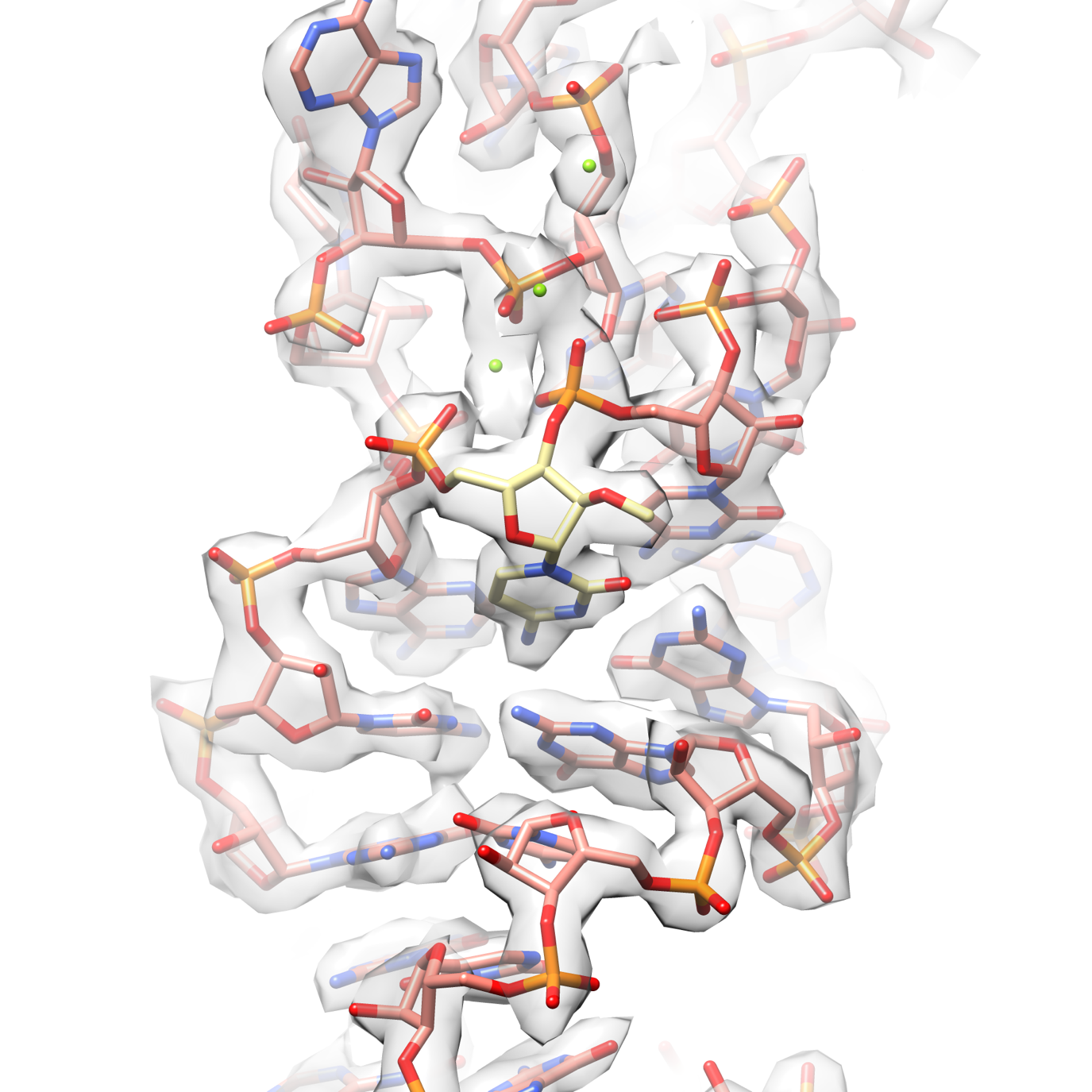 RNAs mediate gene expression but have also regulatory, structural and signaling functions. Consequently, aberrant RNA processing, structure or function affects organismal development and health. Importantly, RNAs can be developed into potent therapeutics such as the widely used mRNA-vaccines.
The doctoral program 'RNA-Biology' trains PhD candidates in basic- & biomedical research projects relevant to this topic and provides a state-of-the-art training environment.
Vascular Biology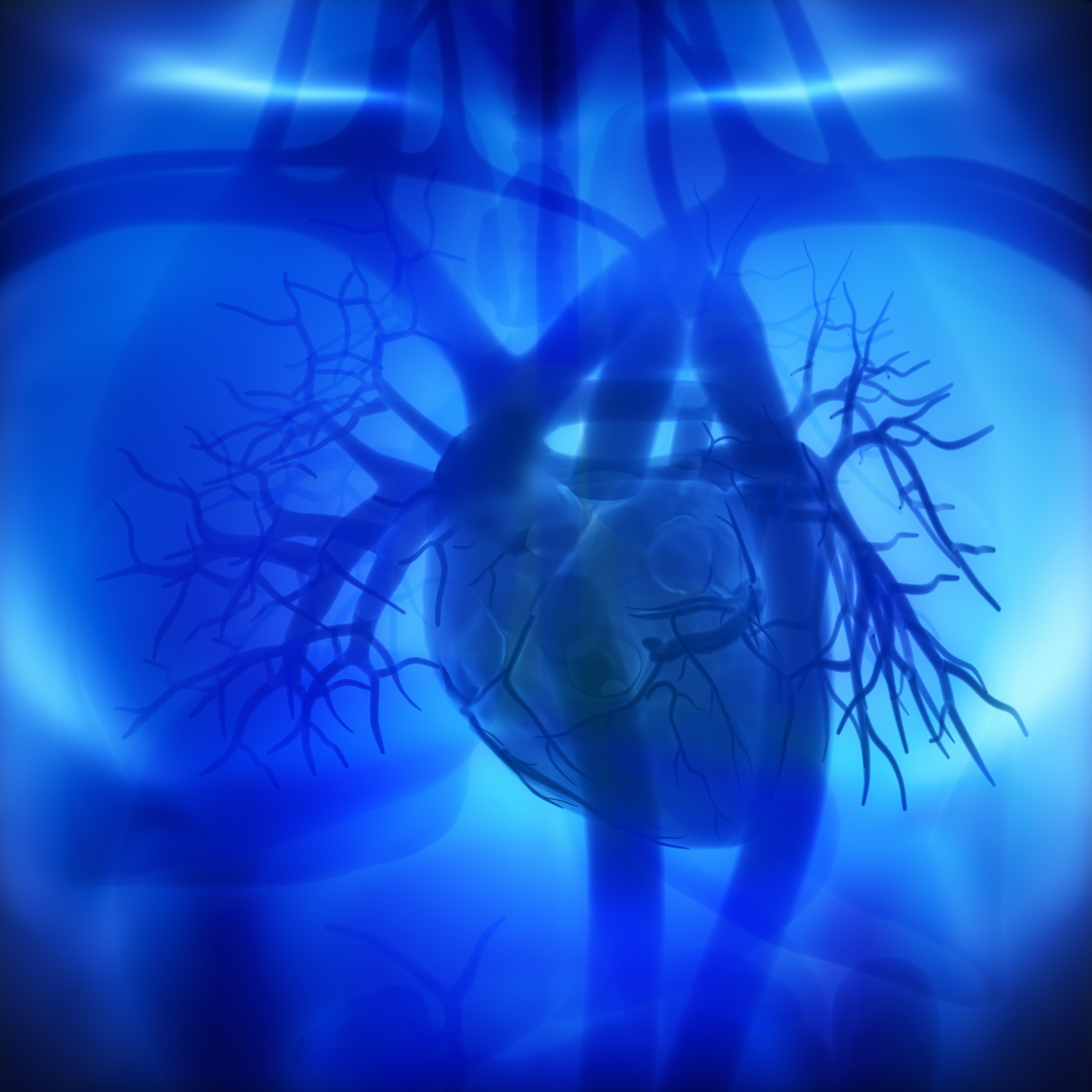 The Vascular Biology PhD program provides cutting-edge training in the physiology and pathophysiology of the cardiovascular system. The vasculature has an integral function in tissue homeostasis and interorgan communication - more than 70% of all deaths worldwide are a result of vascular dysfunction. Major topics include basic, translational, and clinical research efforts on mechanisms and risk factors of cardiovascular diseases and thrombosis.
---
Discontinued thematic programmes
These programs are currently still tutored at MedUni Wien, but excluded from any new admissions.