How to crush your motivation letter
by Melissa Zenker
Photo by: Günes Dereli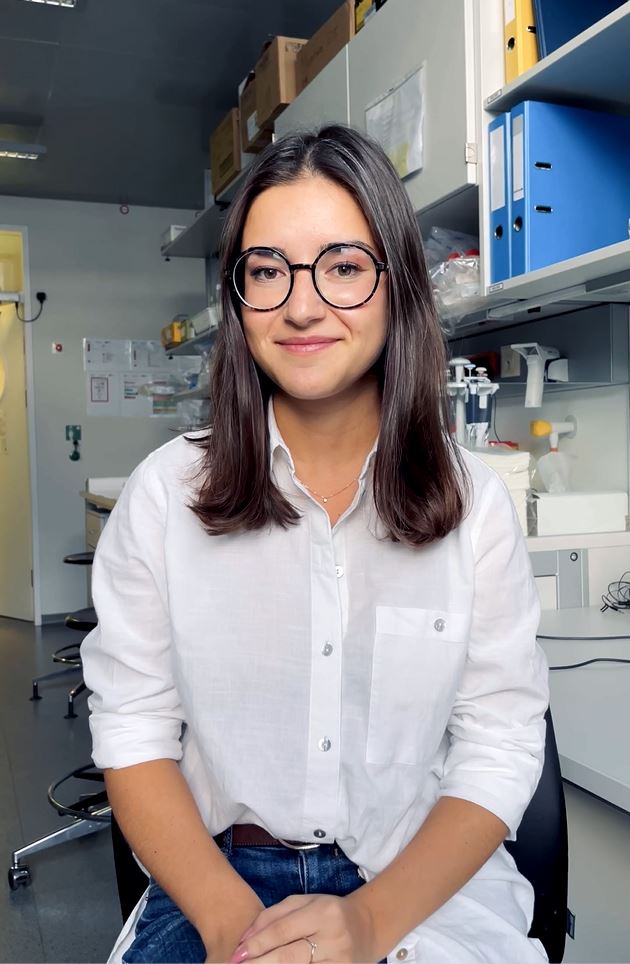 Writing a good motivation letter takes time and commitment. The effort is worth it when you end up with an exciting PhD position and, in my case, also receive the question of whether you would like to share your knowledge on the subject with your peers after my letter of motivation was so well received by the faculty. Here is my advise for a good motivation letter to all hopefully future PhD colleagues.
Structure
Separate your letter of motivation into roughly 5 parts. A greeting, an introduction, the main body, followed by a conclusion and a formal closing. Aim to fit your text on one A4 page, so keep your sentences short and concise. Furthermore, adjust your choice of style and colours to the layout of your CV.
Greeting and introduction
First, do your research and find out more about the lab, the main topics which are dealt with and who your addressee is so you know, to whom you are introducing yourself to.
The main body
Focus on particularly your strengths and outline your true driving force, why you want to do a PhD. It is all about telling your personal and unique story (like beginning with your scientific education). A good start is to brain-storm about all your experiences that might be relevant to the position: which courses were you interested in, did you do internships, have you been a tutoring, did you attend any conferences?

-Do not only tell about your abilities – prove it! Pick a precise part of these experiences and describe it in more detail. Be as factual as you can, e.g. I characterized two transcription factors X and Y upon which direct proliferation of CD19+ B cells was induced; I assisted in tutoring a class of 15 students; The optimization of X which I conducted, allowed to speed-up the time of data processing by X %. Also, by directly naming methodologies, cell lines, genes or analysis principles, you point out that you know exactly what you are speaking of. As a bonus, highlight what you learned, except from explaining what you did. By demonstrating that you are eager to improve yourself, you outline your value to this position. Always refer to pieces of information you retrieved from the job offer. This will show your strong interest to work in an explicit team, in a specific field. Note, that your motivational letter is complimentary to your CV, not a summary of it.

-Next, describe your personality! If you feel any difficulties, think about your hobbies and what makes you pursue them. (Do you like crafting or knitting? Then you are probably a creative and patient person etc.) By asking your friends and family you can draw a more authentic picture about yourself. Your personality definitely counts to find a good match for your PhD position, so dare to be open!
Conclusion
Think about the future! A PhD is an exceptional opportunity to contribute to generating knowledge, so envision what it will be like. Which methods do you strive to work with, what are your expectancies for your personal career, and why did you chose the Medical University of Vienna in the first place?
Formal closing
Close with a positive, polite and forward-looking thought and you are good to go. Putting your signature under your letter will be the cherry on top of your document.
---
Tips to go
Know your deadlines
Plan in more time than necessary - you will need it
Get a good night's sleep, then proofread
Ask others to read your text, to receive useful feedback
Start with the body to get into the flow of writing
Read motivational letters of colleagues for inspiration
Be confident - you worked hard for your achievements