All News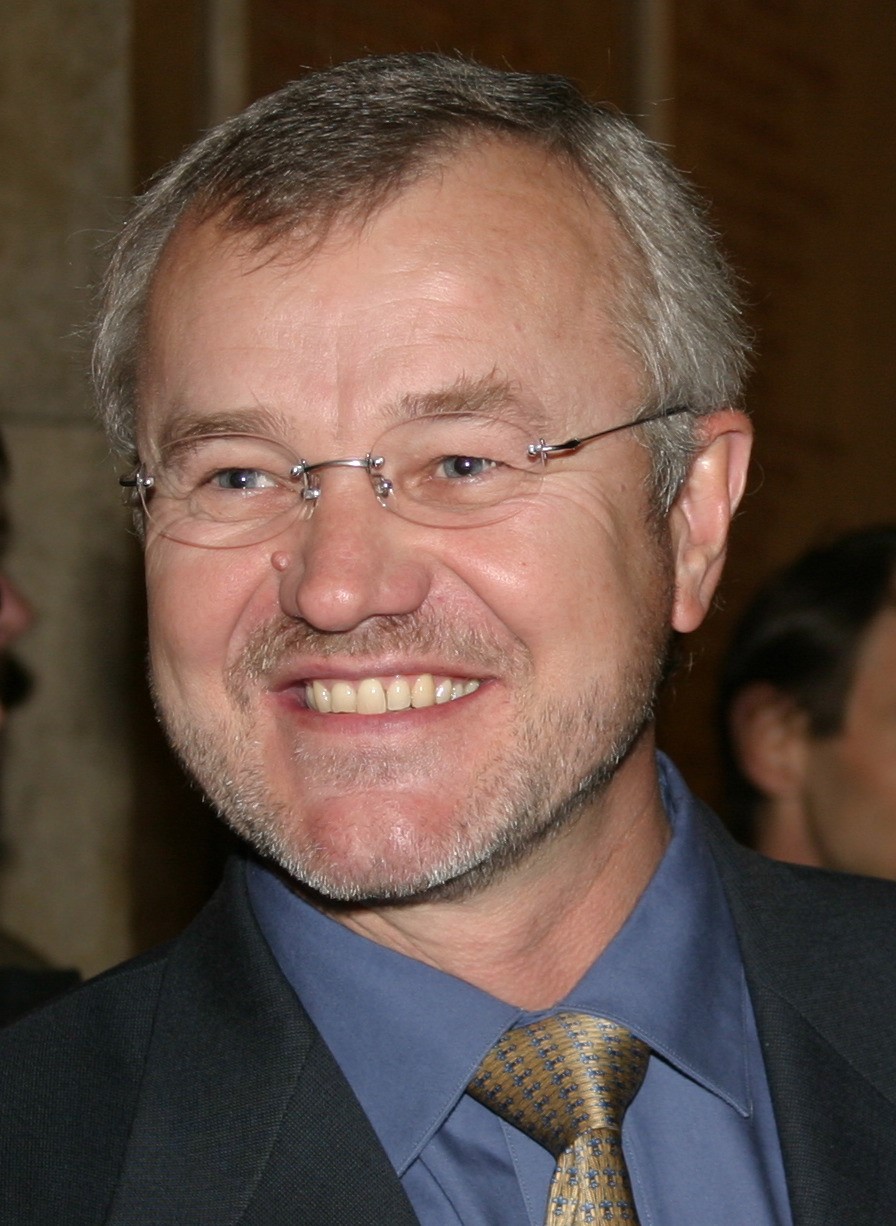 Karl Kuchler, research group leader at Max Perutz Labs, a joint venture between MedUni Vienna and the University of Vienna, took over a § 99 (4) professorship in the subject field Molecular Biology at MedUni Vienna on 1 September.
Infectious diseases caused by fungi, viruses, bacteria and parasites are still the number 1 cause of death worldwide. Around a dozen human-pathogenic fungi claim more than 1.5 million human lives every year. Patients with a severely weakened immune system are particularly susceptible to invasive fungal infections associated with high mortality and morbidity. The dramatic increase in drug resistance is also a significant factor in the treatment of fungal infections.
Karl Kuchler's working group at Max Perutz Labs is investigating the molecular basis of host immunity against infection by pathogenic fungi and their resistance mechanisms. In particular, they are interested in deciphering the molecular signalling processes that lead to excessive inflammatory immune reactions in the innate or adaptive immune defence system, which are then impossible to stop and often lead to a fatal outcome.
They are employing holistic systems biology approaches to gain a better understanding of the dynamics of host-immunity-pathogen interactions and the molecular mechanisms of multiple drug resistance. The goal is to identify an innovative approach to the treatment of microbial infections, namely the development of drugs that specifically modulate the immune system so that it is better able to kill off the pathogens. This simultaneously prevents the development of microbial resistance phenomena.
Karl Kuchler is a recognised expert on the molecular causes of multiple drug resistance. The working group has links all over the world and has gained an excellent reputation through its numerous publications in the fields of medical mycology and antifungal immunity.
About Karl Kuchler
Karl Kuchler studied biochemistry and food chemistry at Graz University of Technology. After receiving his doctorate in biochemistry in 1986, he did postdoctoral research at the Austrian Academy of Sciences in Salzburg, the University of California in Berkeley, USA, and at the University of Edmonton in Alberta, Canada. On his return from North America, he started his research group at the Campus Vienna Biocenter in the then Medical Faculty of the University of Vienna in 1992.
Karl Kuchler was instrumental in founding the Max Perutz Labs at the Campus Vienna Biocenter. As one of the co-founders of OpenScience, he has done internationally acclaimed public relations work in the field of Public Understanding of Science for many years, in the course of which he also initiated the Vienna Open Lab. Karl Kuchler was the academic director of a Christian Doppler Laboratory for Infection Biology and currently coordinates a doctoral programme funded by the Austrian Science Fund FWF, which provides a scientific link between MedUni Vienna and Vetmeduni Vienna.
---