All News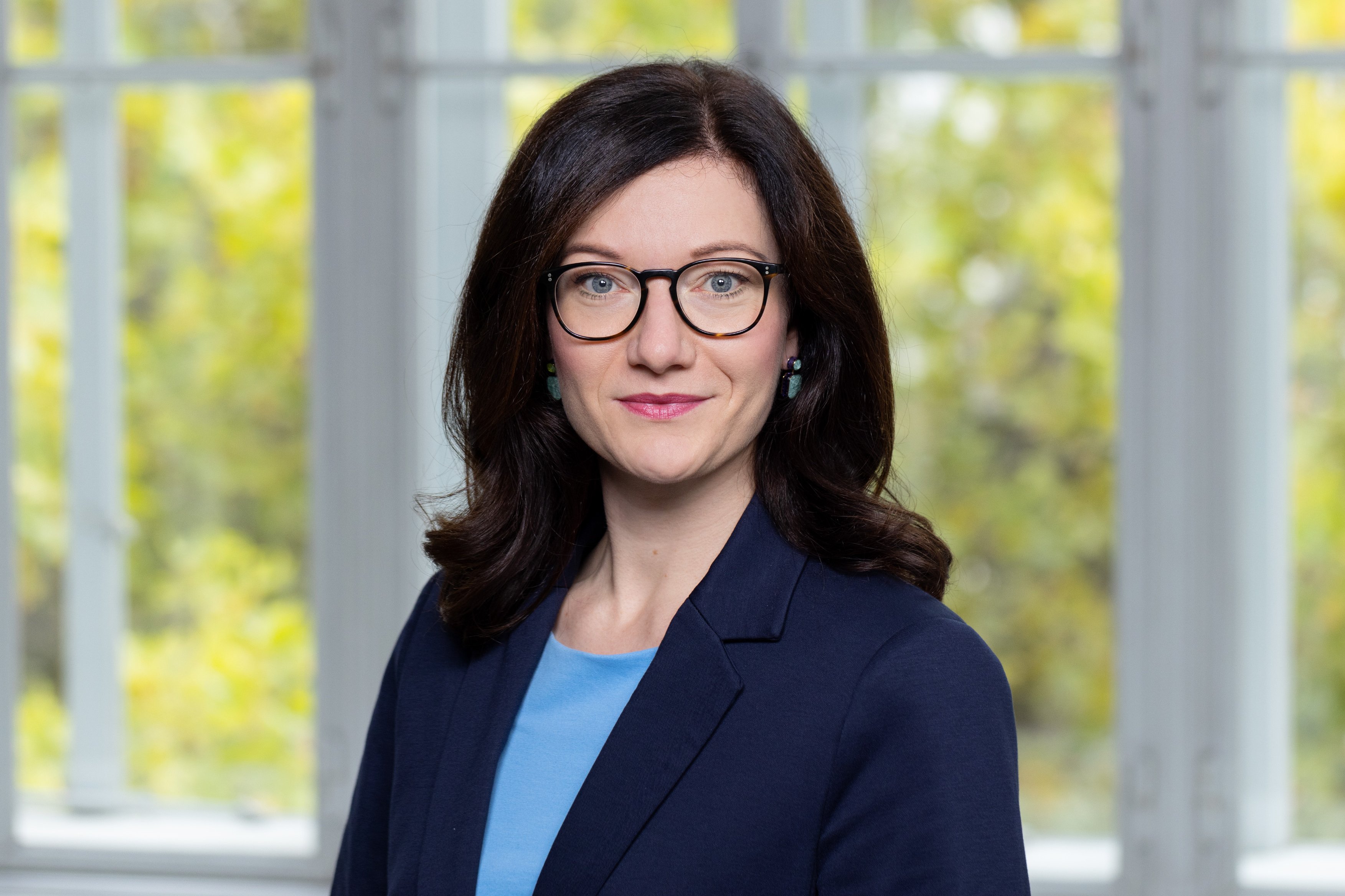 (Vienna, 20 October 2022) Maria Eder will take over as head of the Medical University of Vienna's Human Resources and Staff Development Department on 1 November 2022. Eder comes to the university from Deloitte Austria, where she has been responsible the company's HR agenda.
From the start of November, Maria Eder will be responsible for the human resources agenda of the Medical University of Vienna, which, with around 6,000 employees, is one of Europe's leading research establishments in the biomedical sector and, with around 8,000 students, is the largest medical training centre in the German-speaking countries. Her goal is to develop the Human Resources and Staff Development Department into a modern and service-oriented point of contact for employees. "I am truly impressed by the achievements of MedUni Vienna, which, together with University Hospital Vienna, has been recognised as one of the top 25 health care organisations in the world. These outstanding achievements have only been possible due to the dedication and commitment of the workforce. That is why, as Head of Human Resources, I want to put employees front and centre in all processes - and I am already looking forward to this new task," says the new Head of Department, speaking about her future role.
The 34-year-old studied business consulting and management at the University of Applied Sciences for Business and Technology in Wiener Neustadt, specialising in organisational development and personnel management. Eder then worked in the HR Department of the auditing, tax advisory and consulting company Deloitte Austria from 2010, where she most recently ran the HR department for four years.
---