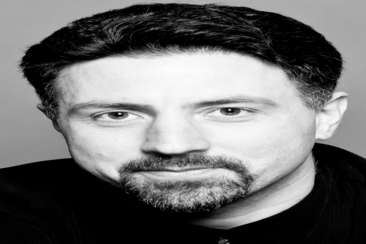 Howard Rose, Co-Founder and CEO of Firsthand Technology, an international Virtual Reality design and development firm pioneering in the field of VR for over 20 years.

Howard's prime passion is to apply VR to make people healthier and more productive, and happier. His groundbreaking work includes iconc VR health applications like SnowWorld to relieve the intense pain of third degree burns; IraqWorld – where war veterans visit a virtual battlefield to confront their deepest traumas; and Attack of the S. Mutans, where children battle with acid spewing bacteria and suddenly realize why and how they need to care for their own teeth better.

At Firsthand Technology, Howard is leading a revolution of VR for health and wellness, with innovative products to relieve pain, treat mental illness, and inspire healthy lifestyles. Firsthand's evidence-based VR experiences like COOL! and GLOW! have been independently shown to substantially reduce pain for acute and chronic pain sufferers.

In his talk, Howard will share evidence from decades of scientific and clinical studies showing how VR can induce deep changes in the brain and unlock new therapies for challenging conditions and populations. Propelled by the tsunami of consumer technologies, VR is poised to be the engine for personalized medicine that will fundamentally transform our health and the way we deliver health care.
Eine Veranstaltung der Universitätsklinik für Innere Medizin I
---