All News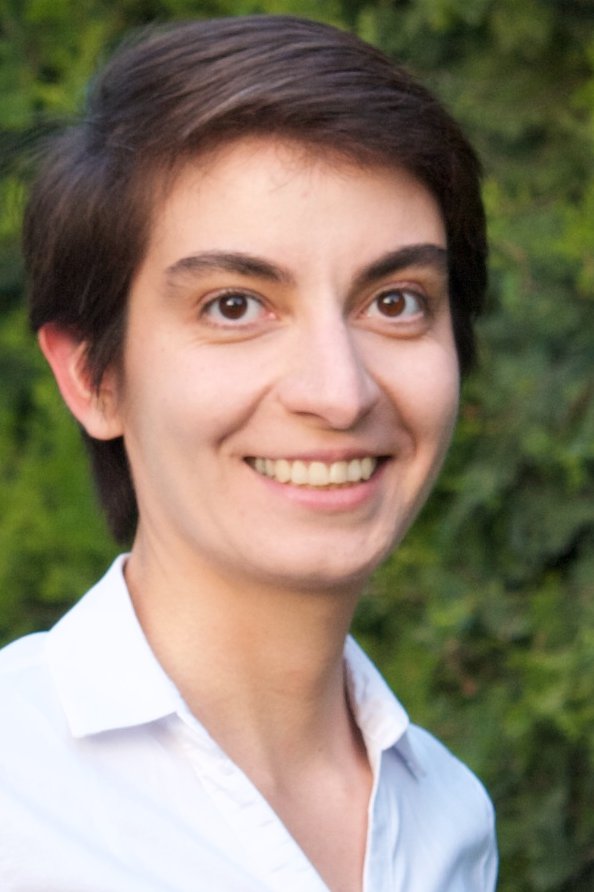 (Vienna, 23 June 2022) Aida Naghilou, PostDoc in the research group of Christine Radtke, Department of Plastic, Reconstructive and Aesthetic Surgery at MedUni Vienna, was awarded for the best short presentation (quickshot presentation) at the 67th Annual Meeting of the Plastic Surgery Research Council in Toronto.
The successful treatment of peripheral nerve injuries is one of the greatest challenges in medicine. One of the methods used to surgically treat an injured nerve is the use of nerve conduits. These are tubes that support the growth of cells and nerve fibers. Filament materials, such as fibers, used within nerve conduits help to improve the outcome of regeneration.
The study team is using spider silk as a naturally occurring filament material in nerve conduits for this purpose. Schwann cells, which are a crucial part of the nerve regeneration process, adhere to the spider silk and move along it. Although these properties are unique, spider silk is still a natural material with limited availability. To produce a synthetic alternative, the reasons behind the acceptance of spider silk by Schwann cells need to be clarified.
In this interdisciplinary project, the researchers want to find out which material properties are responsible for the success of spider silk in nerve regeneration. To this end, they are using silks from different spiders to investigate whether they can support Schwann cells in cell culture experiments. They are also investigating the chemical, mechanical, structural, and morphological properties of spider silks. This will help clarify what properties a synthetic material should possess for medical applications. In this project, Aida Naghilou and her colleagues were able to show that although the crystallinity and morphology of the silk do not affect the adhesion and proliferation of Schwann cells, the protein structure and stiffness of the silk are crucial for the movement of Schwann cells and must be taken into account in the production of synthetic materials.
This work was a collaboration of MedUni Vienna with the University of Vienna, University of Natural Resources and Life Sciences, and the European Synchrotron Radiation Facility (ESRF).
About the person
Aida Naghilou studied chemistry in Tehran, Iran, and completed her master's degree at the University of Vienna, where she also received her PhD and focused on physical and materials chemistry. After her PhD, she worked as a senior lecturer and then started working at MedUni Vienna in 2019 as a PostDoc in Christine Radtke's group in the fields of tissue engineering and materials science. She is co-author of an FWF project with Radtke as Principal Investigator, which was accepted in 2020. The awarded work is part of this FWF project. This is her second award from the PSRC; she won the Plastic Surgery Research Council's Best Non-PRS Article in September 2020 in recognition of an outstanding publication. She has also won awards from the European Materials Research Council and the German Bunsen Society for Physical Chemistry.
Naghilou is actively involved in science communication with numerous talks and events at e.g. Pint of Science, Viennese Schools as young science ambassador, Dr. Hans Riegel Foundation, Brain Awareness Week, and Lange Nacht der Forschung. She and her group regularly contribute science communication posts on Instagram @spiders_and_nerves.
---