All News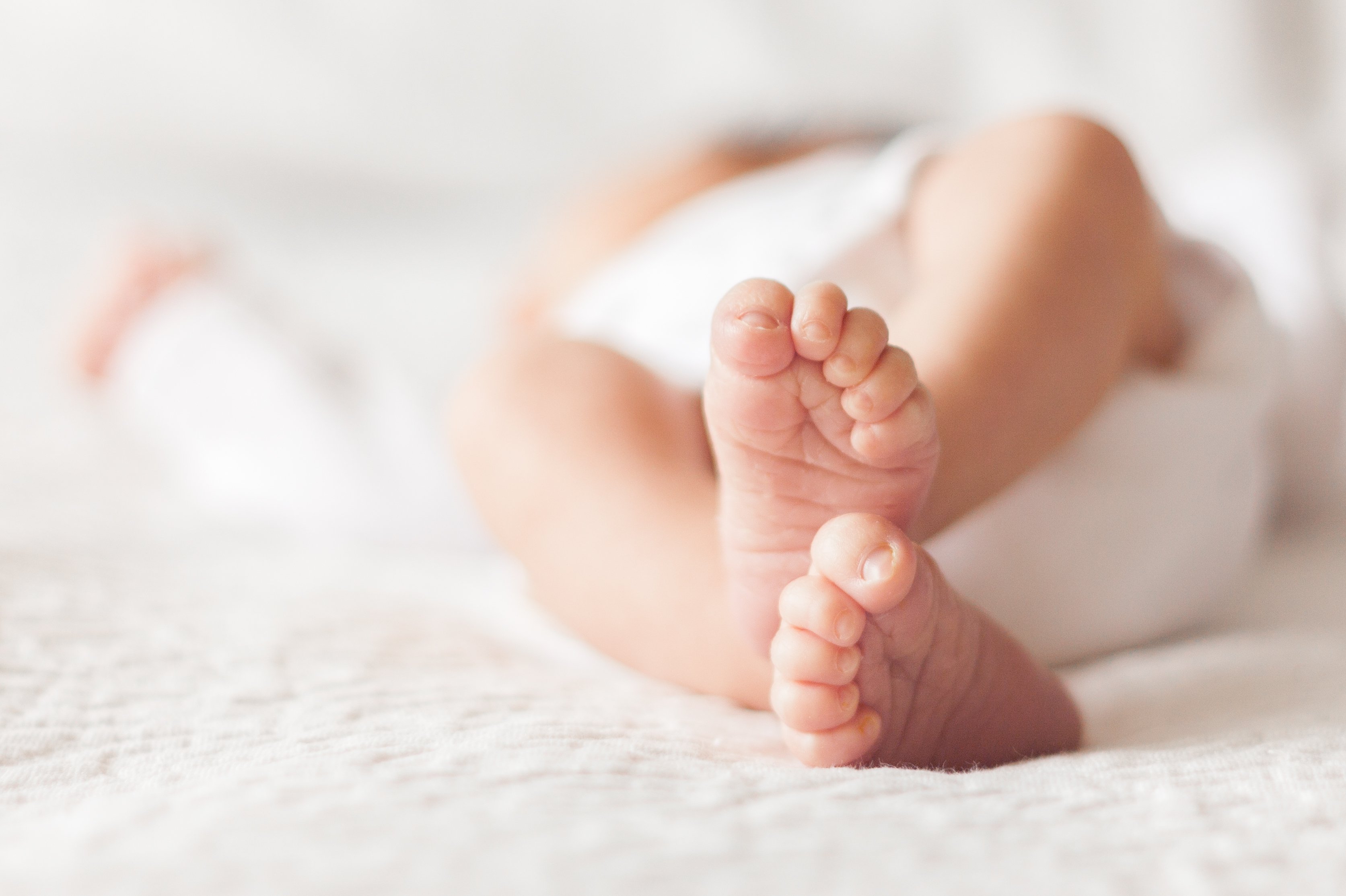 (Vienna, 27 June 2022) The Austrian Neonatal Screening Programme (ÖNGS) has been an ongoing success story since the 1960s. It ensures the rapid diagnosis of severe congenital disease in around 100 newborn babies a year. This means that treatment can be started promptly. Since June 2021, screening for spinal muscular atrophy (SMA) and severe combined immunodeficiency (SCID) has also been included in the screening programme in Austria as part of a scientific project. The Austrian Neonatal Screening programme is one of the most comprehensive prevention programmes in Europe. 28th June is International Neonatal Screening Day.
In Austria, all newborn babies, about 90,000 children per year, undergo free screening for rare congenital diseases. The primary goal of early detection is to provide rapid treatment and thus ensure improved quality-of-life for the children and their families. It all started in 1966 with a disease called phenylketonuria. Since the start of this revolutionary preventive medical intervention, 62,000 patients with phenylketonuria have been identified worldwide. Neonatal screening programmes have been continuously expanded and adapted to keep pace with medical and technical advances. In 2021, approximately 38,000 patients were found to have rare congenital disorders worldwide. In Austria, the figure was 131.
Because of the potential for new technical analyses in conjunction with the development of new treatments, the neonatal screening panel has to be constantly expanded. For example, as part of a research project that started in June 2021, the Austrian screening programme has included screening for spinal muscular atrophy (SMA) and congenital immunodeficiency. Over the past few months, many countries have incorporated spinal muscular atrophy into their neonatal screening programmes.
In the first year, twelve Austrian newborns were found to have spinal muscular atrophy and two to have severe a congenital immunodeficiency, allowing treatment to be initiated at the ideal time, i.e. before the first symptoms appeared. This is critical, as it is important to start treatment before onset of the disease. As a result, these children receive prompt treatment, which is critically important for their lives, to stabilize their health and improve their quality-of-life.
These successes are due to the expanded neonatal screening programme in Austria, which runs at the Medical University of Vienna and is funded by the Ministry of Science.
Successes like those achieved in spinal muscular atrophy underscore the importance of the Austrian neonatal screening programme (ÖNGS). The goal is that, going forward, neonatal screening may include other congenital conditions, if the criteria for severe early disease and early treatment are met, regardless of the analytical method used for screening. Since the focus is almost exclusively on hereditary diseases, which can often only be detected at an early stage thanks to advances in genetic testing, low-threshold testing for genetic abnormalities must also be facilitated within the framework of the ÖNGS.
The primary focus of the Austrian neonatal screening programme is the early identification of those children who are at risk of a severe congenital disease, in the spirit of preventive medicine, so that they can receive the appropriate treatment.
INS Day official website:

---