All News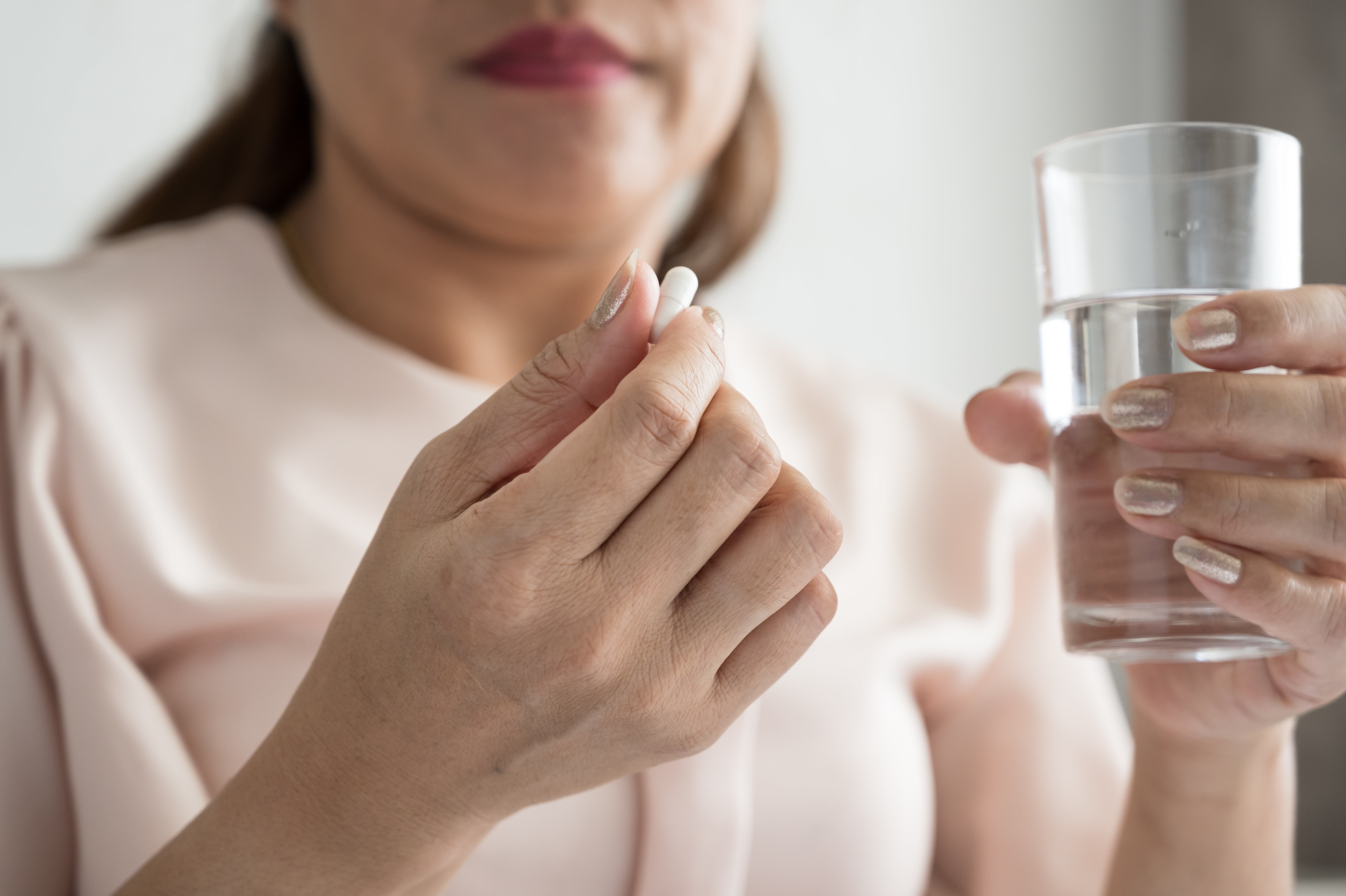 (Vienna, 06 September 2022) MedUni Vienna is coordinating an international research project to optimise the use of disease modifying antirheumatic drugs (DMARDs) for treating rheumatoid arthritis. The SQUEEZE project (Maximising Impact of Prescription Drugs in Rheumatoid Arthritis), with total funding of €10.2 million from the EU Framework Programme for Research and Innovation, includes 13 European consortium partners.
Rheumatoid arthritis is a chronic autoimmune disease, which has an enormous impact on a person's quality-of-life. Although there is currently a wide range of approved drugs with different targets, there are insufficient markers to identify the best choice for a particular patient. This often means that treatment strategies are ineffective, time-consuming, expensive and, above all, burdensome for the patients.
The SQUEEZE consortium, comprising leading academic centres with world-class translational and clinical research expertise together with patients and small and medium-sized enterprises (SMEs), is conducting a collaborative programme to improve the benefits and safety of approved disease modifying antirheumatic drugs (DMARDs) by establishing and advancing the clinical application of biomarkers.
In this programme, the researchers are using models from data science, clinical trials, translational science, and behavioural science to improve the ability to select the drug with the highest probability of success for each patient, as well as biomarkers helping to optimise the selected drugs fro an individual patient.
MedUni Vienna's Division of Rheumatology within its Department of Medicine III will coordinate the project under the direction of Daniel Aletaha.
Optimising the use and potential of existing drugs
"Our project is not about developing new treatments but about optimising the potential of existing drugs," explains Daniel Aletaha. In order to do this, they are pursuing several objectives: "We want to identify biomarkers that will help in the process of selecting the best possible drug for a given patient." In addition, markers should also help in optimising the benefit of each drug used in an individual case (for example by adjusting dosage or administration intervals, or by effective monitoring). Ideally, these markers should therefore be able to predict efficacy before, or at least shortly after, initiation of treatment. This allows clinicians to act quickly in the best interests of the patient.
Another key project goal is also to develop adequate "models of care" that will allow the project results to be implemented in the context of routine clinical practice. Methods for using psychosocial and digital tools to optimally translate project findings into clinical practice will be developed. "That is one essential element of the whole programme," explains rheumatologist Aletaha, "that will ultimately bring the results to the good of our patients."
Details of the project
SQUEEZE will run as part of the 9th. EU Framework Programme for Research and Innovation "Horizon Europe" (Cluster Health) (HORIZON-HLTH-2022-TOOL-11).
• Total project: €10.2 million
• MedUni Vienna's share: €2.6 million
• Consortium: 13 partners
• Duration: 60 months
• Coordinator: Division of Rheumatology (Daniel Aletaha)

Project partners:
Medical University of Vienna (Austria)
Academisch Ziekenhuis Leiden - Leids Universitair Medisch Centrum (Netherlands)
Diakonhjemmet Sykehus AS (Norway)
Karolinska Institutet (Sweden)
eutema Research Services GmbH (Austria)
Instituto de Salud Musculoesquelética (Inmusc) (Spain)
Daman P/S (Denmark)
Queen Mary University of London (UK)
PrecisionLife (UK)
Humanitas Mirasole SPA (Italy)
Oslo Universitetssykehus (Norway)
Two associated partners in Switzerland have additional funding of approximately €2 million:
University of Basel
European Alliance of Associations for Rheumatology (EULAR)
About rheumatoid arthritis
Rheumatoid arthritis is a chronic autoimmune disease that primarily affects women (approximately two thirds of those affected) and is usually diagnosed between the ages of 40 and 70. Approximately 1% of the world's population is affected by rheumatoid arthritis. The disease causes inflammation of the joints, resulting in swelling, overheating and functional impairments. If left untreated, it leads to gradual destruction of the joints and the neighbouring bone, causing misalignment, malformation and permanent and progressive disability. Around 80,000 people in Austria suffer from this disease.
---