All News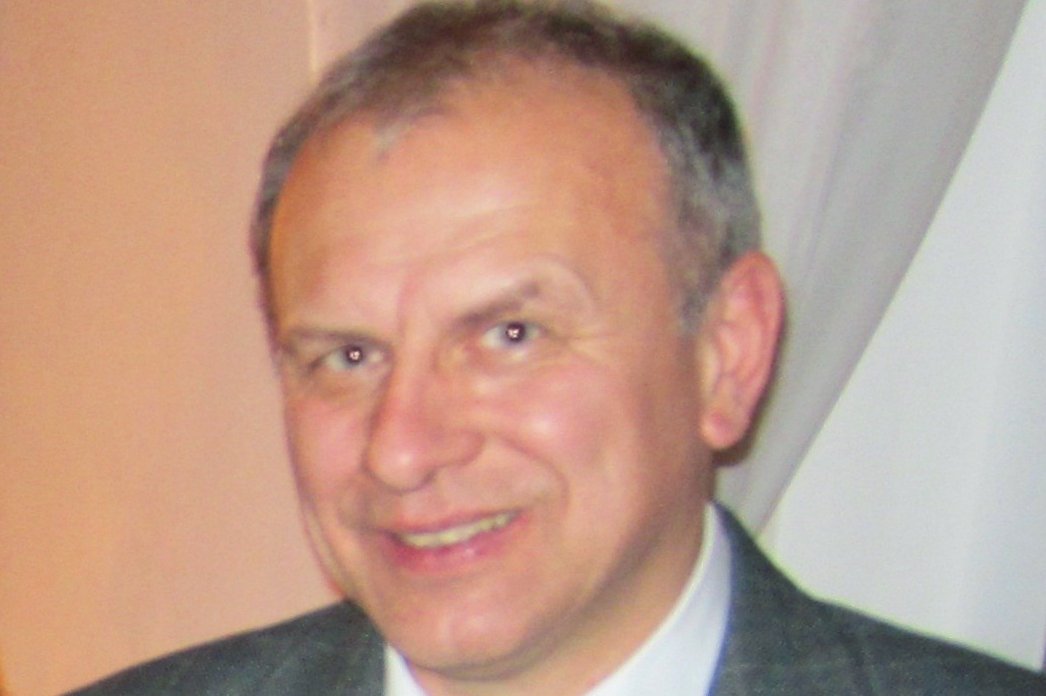 It is with deep sadness that we announce the passing of our long-time and beloved colleague Horst Wagner, who died unexpectedly on January 7, 2023, at the age of 64.
Since 2001, Horst Wagner was part of the team of the Human Resources Department of the Medical University of Vienna, formerly University of Vienna/University Directorate, as Personnel Officer.
Over the years, he was the contact person for a large number of staff members and looked after them in all matters of all questions of personnel administration, from admission to resignation. His competent, cordial and helpful manner was greatly appreciated by all colleagues.
His passing leaves a deep gap, we will miss him very much.
Our deepest sympathy goes to his family in these difficult hours.
The members of the Human Resources and Human Resources Development unit
---