All News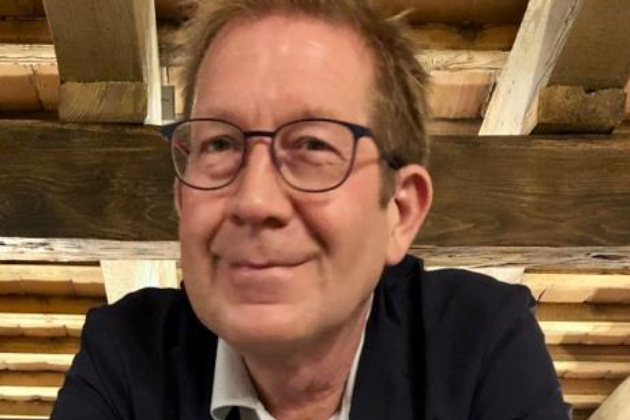 With deep sadness we would like to announce the passing of our esteemed and beloved colleague ao Univ. Prof. Dr. Michael Freilinger. After a serious illness he died on March 2nd, 2023.
Michael Freilinger already decided to become a paediatrician when he had chosen to study human medicine and his dissertation on the topic "Rehabilitation after kidney transplantation in children and adolescents" was successfully completed on December 21, 1994 under the first assessment of Univ. Prof. Dr. F. Mühlbacher. Immediately after graduating, he started as scientific assistant in the neuropediatrics working group. During his training as specialist in paediatrics and adolescent medicine as well as child and adolescent psychiatry, he focused on epilepsy in childhood, the spectrum of neuropediatric diseases but also in therapeutic pedagogy and psychosomatics.
Michael Freilinger is recognized as excellent and international expert on Rett Syndrome, belonging to clinical management, prognosis and new therapeutic approaches, which is presented in detail in his habilitation. He supported the Austrian Rett Syndrome Society (ÖRSG) for many years and was their long-time medical advisor. In cooperation with the Department of Neurology and the Department of Neurosurgery, Michael Freilinger had the leading role in the application of deep brain stimulation in severe movement disorders in children and adolescents, for which he established the Movement Disorder Board. Years of collaboration with the Center for Anatomy and Cell Biology enabled analyses to define neuromuscular and rare genetic neurological diseases. Most recently, Michael Freilinger presented the coordinator in the designation process for the center of excellence for neurological diseases in childhood and thus attaining the admission as a full member in the European Reference Network Rare Neurological Disorders (ERN RND).
The loss of Michael Freilinger is inconsolable, but it is most important to continue and develop the tasks in his spirit.
Our condolences go to his family, especially to his wife Sabine and his son Stefan.
With gratitude and sincere condolences
Susanne Greber-Platzer on behalf of the Clinical Division of Pediatric Pulmonology, Allergology and Endocrinology, Department of Pediatrics and Adolescent Medicine
---