All News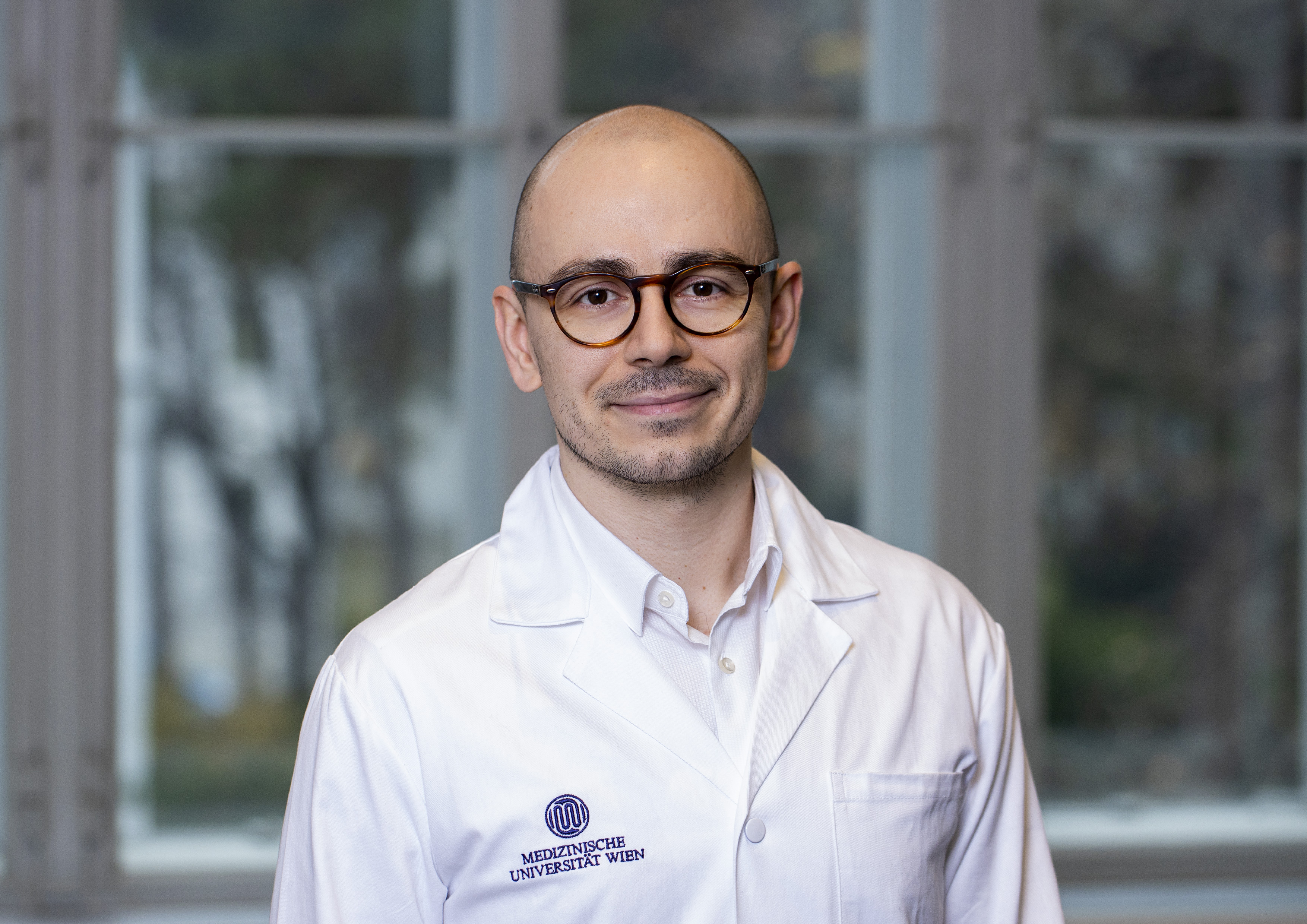 (Vienna, 22-05-2023) A project team led by Igor Grabovac from Department of Social and Preventive Medicine at the Medical University of Vienna's Center for Public Health has been awarded a prestigious Horizon Europe Grant for the "Co-CAPTAIN" project. The aim of the project is to reduce health inequalities for people with mental ill-health and to improve their access to appropriate services. The grant is endowed with 2.5 million euros.
Cancer and mental ill-health are one of the biggest health problems in Europe. More than 80 million people in Europe report mental ill-health and about four million new cases of cancer are diagnosed every year. People with mental ill-health in particular have a higher incidence of cancer and mortality. This may be linked to risky health behaviours and significant barriers to accessing health systems. Timely prevention strategies are a solution to the high cancer morbidity and could improve health outcomes in the population.
The aim of the Co-CAPTAIN project, led and coordinated by Igor Grabovac, is to provide an innovative solution based on the Patient Navigation Model. In this model, empowerment is supported by removing systemic barriers, providing social support and promoting timely access to primary prevention services.
The project aims to reduce health inequalities for people with mental ill-health by reducing the burden of cancer and improving overall health. This in turn is expected to reduce the associated costs in health and social care systems in Europe. In addition, the project aims to provide recommendations for health and social care policies to implement the Patient Navigation Model across Europe. This action is part of the Cancer Mission's cluster of projects on prevention and early detection. Partner organisations in the Co-CAPTAIN project are universities, NGOs and public authorities from Spain, Greece, Poland, Belgium and the Netherlands.
European Week Against Cancer
The European Week Against Cancer (EWAC) takes place every year between 25 and 31 May and concludes with World No Tobacco Day on 31 May. During EWAC, cancer support organisations, European politicians and the general public engage in various activities to raise awareness about cancer prevention, access to treatment and support for patients and cancer survivors.
---