All News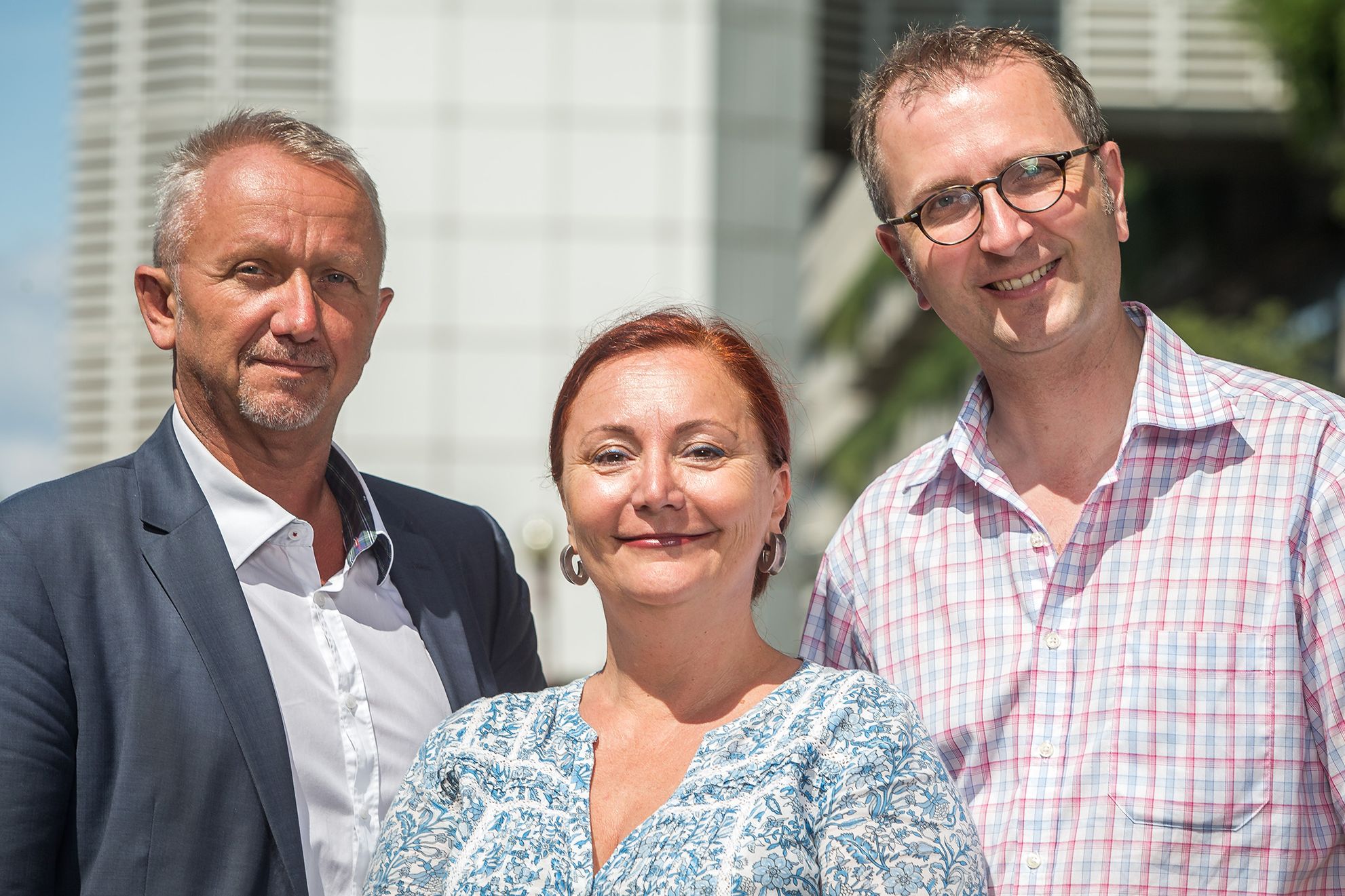 (Vienna, 1 July 2016) MedUni Vienna's Alumni Club is being revamped and will, in future, work more closely with the Communication and Public Relations Department. The head of this department, Johannes Angerer, took over from Barbara Urban as Manager on 1 July 2016.
By working more closely with the Public Relations Department, the Club will enjoy synergistic benefits from sharing in the activities of MedUni Vienna. It will also mean that the Alumni Club, which was set up in 2008, is more closely associated with the MedUni Vienna brand. Harald Sitte of the Institute of Pharmacology will carry on as President of the Alumni Club.
The Alumni Club sees itself as the knowledge, dialogue and career platform for the Medical University of Vienna, or the erstwhile Medical Faculty of the University of Vienna (up until 2004). The Club's main purpose is to bond doctors with their alma mater and to provide them with an opportunity for cross-generational exchanges.
The Alumni Club's programme includes annual get-togethers, panel debates, informative and cultural events and even exclusive professional, leisure and lifestyle offers. Another aspect to the Club is that it provides mentoring on a national and international level.
The Alumni Club is open to all graduates of medicine, dentistry or medical informatics at MedUni Vienna and PhD students and graduates from all MedUni Vienna courses.
You can join while you are still studying
The aim is to involve current students much more in the network of medical professionals. Students who are in their final stage can join and will be welcomed as junior members.
The annual subscription for belonging to the Alumni Club is €50. Discounted fees are available for third-stage students (€10) and doctors in training, PhD students and those attending university courses (€30 in each case).

Next Alumni Club event: Jazz Lounge with Benny Sharoni in MedUni Vienna's Van Swieten Hall on 6 September 2016. Reserve your place at: anmeldung-alumni-club@meduniwien.ac.at
---