All News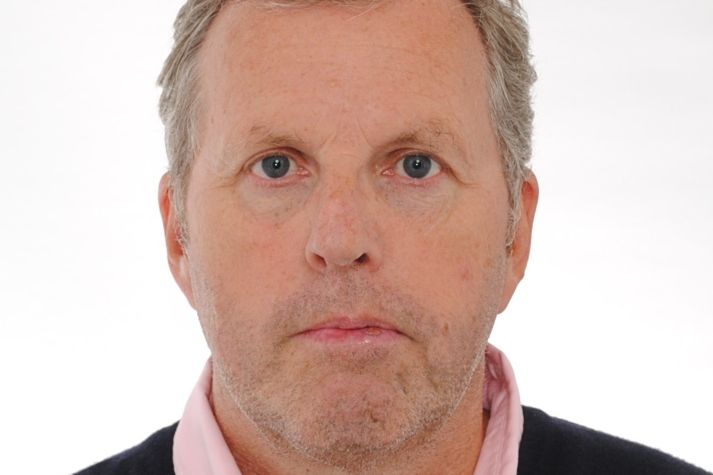 (Vienna, 23 December 2016) Gerold Holzer, orthopaedic consultant in MedUni Vienna's Department of Orthopedics has joined the International Osteoporosis Foundation's Committee of Scientific Advisors.
The International Osteoporosis Foundation (IOF) was set up in 1998 and today unites 234 osteoporosis societies from 99 countries, territories or regions. The number of member societies reflects the growing importance of the IOF within the global osteoporosis movement. The IOF's vision is a world without fractures, where healthy mobility is a reality for everyone.

The Committee of Scientific Advisors (CSA) is the IOF's medical and scientific committee and is made up of experts from the field of osteoporosis and musculoskeletal health from throughout the world. Membership of the Committee is based solely on scientific merit.

The functions of the CSA are to advise the executive of the IOF on all scientific matters, to advance the clinical and scientific aims of the IOF, to advise national health policy concerning any changes relating to bone, muscle and joint health and to provide recommendations for clinical guidelines for the diagnosis and treatment of osteoporosis on a global level.

About Gerold Holzer
Gerold Holzer is a consultant at the Department of Orthopedics of MedUni Vienna at Vienna General Hospital and a university professor without chair. Between 1999 and 2006 he worked as a visiting professor at the Department of Orthopedics at Boston University in Boston, USA and at the Chinese University in Hong Kong on several occasions.

He regularly organises training seminars on "Osteoporosis" for the Austrian Society of Orthopedics and Orthopedic Surgery. He was nominated MedUni Vienna "Researcher of the Month" in September 2009.

For more than 25 years, Gerold Holzer has been concerned with osteoporosis in its widest sense. Over this period, he has conducted numerous studies relating to basic science, experimental and clinical questions. He and his colleagues attracted particular attention within the international expert community with their study into the significance of cortical bone, as opposed to trabecular bone, for bone strength in fractures. In an experiment known as the "Eiffel Tower experiment" conducted on human femurs, his team was able to show that, contrary to the popular belief at the time that trabecular (cancellous) bone plays the major role in osteoporotic fractures, it is actually cortical bone (substantia corticalis) that is responsible for more than 90% of bone strength. This brought about a paradigm shift in osteoporosis research. Nowadays, the importance of cortical bone for bone strength is generally accepted.

The World Health Organization has identified osteoporosis as being a major health problem.
---