All News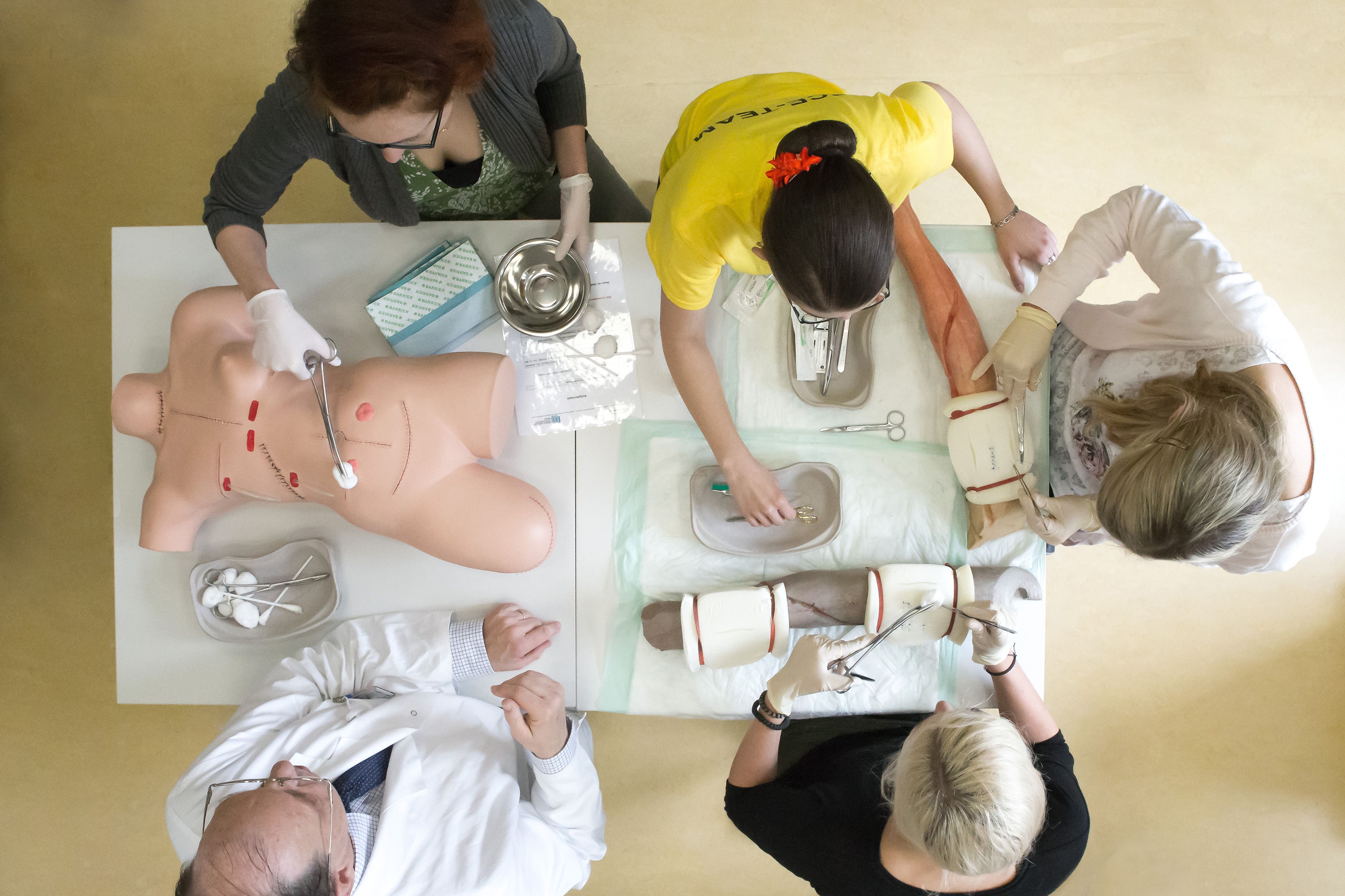 (Vienna, 14 December 2016) MedUni Vienna first had its human medicine curriculum voluntarily accredited in 2011 by the Certification and Accreditation Commission of the Agency for Quality Assurance and Accreditation Austria (AQ Austria) for a period of 5 years. The course has now been successfully and unconditionally re-accredited by ACQUIN. The decree for the new successful accreditation was presented to the Vice Rector for Education, Anita Rieder, on the occasion of the symposium entitled "Doctors for the Future".
In summary, the findings of the accreditation procedure highlighted the following points: "The programme (Note: the medical course) fully complies with the 'Global Standards for Quality Improvement of Basic Medical Education' and adequately addresses the recommendations made by the German Science Council on the further development of medical courses, based on an inventory of model medical courses." Moreover, the expedient use of available resources, appropriate decision-making processes and also a "highly developed" Quality Management system were given a favourable mention. Addition: "The study conditions can also be considered to be very good in terms of student culture." The course organisation and supervision of students were also rated as very good – especially in the light of the high student numbers. According to the auditors, the study programme left a "positive overall impression".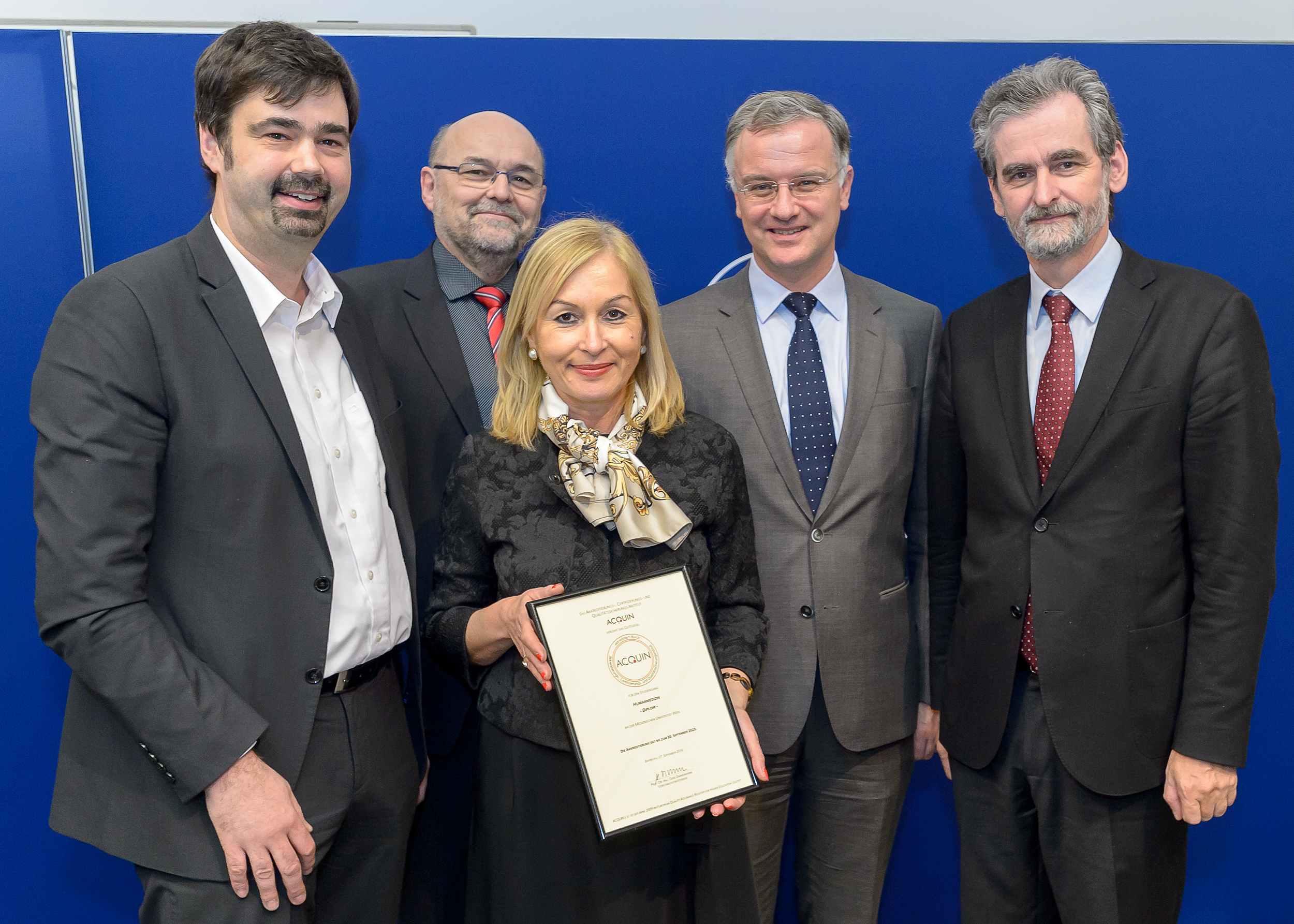 "The expert group came to the view that the Medical University of Vienna has succeeded in developing a study offering that appeals to a clearly defined target group of students and meets the needs of professional medical practice and has successfully provided this course over a large number of years," said Anita Rieder.

At the same time, a specialist event taking place on Wednesday (today) discussed the challenges for medical courses of the future and also the challenges for the future of medicine, from primary care through to specialised university medicine. Apart from experts from MedUni Vienna, led by Rector Marcus Müller, speakers included the renowned experts Udo Obertacke, Director of the Department of Trauma Surgery at the Medical Faculty in Mannheim, and Werner Kübler, Director of the University Hospital in Basle.
---