All News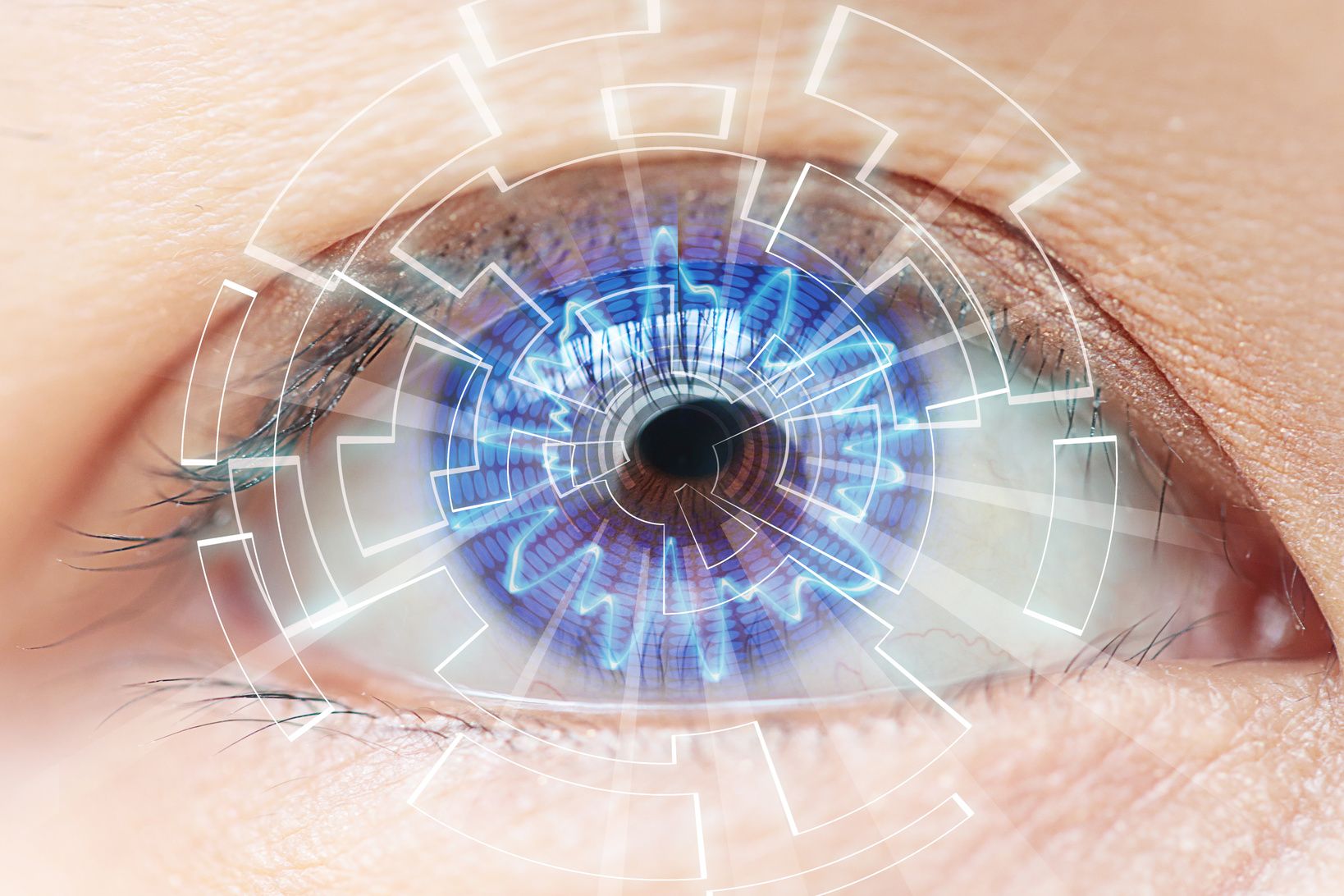 (Wien, 30-11-2016) The eye surgery of the future will be performed on an out-patient basis, will be gentle and efficient. "Our vision for the future is an eye clinic with no beds," says Ursula Schmidt-Erfurth, Head of the Department of Ophthalmology and Optometrics, speaking at a press conference prior to the ART 2016 specialist conference (Advanced Retinal Therapy), taking place in Vienna this coming Saturday.
Gentle out-patient treatment means that it is pain-free, non-invasive, does not require anaesthesia and only involves a short stay in a day clinic. "This is efficient for the doctors, the patients, who can go straight home – and for the health system, because it is extremely cost saving," says Schmidt-Erfurth, in summary.

For many years now, cataract operations have been done on a day-surgery basis and now the last bastion of complex eye surgery is also about to take this revolutionary step. There is lively debate among the scientific ophthalmology community as to whether an eye hospital still needs patient beds and whether the standard follow-up examinations following major eye procedures are even necessary. Schmidt-Erfurth: "Colleagues in the USA are already performing major retinal procedures in the ophthalmologist's office rather than in hospitals."

New approaches for more efficient eye surgery
As in many other areas of medicine, new technological advances have fundamentally changed the operating techniques used in retinal surgery. For example, hitherto relevant paradigms such as keeping patients face down for days with a gas tamponade in their eye or the procedure for pathological membranes on the macula, which can greatly affect patients' vision, are now the subject of controversial debate.

As MedUni Vienna experts Schmidt-Erfurth, Rupert Menapace and Michael Georgopoulos explained on Wednesday in Vienna, the international trend in retinal surgery is moving towards the use of microscopically thin endoscopes and establishing the use of digital imaging in vitreoretinal surgery. "Having real-time virtual images of the wafer-thin retina during the operation and being able to identify discrete pathological changes, enables us to perform much more careful, gentle and efficient eye surgery," explains Michael Georgopoulos, a surgeon at MedUni Vienna's Department of Ophthalmology and Optometrics.
Further improvement is possible through the use of ultra-modern femtosecond laser technology, which MedUni Vienna's ophthalmology department has had at its disposal for two years now, in the form of a mobile unit with low-level laser technology. This allows highly accurate incisions to be made according to an individually tailored treatment plan: this means that, in a cataract operation, the corneal incision, capulostomy and fragmentation of the clouded lens content can be done accurately and in an absolutely reproducible manner. Schmidt-Erfurth: "This helps to further improve uncorrected visual acuity and to avoid potential re-clouding." It also allows simultaneous correction of corneal curvature by making corneal relaxing incisions with a precision that has not previously been possible.

Event: Specialist conference ART 2016 (Advanced Retinal Therapy)
Saturday, 3 December 2016, 08:30 – 16:00 hours.
Austrian Academy of Sciences, Doktor-Ignaz-Seipel-Platz 2.
Further information and programme: www.artvienna.eu.
The conference is focusing on the very latest methods in advanced retinal surgery.
---