All News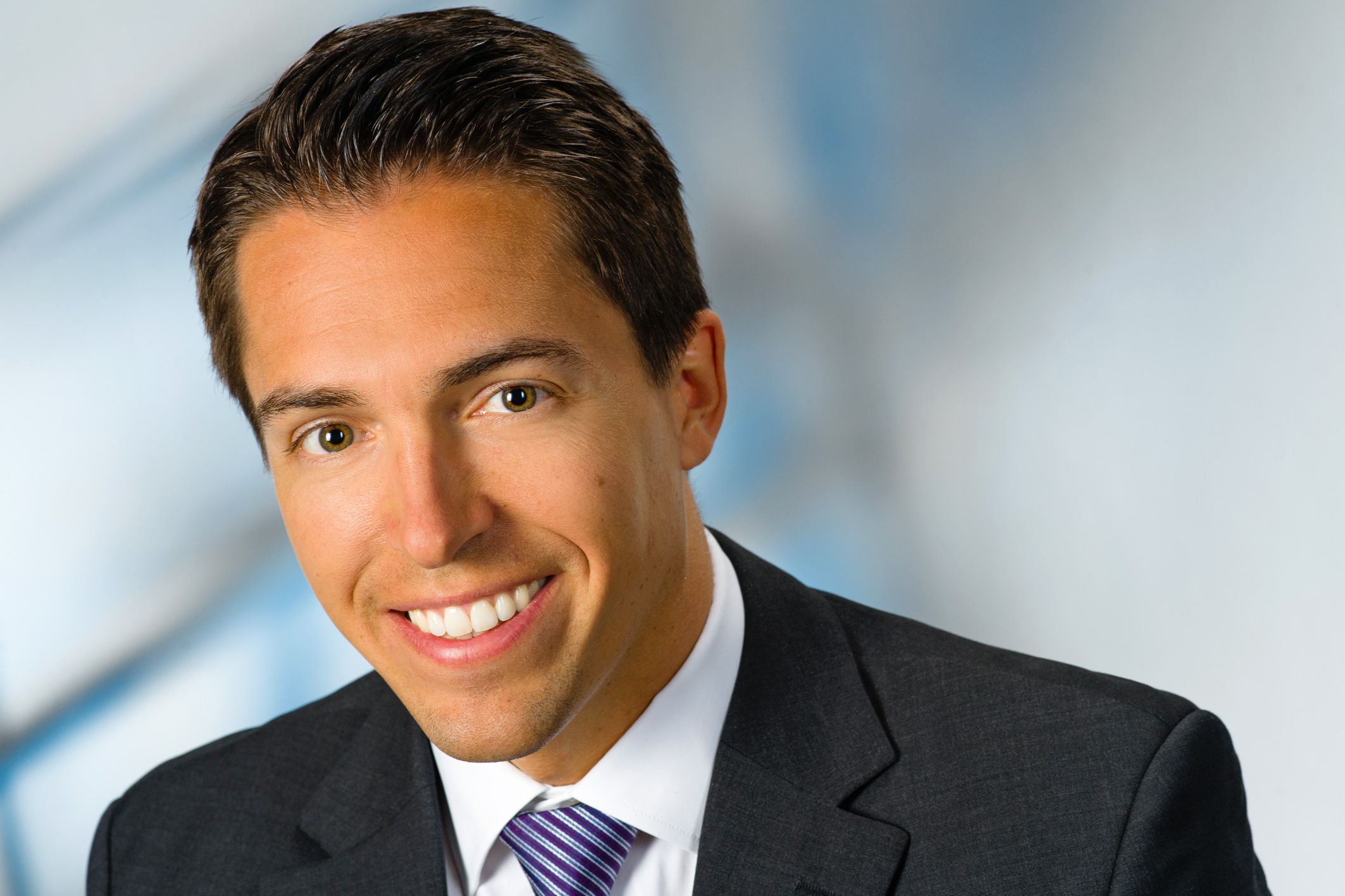 (Wien, 24-10-2016) Thomas Gremmel, Angiologe der MedUni Wien, wurde bei der Jahrestagung der Österreichischen Gesellschaft für Innere Medizin (ÖGIM) der Paracelsus-Preis verliehen.
The rewarded work with the title "Synergistic Inhibition of Both P2Y1 and P2Y12 Adenosine Diphosphate Receptors As Novel Approach to Rapidly Attenuate Platelet-Mediated Thrombosis" was created in close collaboration with the Center for Platelet Research Studies of the Harvard Medical School (Management: Alan D. Michelson and Andrew L. Frelinger) and was published in the fundamental scientific-ecological top magazine "Arteriosclerosis, Thrombosis and Vascular Biology" of the American Heart Association.

The work entailed the examination of a new concept of blood platelet inhibitors in cardiovascular disease. While the previously available ADP receptor antagonists inhibited only one of the two thrombocyte ADP receptors (P2Y12), the newly developed substance (=GLS-409) inhibits both ADP receptors (P2Y12 and P2Y1) of the blood platelets.

In two different animal models, GLS-409 exhibited a quick and strong effect in terms of the prevention and/or dissolution of blood clots. Furthermore, the platelet inhibiting effects of GLS-409 were independent from a concomitant Aspirin therapy. This is particularly significant as the patients with cardiovascular diseases often receive a double thrombocyte inhibiting therapy with Aspirin and an ADP receptor antagonist. GLS-409 furthermore produced a stronger inhibition of the thrombocyte aggregation then solely with inhibitors of P2Y12 and P2Y1. Based on the present results, GLS-409 is a promising development, which could become an integral component of the therapy for cardiovascular diseases in the future.
Regarding the person
Thomas Gremmel studied medicine at the Medical University of Vienna and habilitated there for the faculty "Internal Medicine" in 2012. The habilitation in the faculty "Angiology" was to follow in 2014. In 2014 and 2015, he was guest professor at the Center for Platelet Research Studies of the Harvard Medical School in Boston, USA. He worked as a specialist for internal medicine and angiology at the University for Internal Medicine II of the MedUni Vienna in the AKH Vienna and is currently completing the additional subject of cardiology at the Wiener Neustadt Hospital. In his scientific work, he addresses blood clotting as well as thrombocyte function and activation in the context of cardiovascular diseases. He is first, last and co-author of numerous research works and reviewer for many specialist magazines. In May 2010, he was distinguished as Researcher of the Month by MedUni Vienna. In 2013, he received the Research Prize of the Österreichische Gesellschaft für Angiologie (Austrian Association for Angiology) as well as the Kardinal-Innitzer-Förderungspreis, 2014 the Werner-Klein Prize for Translational Cardiovascular Research, 2015 the Förderungspreis of the City of Vienna for Medical Sciences and in 2016 the Wissenschaftspreis of the Österreichische Herzfonds for special clinical and experimental work in the cardiology sector.
---