All News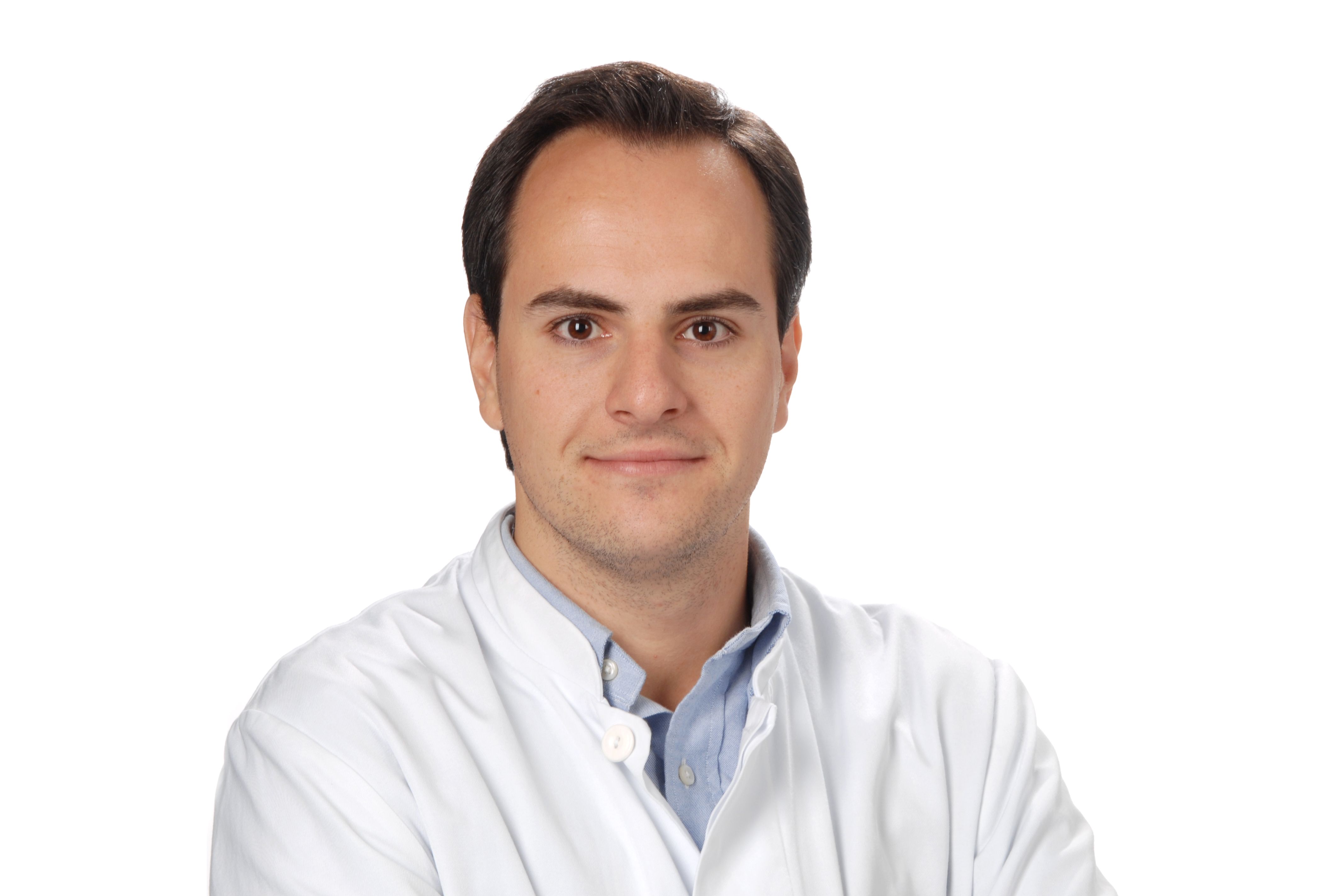 (Vienna, 26 September 2016) Alex Farr, junior doctor at the Department of Obstetrics and Gynecology at MedUni Vienna has been awarded the Andlinger Fellowship of the American Austrian Foundation and the Dr. Rockstroh Foundation for Woman and Child Health Prize of the German Society of Obstetrics and Gynaecology (DGGG).
The American Austrian Foundation's Andlinger Fellowship will take the form of a travel bursary for him to spend a placement at Weill Cornell Medical College, New York Presbyterian Hospital. This centre is regarded as one of the best in the world for its care of high-risk pregnancies and for feto-maternal medicine. Farr will receive the DGGG Foundation Prize at the upcoming DGGG annual conference.

Both prizes are in honour of his scientific work in the fields of gynaecological-obstetric infectiology, about which he has published numerous papers over the last few years (Petricevic, Kiss Working Group). The papers that appeared in the journals Birth, Acta Obstet Gynecol Scand, Plos One and BMC Pregnancy Childbirth might well make a decisive and clinically relevant contribution to the care of women in early pregnancy and help to reduce the constantly high premature birth rate.
About Alex Farr
Alex Farr studied medicine at MedUni Vienna with placements abroad at George Washington University, Washington D.C., and the Ludwig Maximilian University in Munich. He then went on to complete his doctoral studies in Applied Medical Science (N790) at MedUni Vienna. After internships in the Departments of Gynaecology and Obstetrics of the Ludwig Maximilian University Munich and MedUni Vienna, as well as a one-year rotation at Kufstein District Hospital to perfect his surgical skills, he has now returned as a junior doctor at the Department of Obstetrics and Gynecology of MedUni Vienna and Vienna General Hospital. He plans to take his postdoctoral qualification at MedUni Vienna in the near future.
---