All News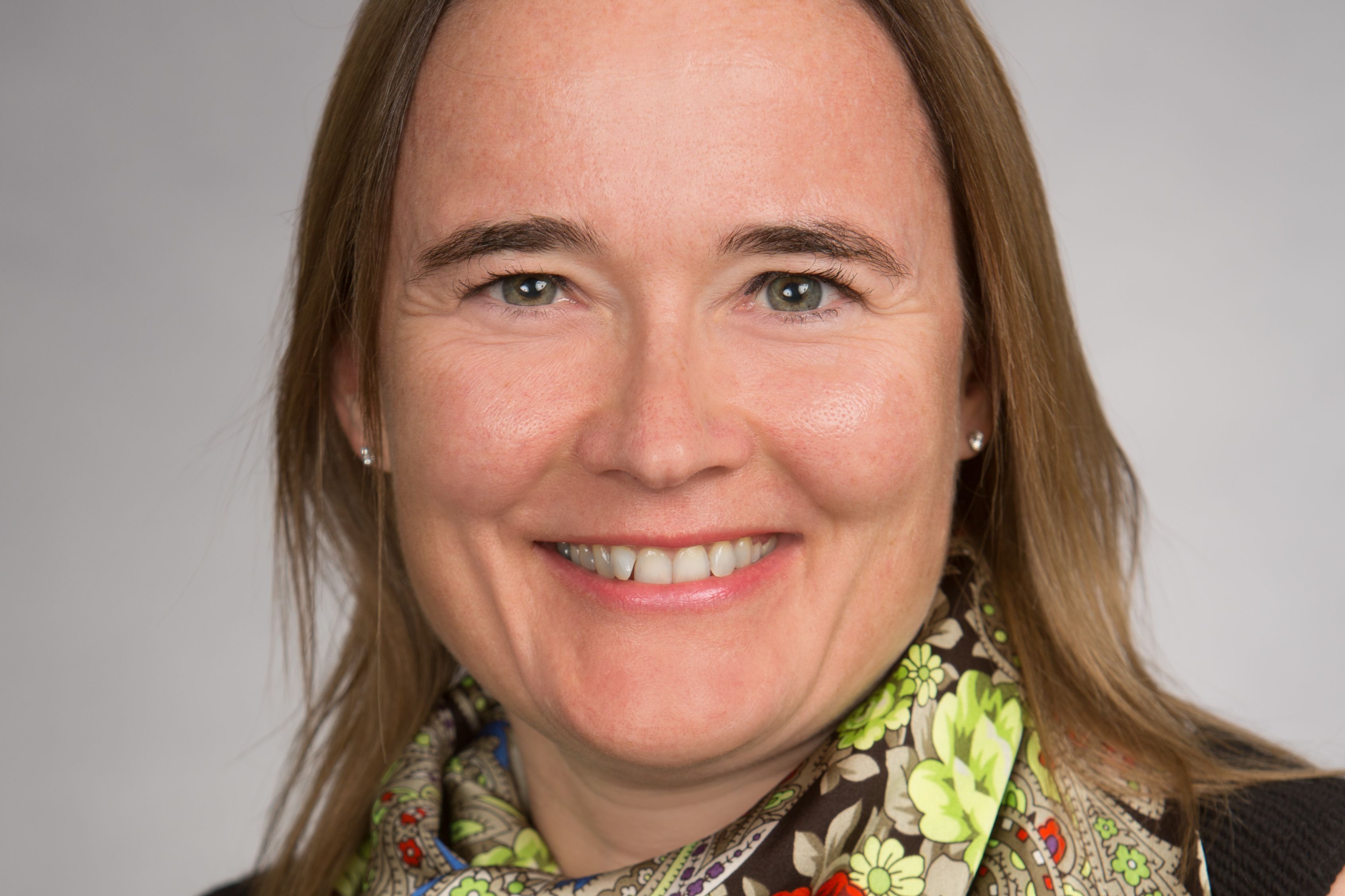 (Vienna, 09 September 2016) Ursula Bailer, Head of the Special Outpatient Clinic for Eating Disorders at MedUni Vienna's Department of Psychiatry and Psychotherapy has been appointed onto the Board of the Academy for Eating Disorders as Director for Research-Practice Integration.
The Academy for Eating Disorders (AED) (http://www.aedweb.org) is the largest, multi-disciplinary, professional eating disorders association in the world. It was established in 1993 and now has more than 1,600 members from 43 countries, all working in the prevention, research and treatment of eating disorders (anorexia nervosa, bulimia nervosa und binge eating disorder).The strategic aims of the AED are to gain knowledge about and promote greater understanding of eating disorders, with a particular focus on the integration of research and clinical application.

About Ursula Bailer
Ursula Bailer studied human medicine at the University of Tübingen and the University of Vienna (1990-1996); in 1997 she wrote her thesis entitled "Treatment strategies in therapy-resistant depression"; from 2002 to 2004 she visited the University of Pittsburgh, Western Psychiatric Institute & Clinic, Pittsburgh, PA, USA to research the neurobiological basis of eating disorders, as part of an Erwin Schrödinger Fellowship awarded by the Austrian Science Fund (FWF). In 2005 she completed her postdoctoral qualification in psychiatry at the Medical University of Vienna; since 2006 she has been Head of the Special Outpatient Clinic for Eating Disorders (Division of Biological Psychiatry, Department of Psychiatry and Psychotherapy).
From 2009 until 2016 she worked as guest professor at the University of California San Diego, Department of Psychiatry, Eating Disorder Treatment and Research Program, where she received a research grant of around 3.8 million US dollars from the National Institute of Health (NIH) for research into "Monoamine Contributions to Neurocircuitry in Eating Disorders". Ursula Bailer is Vice President of the Austrian Society of Eating Disorders. Since 2009, she has collaborated with the Department of Child and Adolescent Psychiatry (Andreas Karwautz, Gudrun Wagner) to deliver the advanced training course on "Eating disorders and associated clinical pictures", which MedUni Vienna offers on an annual basis.
---