All News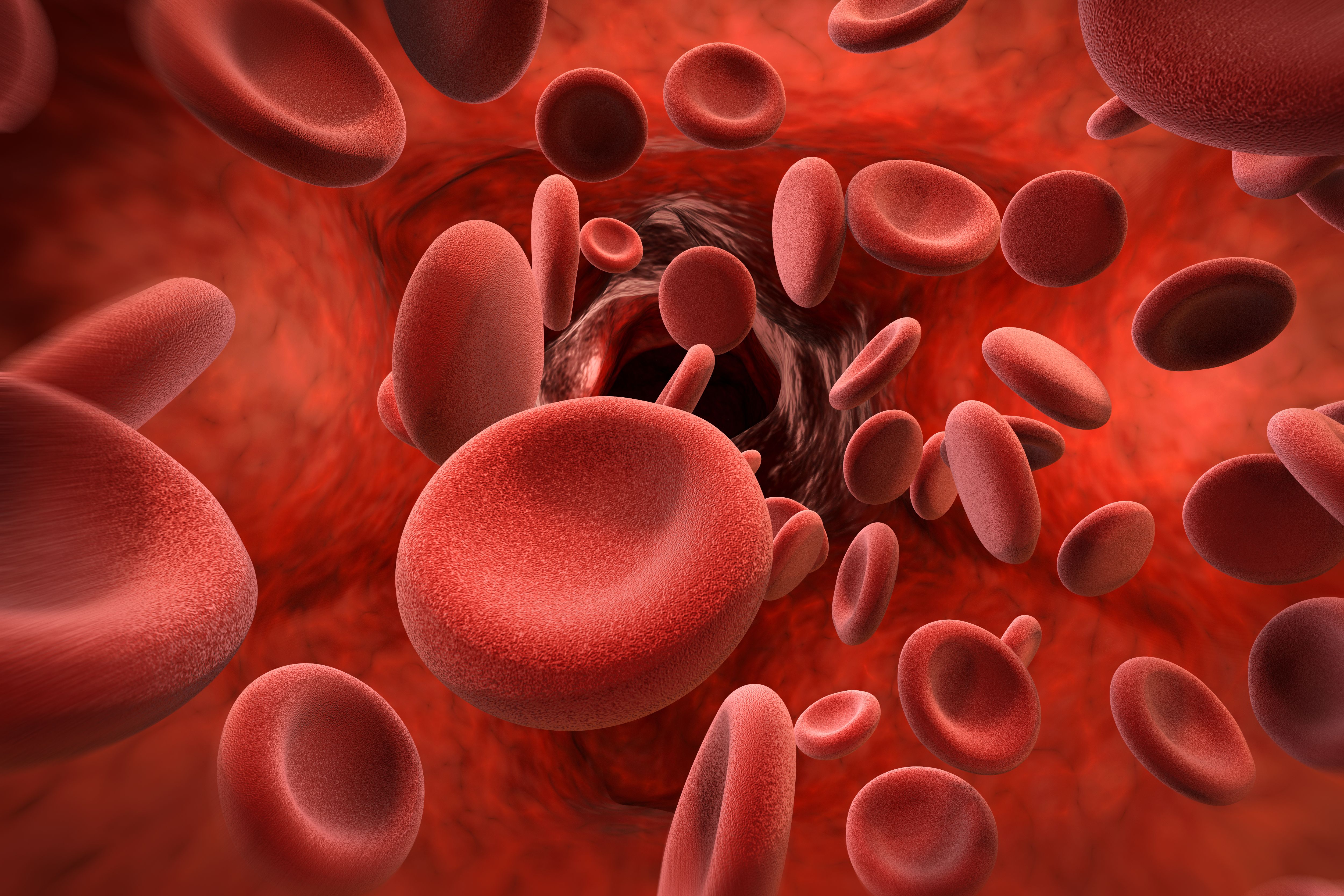 (Vienna, 5 December 2017) The renowned clinical research journal, the "Journal of Clinical Investigation", has published an important contribution to research into leukaemia and lymphoma. A study conducted by research teams from the University of Veterinary Medicine, the Medical University of Vienna, the Research Center for Molecular Medicine of the Academy of Sciences and the Ludwig Boltzmann Institute for Cancer Research is investigating a mutated form of the cancer-causing gene STAT5B.
Normally STAT5 regulates maturation and division in blood cells but too much STAT5 can cause cancer. STAT5 activation can be traced back to messenger substances known as cytokines, which bind to a receptor on the cell surface. This leads to short-term activation of STAT5 inside the cell. The mutation in the cancer gene STAT5B investigated by the researchers is found again and again in patients treated for leukaemia and leads to sustained activation of STAT5B. This mutation thereby triggers treatment resistance and the cancer cells become dependent upon this activated STAT5, just like a drug addict becomes dependent upon heroin. If STAT5 were withdrawn from the tumour cells, they would die.
Lead investigator Richard Moriggl explains: "This mutation makes cancer cells more aggressive but we found that the cells continue to need growth signals from cytokines for them to sustain uncontrolled division." In the experiment, targeted drugs were used to counteract the signals in a newly established animal model and the tumours disappeared. This is an important discovery for the treatment of aggressive lymphomas, which frequently exhibit marked STAT5 activation.

This research was a collaboration between two FWF-funded specialist research programmes – SFB F47 "Myeloproliferative Neoplasia" and SFB F61 "Monarchies and Hierarchies in Shaping Chromatin Landscapes".

Service: STAT5BN642H is a driver mutation for T-cell neoplasia
Ha Thi Thanh Pham, Barbara Maurer, Michaela Prchal-Murphy, Reinhard Grausenburger, Eva Grundschober, Tahereh Javaheri, Harini Nivarthi, Auke Boersma, Thomas Kolbe, Mohamed Elabd, Florian Halbritter, Jan Pencik, Zahra Kazemi, Florian Grebien, Markus Hengstschläger, Lukas Kenner, Stefan Kubicek, Matthias Farlik, Christoph Bock, Peter Valent, Mathias Müller, Thomas Rülicke, Veronika Sexl and Richard Moriggl in J Clin Invest. 2018;128(1): https://doi.org/10.1172/JCI94509. Annotation: https://www.jci.org/articles/view/98619/figure/1.
About the Ludwig Boltzmann Institute for Cancer Research (LBI-CR)
The LBI-CR focuses on developing new mouse models for cancers and analysing these models to gain new insights into the mechanisms underlying malignant diseases. The Institute conducts international-level research into the foundations of cancer development using the very latest genetic methods. With their particular focus on signal cooperation in cancer cells, the researchers' objective is to translate scientific findings into new therapeutic approaches. The LBI-CR conducts its research in close collaboration with its partners: Research Institute for Molecular Pathology, Medical University of Vienna, University of Veterinary Medicine, St. Anna Children's Cancer Research Institute and the firm TissueGnostics.
---