All News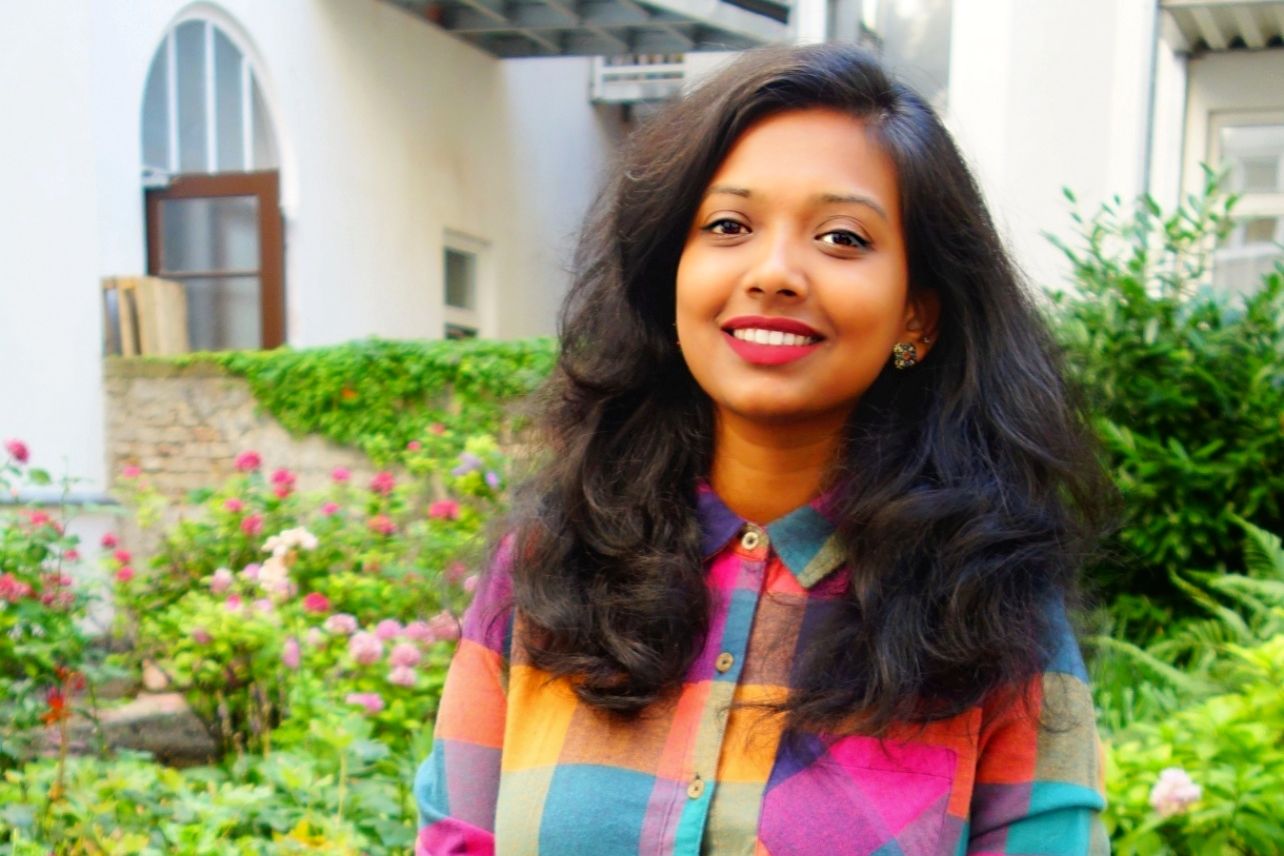 [Translate to English:] (Wien, 11-12-2017) PhD-Studentin Minu Karthika Ganesan von der Universitätsklinik für Dermatologie der MedUni Wien/AKH Wien hat beim 14th International Medical Postgraduate Conference in Hradec Kralove,Tschechien (23. -24- Nov. 2017) den dritten Preis gewonnen.
[Translate to English:] Bei dem Event handelt es sich um einen internationalen Wettbewerb für PhD-StudentInnen an Medizinischen Fakultäten und Medizinischen Universitäten. Von einer Jury mit internationalen ExpertInnen werden die wissenschaftliche Qualität, der Vortrag und die anschließende Diskussion bewertet. Minu Karthika Ganesan wurde für ihre Arbeit "Three-dimensional coculture model to analyze the cross talk between endothelial and smooth muscle cells" ausgezeichnet.

Zur Person
Minu Karthika Ganesan studierte Biomedizinische Wissenschaften in Indien (Bharathidasan University, Tamil Nadu) und absolviert seit 2014 ihr PhD-Studium in der Forschungsgruppe von Peter Petzelbauer (Skin & Endothelium Research Division SERD) an der Universitätsklinik für Dermatologie.
---