All News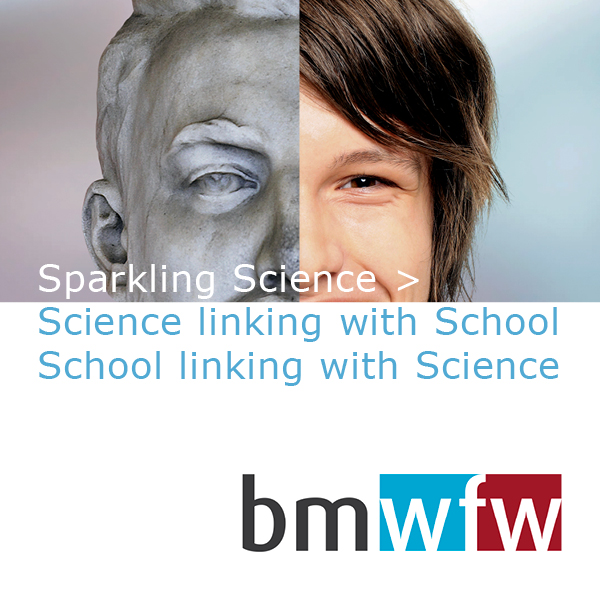 (Vienna, 10 October 2017) Michael Mildner from the Department of Dermatology of the MedUni Vienna was awarded a Sparkling Science Grant by the Federal Ministry of Science, Research and Industry for the promotion of young scientists. A joint research project with students of the school HTL Spengergasse in Vienna is working on a graphical representation of the skin with its different cell types.
A central point of the "Sparkling Science" programme of the Federal Ministry of Science, Research and Industry is the intensive cooperation on current research projects of scientists and pupils. The aim is to awaken young people's spirit of research in a professional environment at an early stage.
About the project
The human skin is a complex organ that performs vital functions through the interaction of numerous different cell types. In order to better understand the interaction of the different cell types, this project will isolate them from the tissue and determine their transcriptome. In close cooperation with the students of the school HTL Spengergasse, a computer program will be developed which links the transcriptome data with a vector graphic of the skin in order to illustrate it in a descriptive way. The software developed by the students is evaluated by a user survey at the MedUni Vienna and then made available to scientists as an "Open Access" program.
Together with Open Science, an association that acts as a hub between science and the general public, numerous workshops will be held over the next two years to teach young people about the complex interaction of different cell types to maintain tissue homeostasis.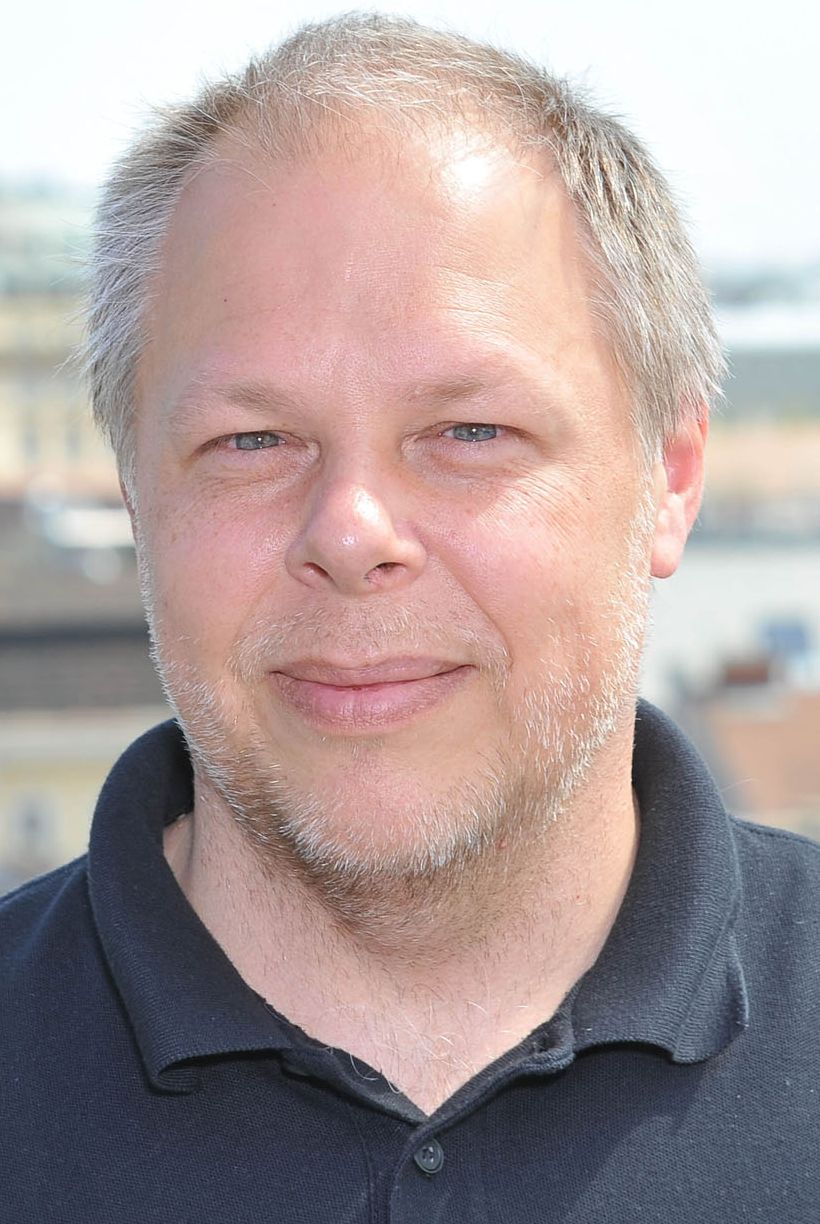 About the person
Michael Mildner completed his PhD studies in the Netherlands at Leiden University. Since 2014 he has been working as an assistant professor and since 2017 as associate professor at the Department of Dermatology, Research Division of Biology and Pathobiology of the Skin (Director: Erwin Tschachler). In 2016, he habilitated in experimental dermatology.
His research focuses on the study of the formation and function of the human skin barrier. In 2006, he described for the first time a method that allows to inhibit individual genes in skin cells and to examine the influence of these genes on the development of the skin barrier in an in vitro skin model.



Project management:
Michael Mildner
Medical University Vienna, Department of Dermatology

Participating school:
HTL Spengergasse Vienna, grade 4AHBGM
Teachers in charge: Christian Camrda, Robert Jelinek
Department of Biomedicine and Health Technology

Scientific cooperation partner:
Lucian Beer
Medical University Vienna, Department of Biomedical Imaging and Image-guided Therapy
Alexandra Schebesta
Brigitte Gschmeidler
Open Science – Lebenswissenschaften im Dialog
---