All News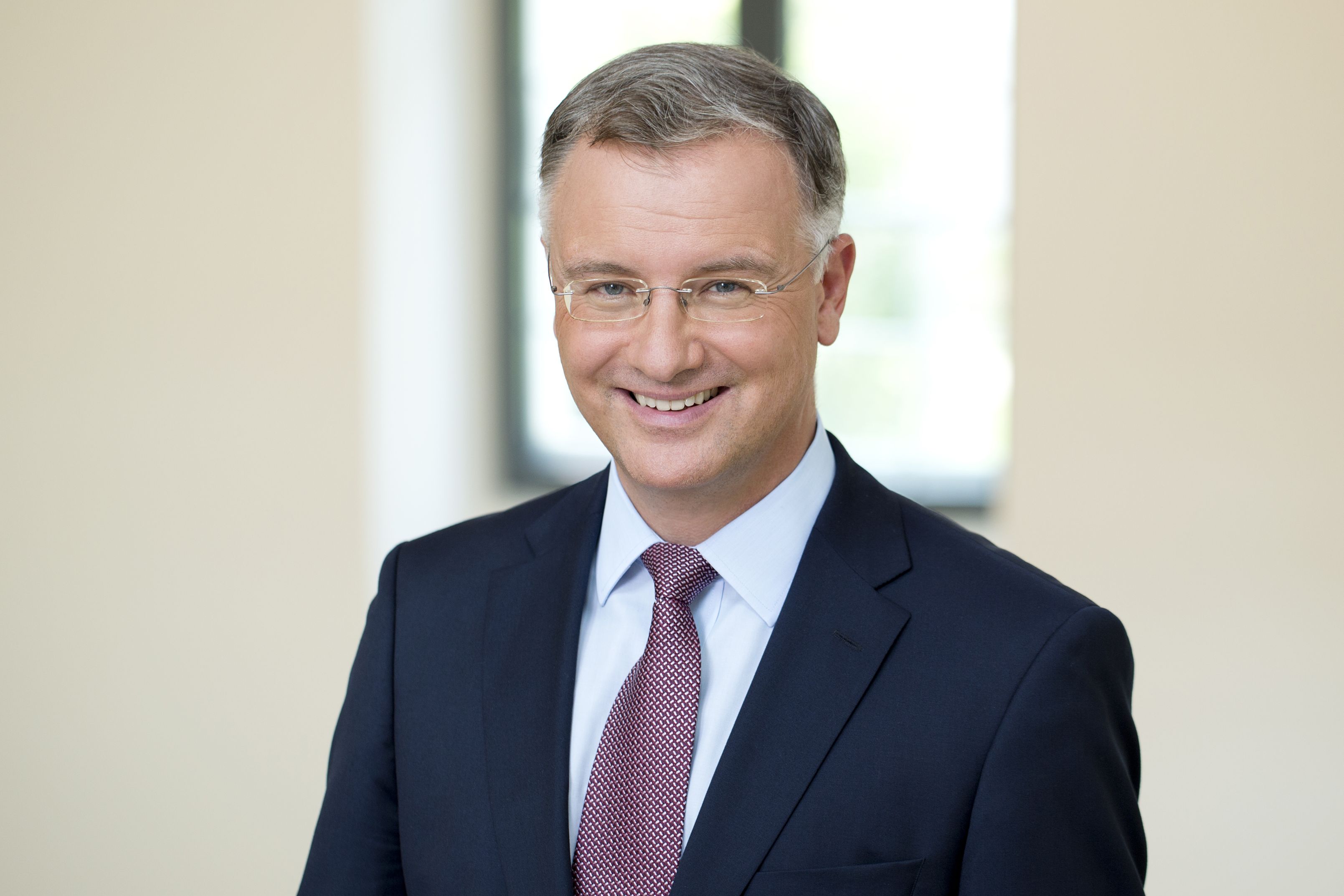 (Vienna, 16 October 2017) The University Council and Senate of the Medical University of Vienna, chaired by Erhard Busek and Michael Gnant respectively, have confirmed the presiding rector, Markus Müller, in post until 2023. "We have taken this step because of his achievements during his term of office so far, in view of the long-term infrastructural projects for modernising the campus and in the interests of ensuring the stability of the ongoing cooperation agreement with the City of Vienna for the joint governance of Vienna General Hospital," explains presiding chairman of MedUni Vienna's University Council , Erhard Busek. "This vote reflects the Senate's appreciation of the successful progress of our university under the leadership of Rector Markus Müller – this impressive vote of confidence should help to provide continuity and perspective and form a basis for increased collaboration, on our way to becoming one of the top medical universities in Europe," added Senate Chair, Michael Gnant.
Markus Müller, who is a consultant in internal medicine and clinical pharmacology, was elected rector in May 2015 and has been in post since 1 October 2015. His first term of office as rector runs until September 2019 – and now this term has been extended by a further term, taking us up to September 2023.

Senate and University Council of MedUni Vienna
The Senate is made up of 13 members representing the university professors, six members representing university lecturers and scientific research and teaching staff, one member representing general university staff and six student representatives. The current chair is Michael Gnant, Head of the Department of Surgery. Alongside the Senate, the University Council is the central management body for the University. Two members of the University Council are appointed by the Senate of the Medical University of Vienna and two by the Federal Government. A fifth member is elected by these four members of the University Council. Members of the University Council serve for a five-year term. The current chair is Erhard Busek, former Vice-Chancellor and Federal Minister for Science and Research.

About Markus Müller
Born in Klagenfurt in 1967, Markus Müller graduated "sub auspiciis" from the Medical Faculty of the University of Vienna in 1993. He then trained in departments of emergency medicine, oncology, endocrinology, infectious diseases and chemotherapy, clinical pharmacology and angiology in Austria, Sweden and the USA and gained doctorates in clinical pharmacology (1998) and internal medicine (2001). In 2004 he qualified as a professor and became Head of the Department of Clinical Pharmacology of MedUni Vienna within Vienna General Hospital. He earned an international reputation through his work on developing clinical micro-dialysis and his expertise in the clinical development of innovative drugs and vaccines. Amongst other things, he was heavily involved in the clinical development of several vaccines against influenza H5N1, influenza H1N1, borreliosis/Lyme disease, Ebola and Alzheimer's disease, to name but a few.
---