All News
(Vienna, 08-08-2017) Two FWF (Austrian Science Fund) accolades for the Leonard lab at Max F. Perutz Laboratories (MFPL): Group leader Thomas Leonard was awarded an FWF Stand-Alone grant, while postdoc Linda Trübestein received a Hertha Firnberg postdoctoral fellowship.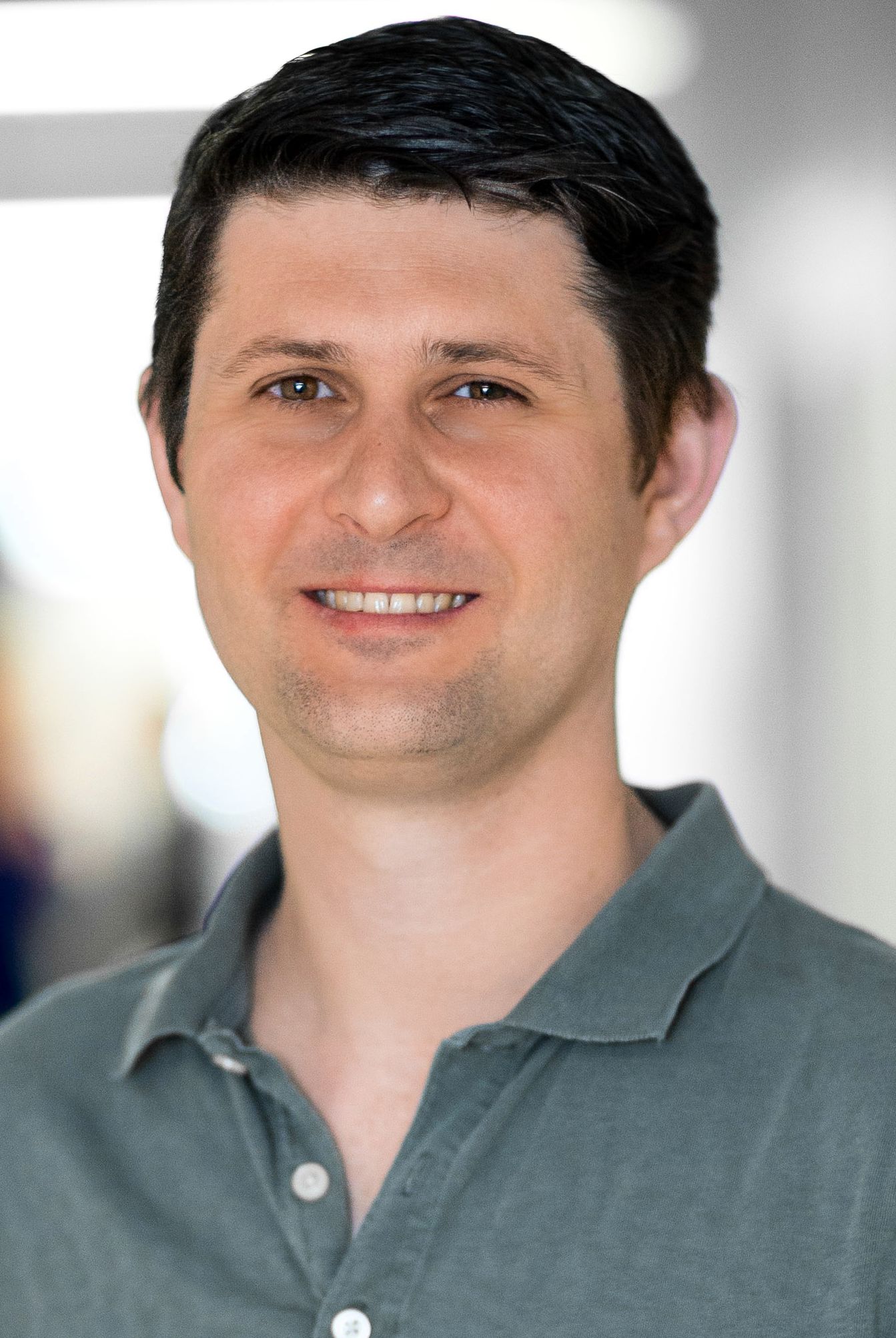 The standalone grant will support Thomas Leonard's project on the "Structure, function and Regulation of Protein Kinase D (PKD)". This essential protein kinase is involved in the regulation of fundamental processes, such as cell proliferation, differentiation and immune regulation.

Thomas Leonard explains: "While not as extensively studied as its more famous cousin, PKC, the control of PKD signaling has important implications for glucose homeostasis and immune cell signaling, as well as links to certain cancers. This grant will enable us to continue the progress we have already made towards understanding what this kinase does and how it does it."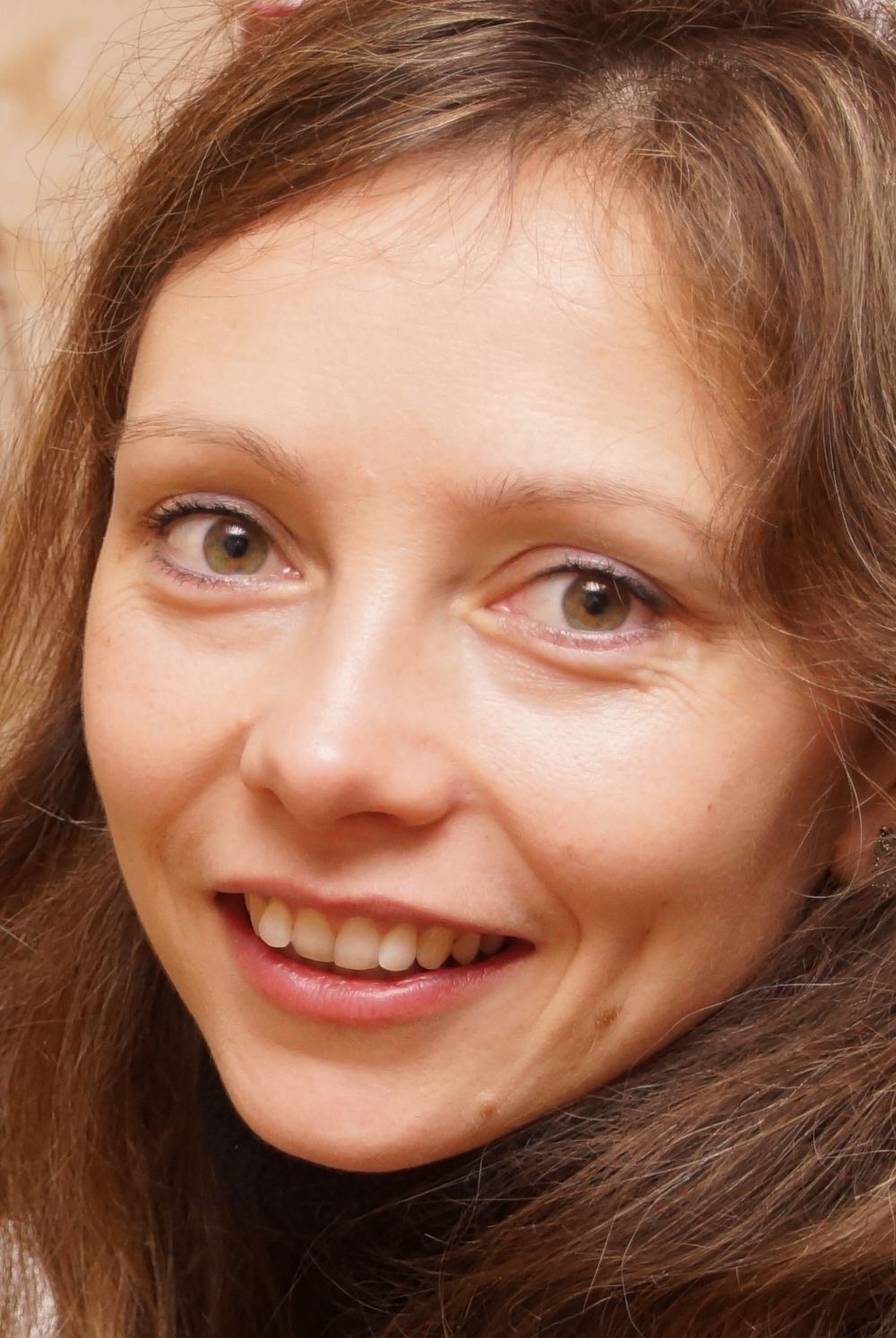 Linda Trübestein, postdoc in the Leonard lab, received the Hertha Firnberg postdoctoral fellowship for her proposal "Regulation of the cytoskeleton by DMPK-family kinases". This proposal will build on Linda's recent discovery that these kinases are not regulated by canonical mechanisms, but rather by the spatial positioning of their catalytic domains (NAT COMMUN;6:10029).

"The DMPK family of kinases are essential for regulation of the cytoskeleton. Mutations in the gene that encodes one of these kinases is a major cause of myotonic dystrophy. However, it is still unclear precisely how the activity of these kinases is regulated in the cell. My project will attempt to elucidate the control mechanisms that restrict the activity of these kinases to specific locations in the cell," Linda Trübestein adds.

The FWF will support the Leonard lab with these two grants amounting to over EUR 600.000.
Max F. Perutz Laboratories (MFPL)
"The Max F. Perutz Laboratories (MFPL) are a center established by the University of Vienna and the Medical University of Vienna to provide an environment for excellent, internationally recognized research and education in the field of Molecular Biology. The MFPL are located at the Vienna Biocenter, one of the largest Life Sciences clusters in Austria, and host on average 60 independent research groups, involving more than 500 people from 40 nations."
---