All News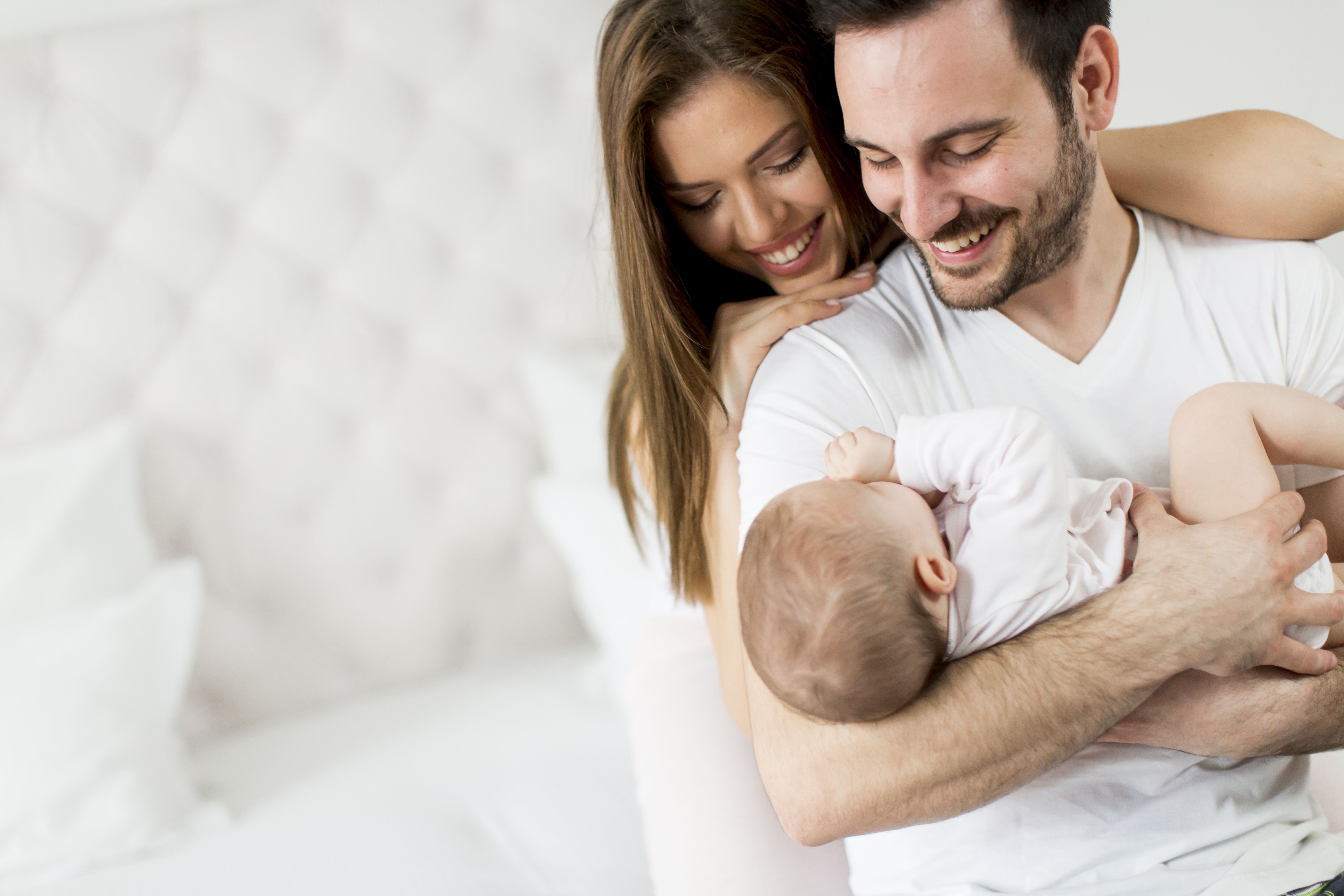 (Vienna, 30 January 2017) What young parent has not experienced the baby blues; the feeling of being overwhelmed as a couple by the new baby and the new situation; friction between the parents, lack of sleep, stress, a crying baby and constantly asking oneself, "Are we doing it right?
Becoming a parent is very challenging. International studies conducted in the USA and the UK have shown that parents who have attended a course and been supported by a midwife, both before and after the birth, adjust more easily to the situation and are less likely to experience problems later on – even as a family. Such a psychological education programme ( (Co-Parenting — miteinander. eltern. werden. [Co-parenting – becoming parents together]), has now also been started at MedUni Vienna and will be accompanied by a study.
Based on scientific findings and in collaboration with experts from the Department of Psychoanalysis and Psychotherapy (Nestor Kapusta, Anna Philipp) and a midwife (Ingeborg Rosegger-Rott) the parents-to-be will learn, over the course of five evening workshops, to reflect upon themselves as parents and therefore role models, how to handle conflict and overload and how to improve communications with their partner in the light of the new situation … and much more besides. At the same time, it is also about understanding the unique temperament of the new baby and establishing a healthy relationship between parents and child, based on a foundation of confidence and trust.

Also involved as scientific partners in the course are the University of Vienna (Institute of Educational Science) and the Therese Benedek Institute (Society for Psychoanalytic Parent Education and Counselling). The five workshops will be held at approximately one-month intervals, three before and two after the birth.

Better relationship between parents, more settled babies
"International studies have shown that parenting programmes of this kind bring benefits for all those involved," says Nestor Kapusta from the Department of Psychoanalysis and Psychotherapy at MedUni Vienna. Anna Philipp elaborates: "Parents who had attended such courses enjoyed much better relationships, even three years after taking part in the programme, the children had better social skills and were more open to new things, the babies themselves were easier to settle and less likely to cry, the children's had better eating and sleeping habits and mothers were able to breastfeed for longer, if they so wished. On top of that, because the fathers were actively involved, the mothers were less likely to experience postnatal depression and the children exhibited better cognitive development." The course is intended for anyone and everyone who feels the need to prepare themselves for the adventure of becoming a family.

How to register for this free course
The free co-parenting course, overseen and evaluated by MedUni Vienna in the context of the study, kicks off with information evenings starting on 16 February 2017 (for more information, go to: www.tbi.or.at or www.co-parenting.at) and is recommended for expectant parents from the 24th week of pregnancy onwards. Only couples may register. The first course starts on 31 March 2017 and takes the form of five evening workshops spaced at monthly intervals. Attendance is limited to a maximum of seven couples per group. Further courses will follow at regular intervals.

The accompanying study consists of a "Before/After evaluation" based on questionnaires. The course is also intended to make gynaecologists and obstetricians, paediatricians and midwives aware of this issue.
---