All News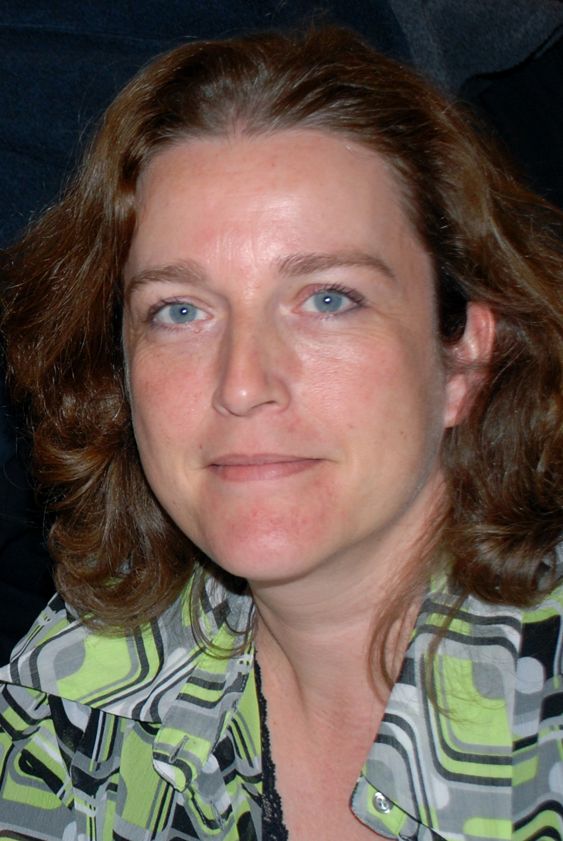 (Vienna, 30 January 2017) Ruth Kutalek, a medical anthropologist at the Centre for Public Health at the Medical University of Vienna, will chair the board of trustees of the Development Research Commission at the OeAD.
The KEF (Commission for Development Research) at OeAD-GmbH amalgamates scientific questions with development policy analyses and objectives and acts as a link between them. The guiding principle is the anchoring of the development policy approach in science and research. Collaborative scientific partnerships are promoted and supported in which development-relevant research and 'global challenges' are addressed and their problem areas analysed in a solution-orientated manner.
The KEF sees itself not only as a transdisciplinary alliance for any institutions and people concerned with development-related scientific research questions and 'global challenges', but also as a part of the European and global scientific community.
The KEF is organisationally attached to the Österreichische Austauschdienst GmbH (OeAD-GmbH) and is financed by the Federal Ministry of Science, Research and Economic Affairs.

About Ruth Kutalek
Ruth Kutalek, who graduated as a professor in medical anthropology, is a scientist at the Department of Social and Preventative Medicine at the Centre for Public Health at the Medical University of Vienna; 2006 Fulbright Visiting Scholar at Harvard Medical School, Department of Social Medicine; since 2014, specialist consultant for the WHO; research projects in East and West Africa and Europe; research foci are medical anthropology/ethno-medicine, global health, migration and health, anthropology of infectious diseases, ethno-pharmacology.
---