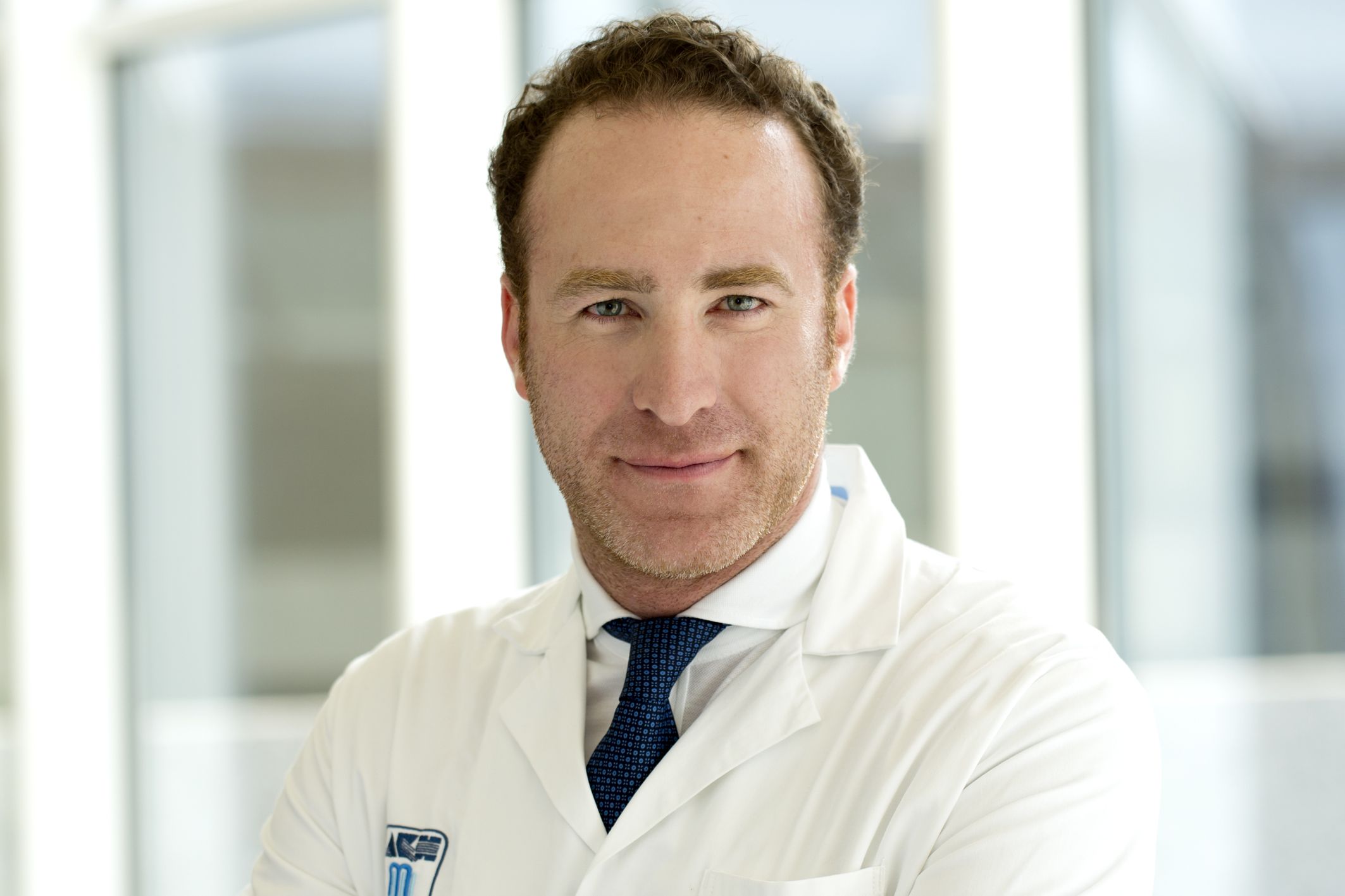 (Vienna, 17 January 2017) The American Urological Association (AUA) has honoured Shahrokh Shariat, Head of MedUni Vienna's Department of Urology, by awarding him its prestigious Gold Cystoscope Award.
In so doing, the prize jury was recognising Shariat's contribution to urologic oncology in the areas of epigenetics, oncology biomarkers and predictive nomograms.

Shariat is the first person from outside the USA to win the prize. "It is a particular honour for me and is testament to the growing international importance of the work of our team here at the Medical University's Department of Urology," says Shariat, delighted at the award. "It is great that our contribution to urologic oncology is so highly valued throughout the world."
The prize will be presented at the AUA's annual conference in Boston (USA) on 16 May 2017.

Since 1977, the American Urological Association (AUA) has awarded the annual Gold Cystoscope Award to urologists for outstanding achievements in their field. Founded in 1902, the AUA's mission is to ensure the highest standards in education, research and healthcare policy. It has a membership of approximately 19,000 and publishes the "Journal of Urology".

About Shahrokh Shariat
Shahrokh Shariat came to Vienna from Teheran (Iran) as a child, completed his secondary education here and studied chemistry and mathematics at the Swiss Federal Polytechnic in Lausanne before switching to a medical course at MedUni Vienna. After gaining his doctorate, Shariat went to the USA, where he completed a Research Fellowship at Baylor College of Medicine in Houston, Texas, and did his specialist training in urology at the University of Texas in Dallas. Shariat specialised in urologic oncology at the Memorial Sloan-Kettering Center in New York,.
From 2010 to 2013 he headed up the bladder cancer unit at Weill Medical College of Cornell University in New York.
Since June 2013 he has run the Department of Urology of MedUni Vienna at Vienna General Hospital.
Shariat has written a total of 900 peer-reviewed publications and holds four patents, which were generated from his research work in the field of prostate and bladder cancer. His Scopus h-index (Hirsch factor) is 76, his Google h-index 100. In 2012 he was voted best urologic oncologist in New York. He was twice selected as one of the leading urologists in the USA. He is the only person to have been awarded both the top prizes for urology: 2014 EAU Crystal Matula Award and now the AUA Gold Cystoscope Award 2017.