All News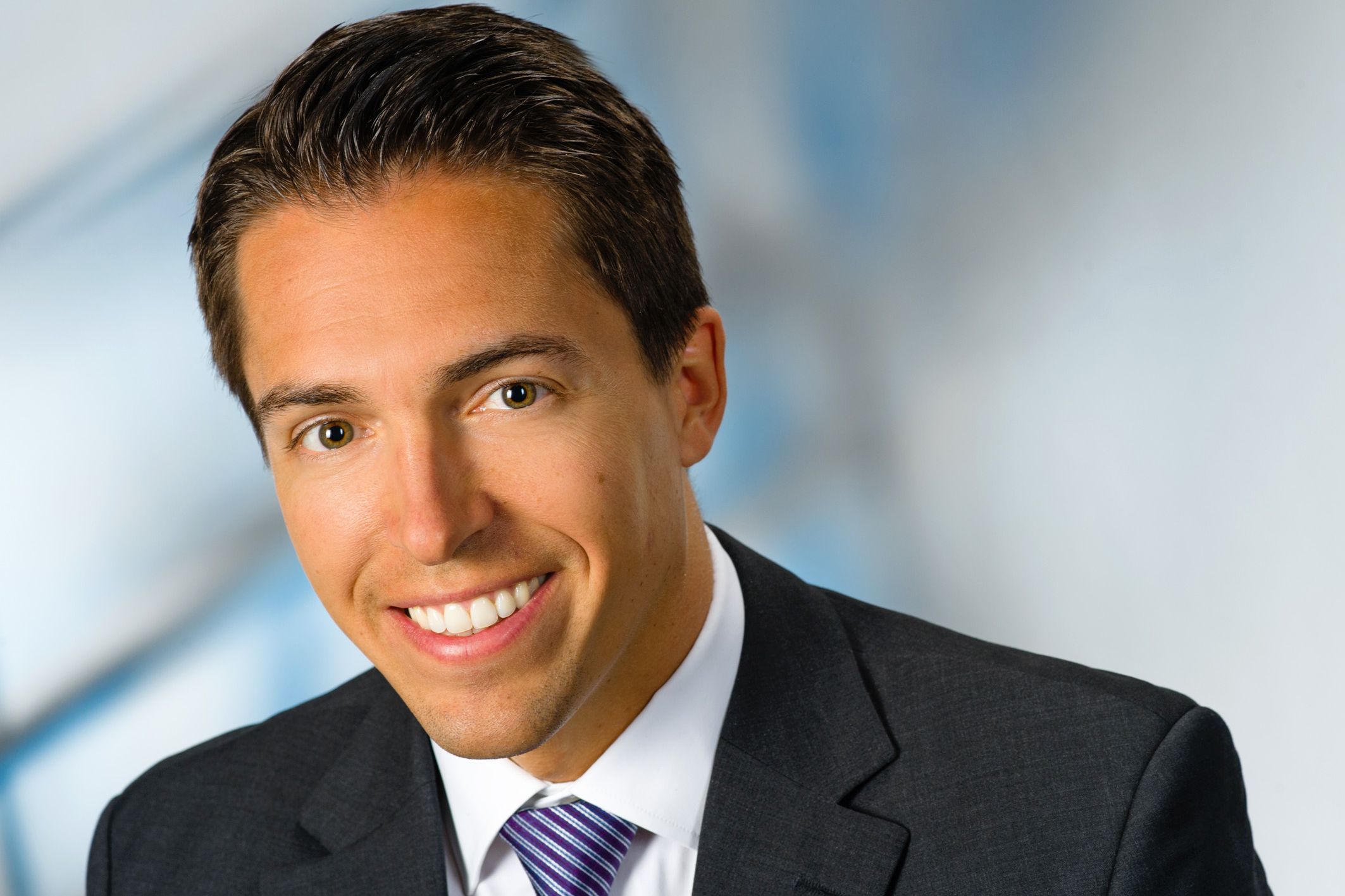 (Vienna, 31 March 2017) MedUni Vienna angiologist Thomas Gremmel is presented with the Karl Link Award for the best scientific paper on thrombosis at the annual conference of the American Heart Association's top cardiovascular journal Arteriosclerosis, Thrombosis and Vascular Biology.
The Karl Link Award was created in honour of American biochemist Karl Paul Gerhard Link, who is credited with discovering coumarins. These substances reduce the clotting ability of blood and are used to treat cardiovascular diseases, such as deep vein thrombosis or pulmonary embolism, in humans. Gremmel's paper was selected from among 400 publications as being the best scientific work of 2016 in the field of thrombosis and the lead author will present it in person at the plenary session of the journal's annual conference in Minneapolis on 5 May.

His award-winning paper entitled "Synergistic Inhibition of Both P2Y1 and P2Y12 Adenosine Diphosphate Receptors As Novel Approach to Rapidly Attenuate Platelet-Mediated Thrombosis" was produced in close collaboration with the Center for Platelet Research Studies at Harvard Medical School (Heads: Alan D. Michelson and Andrew L. Frelinger) and the Cardiovascular Research Institute at Wayne State University School of Medicine, Detroit, Michigan (Head: Karin Przyklenk) and was published in the American Heart Association's top basic-science journal Arteriosclerosis, Thrombosis and Vascular Biology in 2016.

The work in question explored a new concept for platelet inhibition in cardiovascular diseases. While the existing ADP receptor antagonists only inhibit one of the two thrombotic ADP receptors (P2Y12), the newly developed substance (=GLS-409) blockades both blood platelet ADP receptors (P2Y12 and P2Y1).

In two different animal models, GLS-409 displayed a powerful and rapid effect in terms of preventing or dispersing blood clots. Moreover, the platelet-inhibiting effects of GLS-409 were independent of any adjunctive aspirin therapy. This is particularly important, since patients with cardiovascular diseases are often given dual anti-thrombotic therapy with aspirin and an ADP receptor antagonist. Also, GLS-409 was found to inhibit platelet aggregation more than P2Y12 and P2Y1 inhibitors on their own. These results indicate that GLS-409 is a very promising development, which could become an important component in the treatment of cardiovascular diseases in the future.
About Thomas Gremmel
Thomas Gremmel studied medicine at the Medical University of Vienna, where he completed his postdoctoral qualification in "Internal Medicine" in 2012. In 2014, he then gained his postdoctoral qualification in "Angiology". In 2014 and 2015 he worked as a visiting professor at the Center for Platelet Research Studies at Harvard Medical School in Boston, USA. He now works as an internal medicine and angiology consultant at MedUni Vienna's Department of Medicine II in Vienna General Hospital and is currently completing a further specialist qualification in cardiology at the Landesklinikum Wiener Neustadt. Gremmel also heads up the "Specialist clinic for antithrombotic treatment in cardiovascular diseases" at the Department of Medicine II. His scientific work is concerned with blood clotting and platelet function and activation in the context of cardiovascular diseases. He is the lead and last author of more than 40 original works and works as a reviewer for several highly regarded journals. He was nominated MedUni Vienna "Researcher of the Month" in May 2010. In 2013 he was awarded the research prize of the Austrian Society of Angiology and the Kardinal Innitzer promotion prize, in 2014 the Werner Klein Prize for translational cardiovascular research, in 2015 the City of Vienna funding award for medical sciences and in 2016 the Austrian Heart Foundation's science prize for outstanding clinical and experimental work in the field of cardiology.

In 2016, the recently honoured work also won the Austrian Society of Internal Medicine's Paracelsus Prize and the Young Investigator Award of the German, Austrian and Swiss Societies for Angiology.
---