All News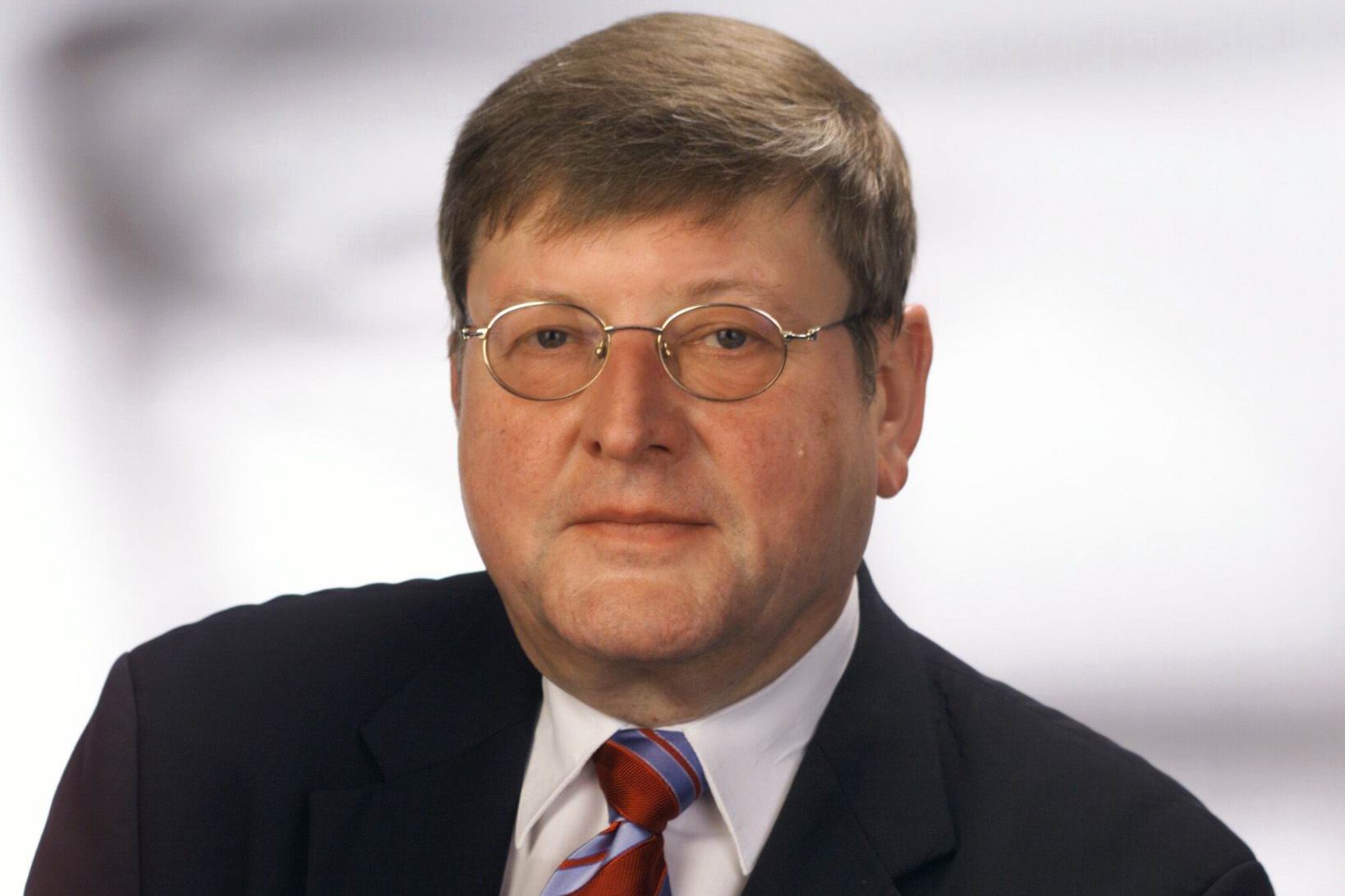 (Vienna, 18 May 2017) Georg Stingl, Head of the Department of Dermatology of MedUni Vienna and Vienna General Hospital has been awarded the prestigious Karl Herxheimer Medal by the German Dermatological Society.
The Karl Herxheimer Medal is the highest accolade in German dermatology. It is awarded for outstanding services in the field of dermato-venerology. The medal is awarded in recognition of the personality and entire works of the prize-winner.

Georg Stingl's research work focuses on identifying fundamental relationships in the workings of the skin, its protective function and skin diseases. The native Viennese has dedicated himself to such topics since the very start of his scientific career.
About Georg Stingl
Following his studies at the University of Vienna and his doctorate "sub auspiciis" in 1973, specialist training at the Department of Dermatology I in Vienna and a research post at the Institute of Immunology of the University of Vienna, he went to work at the National Cancer Institute in Bathesda, Maryland, before returning to Austria in 1978 to take up a post as senior doctor at the Department of Dermatology and Venerology at the University of Innsbruck. After a stint as senior doctor at the Department of Dermatology I in Vienna, he once again returned to the USA as a visiting researcher at the National Institute of Health. In 1991, Stingl was appointed full professor for dermatology with particular emphasis on immunodermatology and infectious skin diseases. He has headed up the Division of Immunodermatology and Infectious Skin Diseases of the Vienna Department of Dermatology since 1992 and became head of this department in 2016.

Stingl's papers published in more than 400 specialist publications have won him top accolades. Amongst other things, he is a member of prestigious scientific institutions and societies, such as the German National Academy of Sciences Leopoldina and the US National Academy of Medicine (and indeed is the first Austrian to be a member). He has been a member of the Austrian Academy of Sciences (ÖAW) since 1994 and played a significant role in the founding of the CeMM – ÖAW research centre for molecular medicine.
---