All News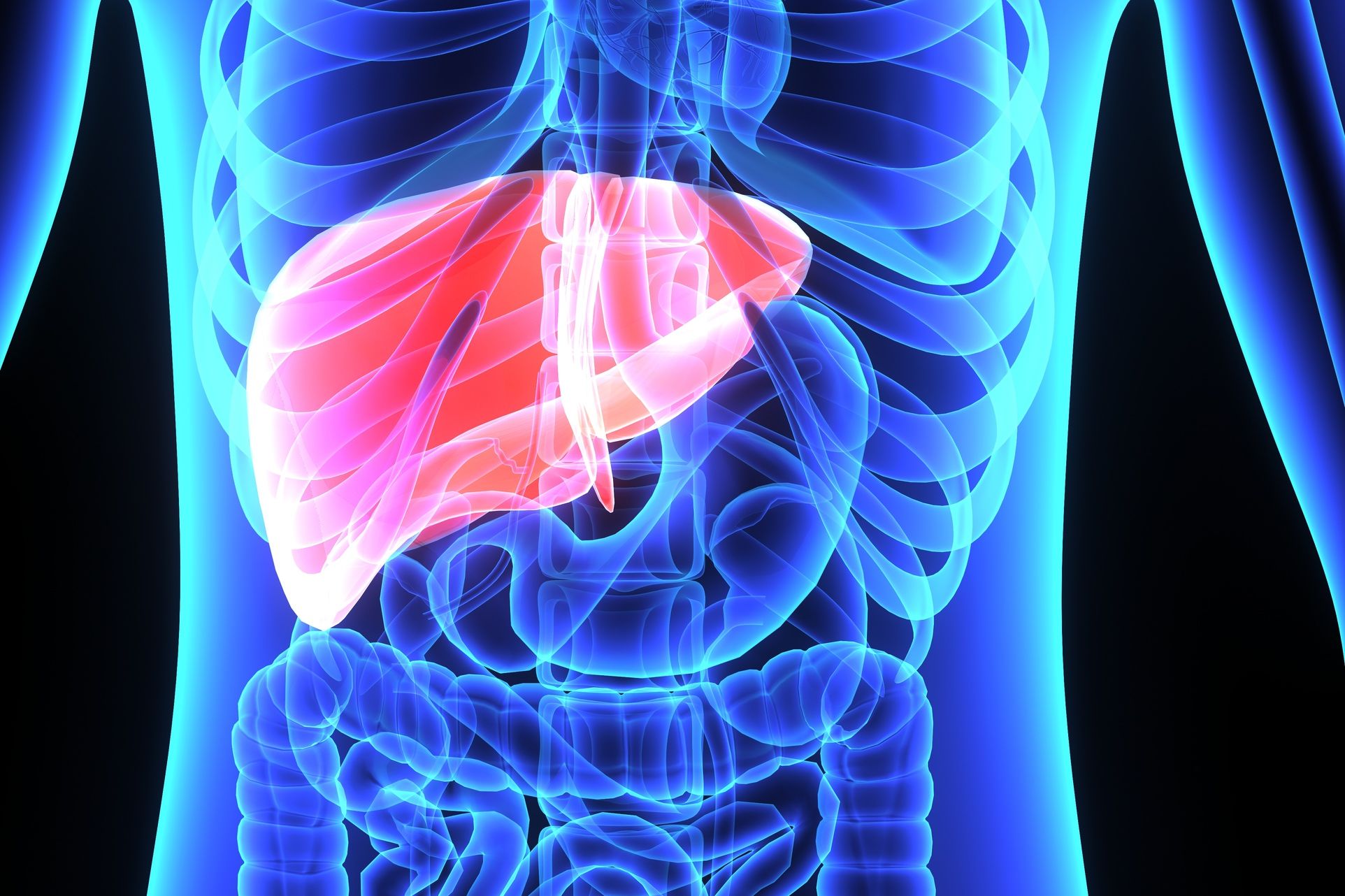 (Vienna, 27 September 2017) The central theme of the Hans Popper Lecture 2017 in the Art Nouveau Lecture Theatre at MedUni Vienna will be regeneration of the human liver and restoration of its disrupted functions, in particular in excessive formation of connective tissue and scarring (fibrosis, cirrhosis of the liver). The speaker on 4 October (14:00 hrs) will be highly regarded international expert on liver fibrosis, cirrhosis and portal vein hypertension Massimo Pinzani, Sheila Sherlock Chair of Hepatology at University College London.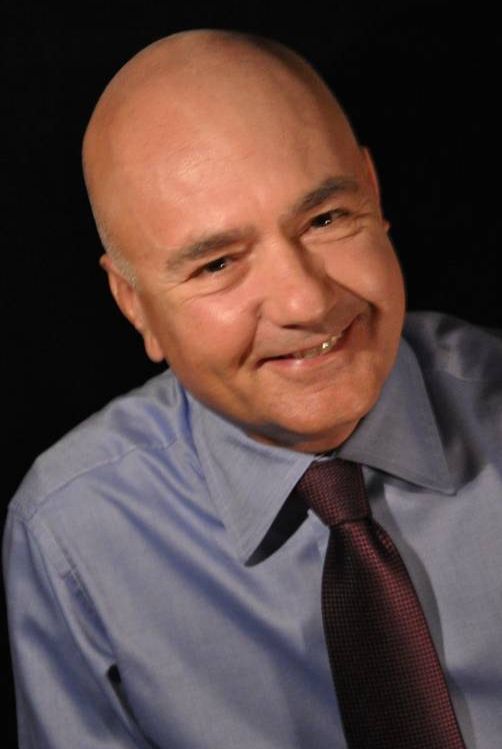 Pinzani is currently studying the mechanisms of liver fibrosis – characterised by an accumulation of connective tissue to the detriment of hepatocytes, which results in scarring and the onset of cirrhosis with its subsequent complications (portal vein hypertension, hepatocellular carcinoma). As well as the mechanisms of fibrosis development, Pinzani is also investigating how liver cells can be "cultivated" on the connective tissue matrix to form an artificial liver, as it were.
In matters of fibrosis, there is also close collaboration with MedUni Vienna's Division of Gastroenterology and Hepatology, Department of Medicine III, and Pinzani has been a great supporter and mentor for the new generation of hepatology researchers, such as Thomas Reiberger and Matthias Mandorfer (both from the Division of Gastroenterology and Hepatology of the Department of Medicine III at the Medical University of Vienna).
"The fact that Pinzani, who previously researched in Florence for many years, now holds the prestigious Sheila Sherlock Chair fits perfectly with the symbolic cachet of the Popper Lecture," explains Michael Trauner, initiator of the lecture and Head of MedUni Vienna's Division of Gastroenterology and Hepatology. "Sheila Sherlock and Popper are the twin guiding stars of modern hepatology." Sherlock and Popper are regarded as THE pioneers of international hepatology, who jointly founded the International Association for the Study of the Liver (IASL) in 1958 and motivated each other for many years with their innovative research, Sheila Sherlock as a clinician and Hans Popper as a basic researcher and pathologist.
About Hans Popper
Hans Popper is regarded as the spiritual father of modern hepatology with Viennese roots. After being expelled from Austria in 1938, Popper continued his career in the USA, where he made an unprecedented impact upon the field of hepatology. Numerous modern concepts and terms in hepatology can be traced back to Popper: e.g. chronic hepatitis, cholestasis and cirrhosis of the liver. With his visionary, investigative spirit, Hans Popper combined basic research with a clinical perspective, at a time when biochemistry and molecular biology were still in their infancy. What is so fascinating about Hans Popper as a researcher is that, despite the relatively limited technical resources available to him at the time, he was able to anticipate the key developments of modern hepatology. Initiated by Michael Trauner, the Hans Popper Lecture has been held at MedUni Vienna since 2011.

Event: Hans Popper Lecture on 4 October 2017
Jugendstilhörsaal (Art Nouveau Lecture Theatre) at MedUni Vienna, Rectorate Building (BT 88), 1st Floor, Spitalgasse 23, 1090 Vienna, 14:00 hrs. Massimo Pinzani, Professor of Medicine, Director of the Institute for Liver and Digestive Health, Sheila Sherlock Chair of Hepatology, University College London, UK: Liver Fibrogenesis in chronic liver disease: A long and winding road".

Accompanying research seminars will also take place on the mornings of 4 and 5 October, offering insights into the intense research activity taking place at MedUni Vienna in the field of hepatology. Researchers will also have the opportunity for discussion with Massimo Pinzani.
---