All News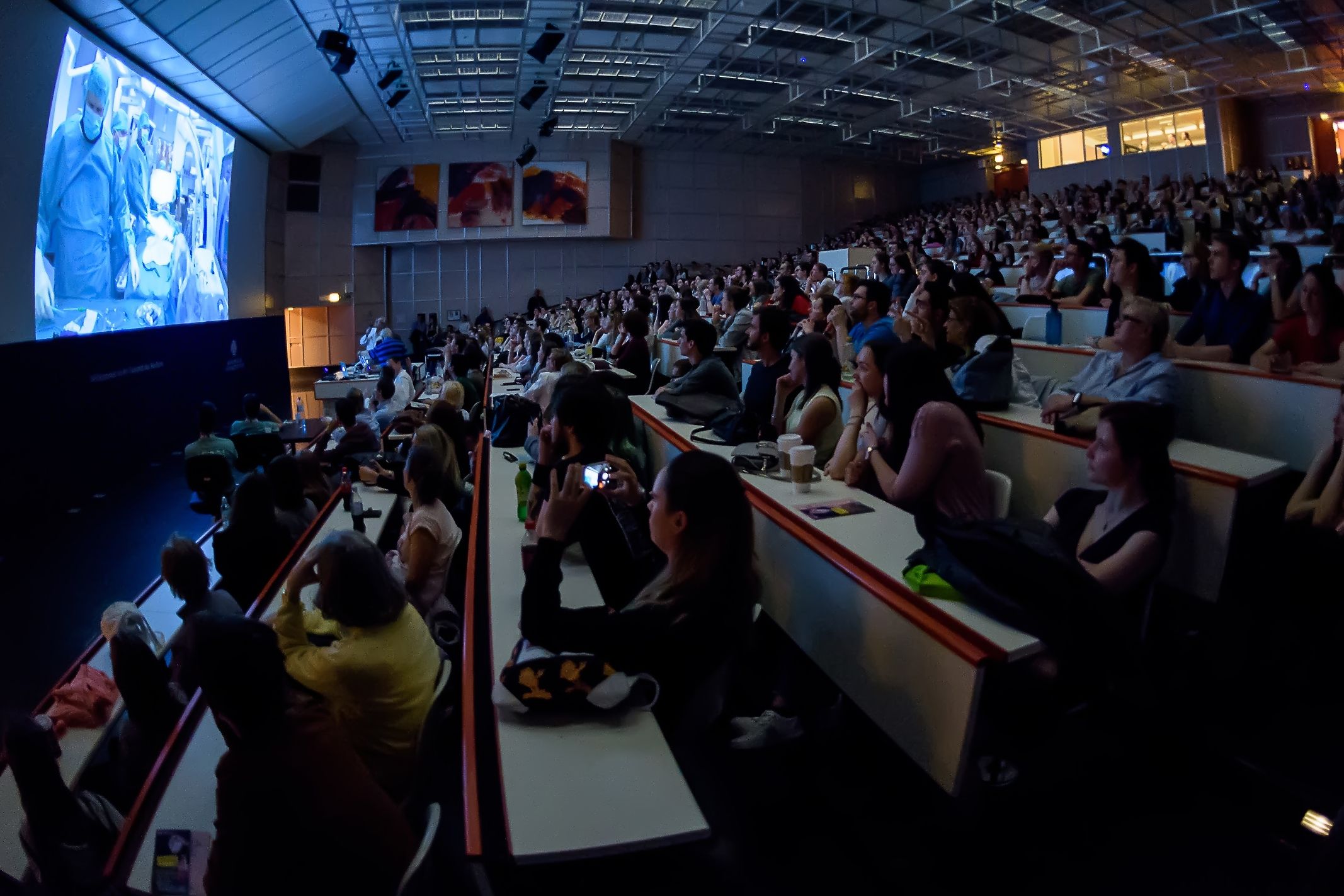 (Vienna, 14 April 2018) A total of 11,433 knowledge-hungry visitors bustled along the Medical University of Vienna's research mile yesterday evening (Friday) on the Austria-wide Long Night of Research. There were more than 60 stations on the theme of "Living research" – the absolute highlight for the public was the two heart valve operations streamed live from the new hybrid operating theatre into the Lecture Center. The surgical team from the Division of Cardiac Surgery was hooked up live and gave a commentary on the various steps of the operation – in terms that were exciting and easy-to-understand for non-medical members of the audience.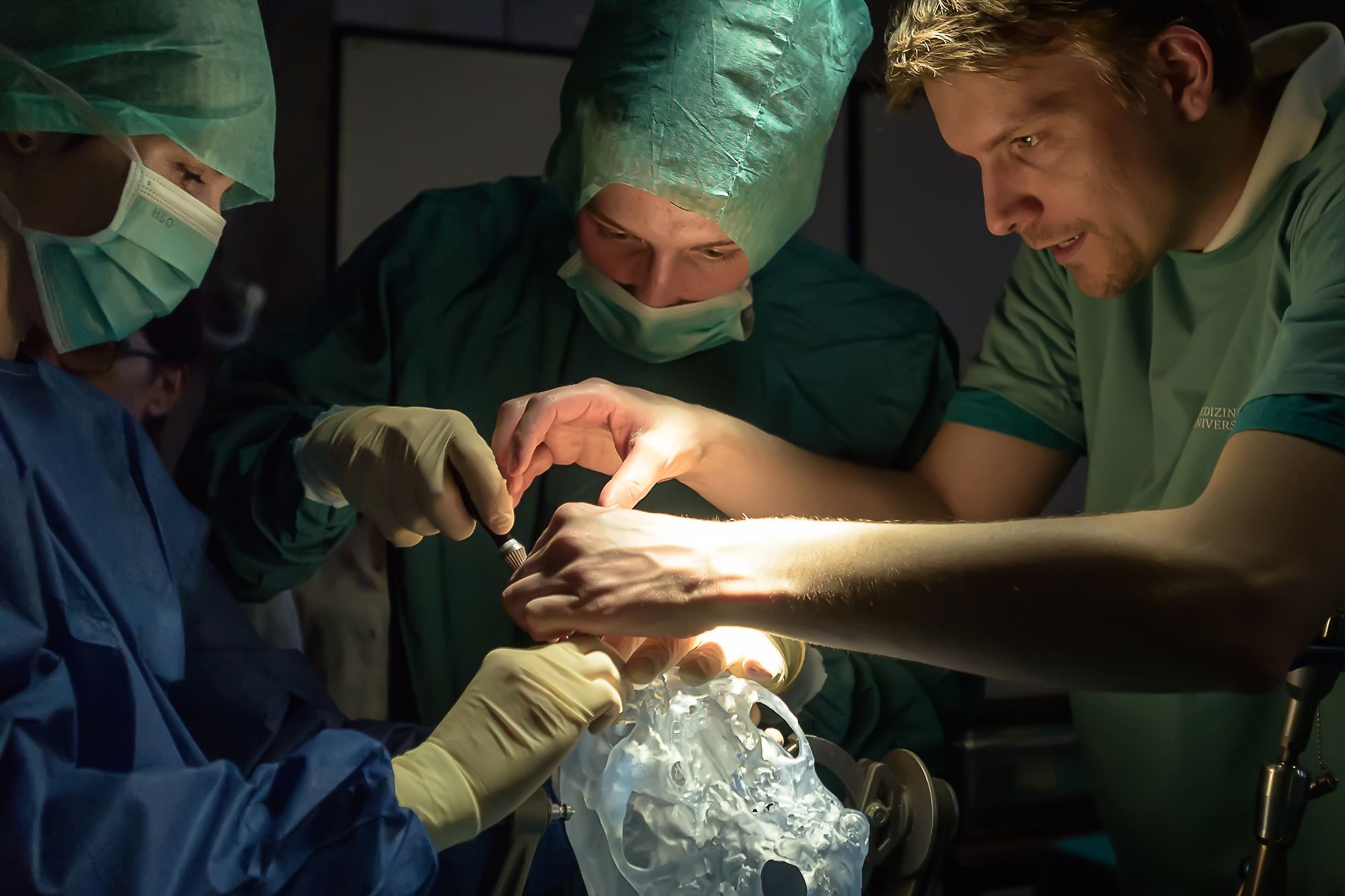 A focus of the evening and night on the MedUni General Hospital Campus was precision medicine (personalised medicine) based on the very latest diagnostic techniques, which is the most important trend in present-day and future medicine. It will allow patients to be treated in an even more targeted and individual way in the future. A Center for Precision Medicine (ZPM) is therefore being built on the MedUni Campus from 2022 – the ZMP display and the presentation about its aims also received a large number of visitors. As did the "bionic reconstruction" station, at which MedUni Vienna experts demonstrated how it is possible to move a prosthesis intuitively and simultaneously and outlined the underlying surgical and technical research and development.

There were also fascinating lectures and interactive stations on topics such as "On the trail of rare diseases", "The secret of DNA" or "Fascinating immune system – a high-wire balancing act", or even "What are the tasks of the different areas of the brain?" and "How does it feel to be old?".
---