All News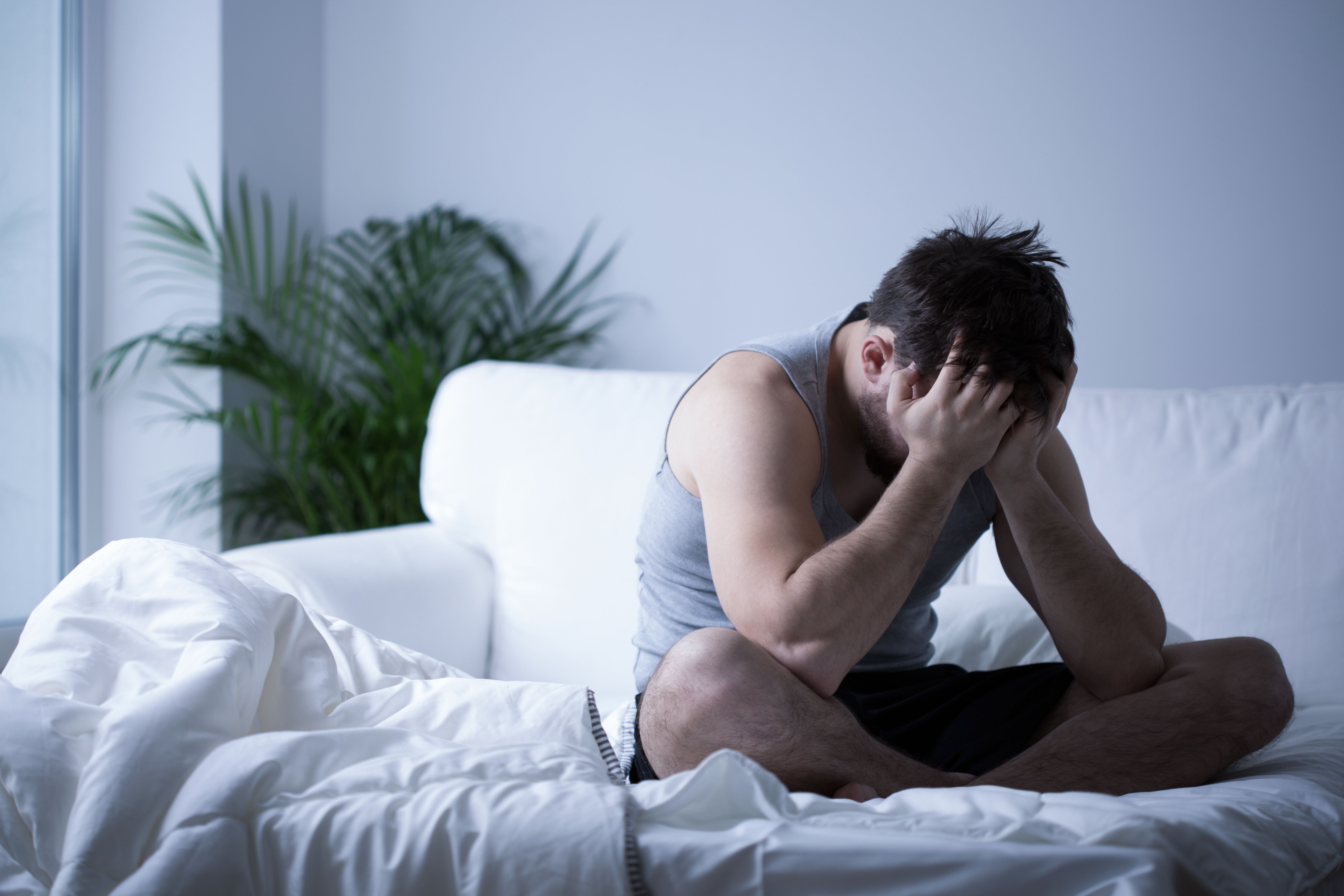 (Vienna, 15 February 2018) MedUni Vienna is participating in the EU-VIROMED Study (EUropean Study on VIOlence Risk and MEntal Disorders), a new EU research project aimed at improving the quality of forensic psychiatric care in Europe.
Forensic psychiatry is concerned with the treatment of mentally disordered people who have committed a criminal offence as a result of their disorder. The aim of this study is to ascertain whether there is a correlation between mental disorders and the risk of violence. Hence forensic psychiatry occupies a space characterised by the conflict between ethical, legal and medical concerns. However, the paramount concern at all times is to protect the rights of patients while, at the same time, providing adequate medical care. Despite these demands, it is still necessary to guarantee adequate protection of the public from any potential risks.

Forensic psychiatric services exist in one form or another in all EU countries but there is a marked difference between them in terms of their design and organisation and even their guiding principles. Some member states are working to extend forensic psychiatric care, while others are in the process of contracting it.

The EU-VIROMED consortium comprises experts from 8 partner institutions from 6 EU countries. These include psychiatrists, statisticians, psychologists and ethicists.
---