All News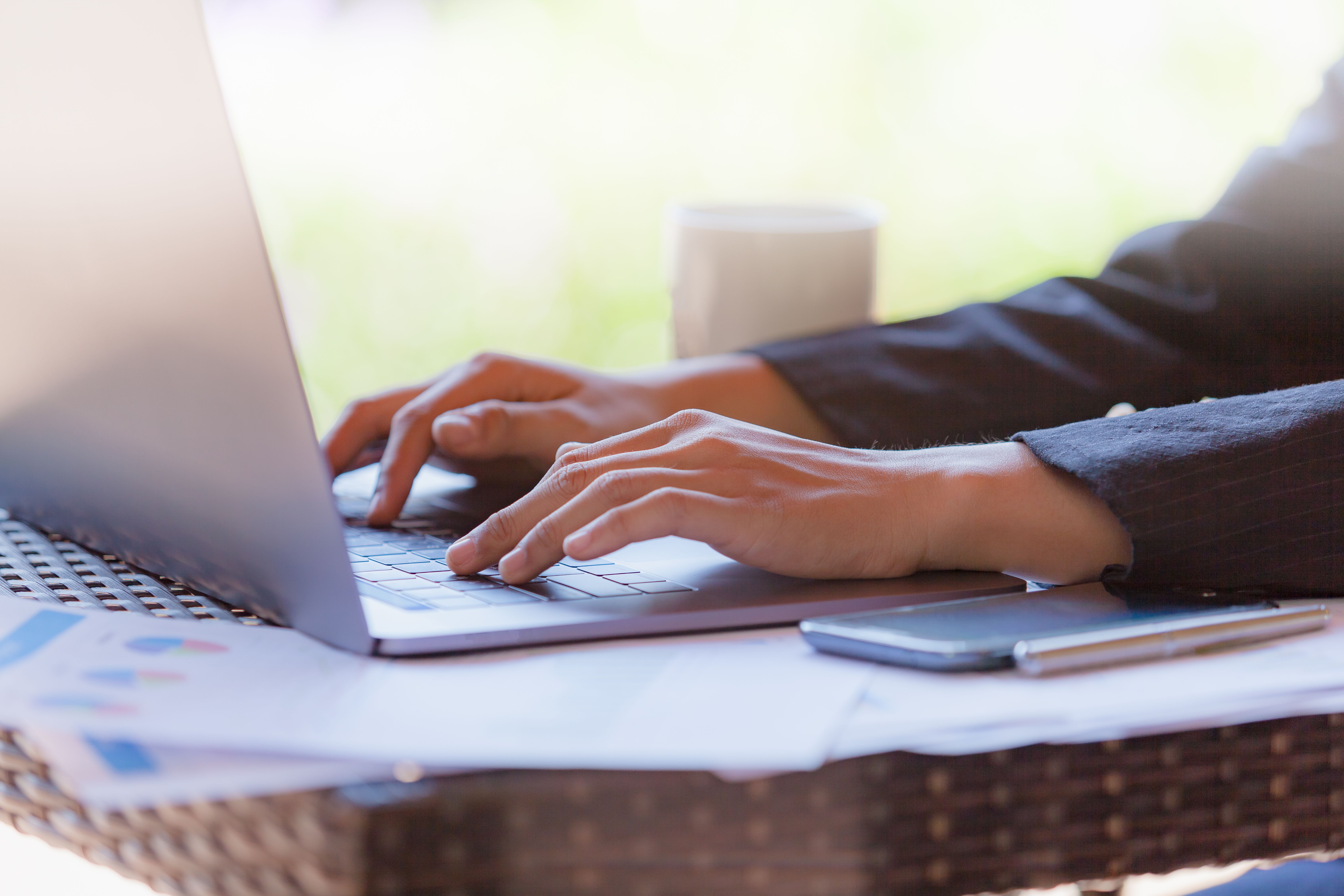 (Vienna, 1 March 2018) The Medical University of Vienna is a charitable institution pursuant to § 4a Para. 3 Section 1 Income Tax Act. A donation to MedUni Vienna (Registered Charity No. UN-5646) is therefore subject to tax relief as a special expense on your employee tax return.
This can be done automatically by MedUni Vienna for your next employee tax return (as from 2018 for the 2017 tax year), so that you no longer need to bother about it. If you wish, a direct notification will be sent to the Tax Office.
To do this we require the following information from you:
Last name and first name (as on your certificate of registration)
Date of birth (DD.MM.YY)
Home address
All your donations to MedUni Vienna from the previous tax year will be automatically counted for your employee tax return. Starting in March 2018, you will be able to view the total donations entered for you via your FinanzOnline access – this is now possible because of the new regulation on tax relief on charitable donations of January 2017. Your details will be encrypted before being sent to the Tax Office to keep them secure.

This new regulation does not affect corporate donations.

If you have any questions, you can contact us by email at: spendenabsetzungneu@meduniwien.ac.at or by telephone using the Service Hotline: +43 / (01) / 40 160 – 20 249.

More details about tax relief on charitable donations can be found on the Federal Ministry of Finance website: https://www.bmf.gv.at/kampagnen/spendenservice.html
---