All News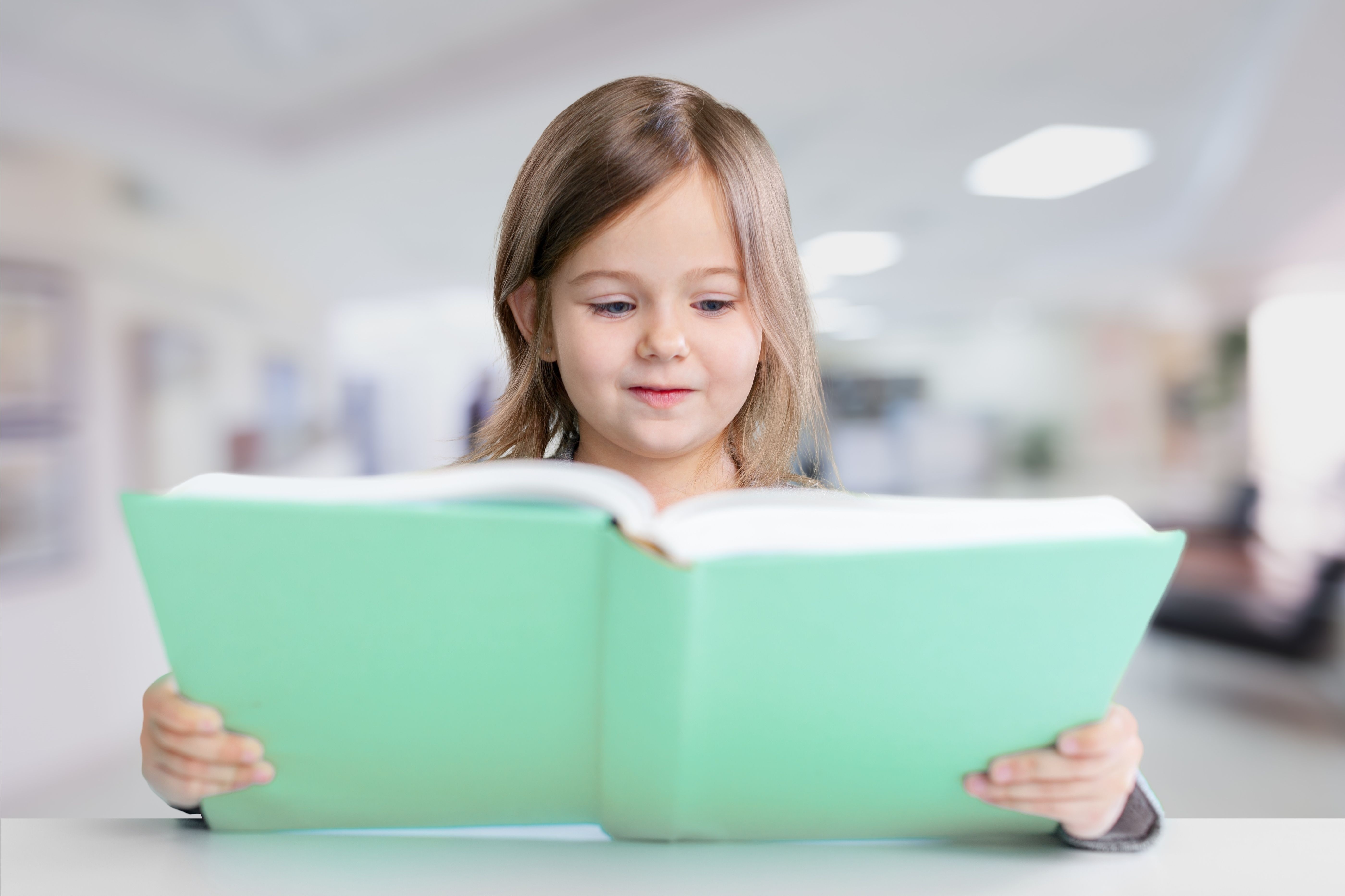 (Vienna, 31/01/2018) Children that suffer from chronic diseases such as diabetes, cancer, metabolic disorders, chronic bowel inflammation, and seizures, but also rarer conditions such as cystic fibrosis, often also have psychological issues that are easily overlooked in the shadow of their physical illness. Left undetected, these can lead to serious social difficulties - from exclusion from social activities in their friendship group or school to isolation, aggression, depression, expulsion from school, and the accompanying loss of future opportunities and hope. Many of these children will go to get their school report next Friday with a queasy stomach – but they could be helped using psychosomatic methods.
"The changes linked with an illness in childhood present large challenges, not only for the child and their family, but also for their entire way of life," emphasises Susanne Greber-Platzer, head of the university clinic for paediatric medicine. For the children affected, daily activities such as eating, getting dressed, bathing, etc. can become unbearable due to their disease. "Many of them must stick to a strict diet, calculate carbohydrate exchange, take medicine, or be wary of open wounds, a stoma or dialysis catheters when washing or getting dressed. Additionally, losing your hair during chemotherapy can be traumatising. More time-consuming and uncomfortable therapies include intensive hair care, inhalations, and therapeutic treatments. What is particularly hard to understand is the limitations with regard to sports activities and not being allowed to take part in school trips," Greber-Platzer summarises.

These daily challenges can make everyday life difficult to manage; going to school regularly, to finding friends, and doing things in any spare time, such as sports or art based hobbies. Greber-Platzer: "These activities are barely possible with the medical limitations, and the consequence of that is a breakdown of friendships. Isolation and social exclusion become the new reality."

A vicious circle gets underway. The family becomes desperate; the children do badly at school, in sports, with their hobbies and at maintaining friendships. Greber-Platzer: "The school cannot take everything into consideration, the curriculum has to be complied with. Sports activities need powerful children. Friends initially try to make a connection with the affected children, but they eventually can't keep up with the tempo. In every aspect of life, this leads to justified failures, to a loss in self-esteem and even behavioural problems or depression." Children and young people with chronic diseases have, for example, a two to three times higher risk of becoming depressed or suffering from another psychological disorder. One child in ten suffers from somatic symptoms, head or stomach pains, or dizziness and fatigue.

It's all about the future of the children: Help at MedUni Vienna
The paediatric psychosomatic department at the university clinic for paediatrics at MedUni Vienna offers support: "Our work is founded on a holistic view of the child, their family, and environment. It is based on the development of the child, their family and external relationships, and takes into consideration the formation conditions of illness and health. It is preventive, multi-professional and interdisciplinary, and is subject to the convention on the rights of the child," explain Claudia Klier and Anna Felnhofer, experts on paediatric psychosomatics at MedUni Vienna. Treatment takes place in small groups with clear reference persons and integrates knowledge from pedagogy, social work, medicine, psychology, nursing, and hospital schools.

Specific cases – how can they be helped
The specific cases are diverse: A gifted seven-year-old boy with diabetes (diabetes mellitus type 1) who showed aggressive and disobedient behaviour towards fellow pupils and teachers was diagnosed with ADHD (attention deficit and hyperactivity disorder) during psychosomatic care. "This has been treated by means of parent coaching, psychologically and medicinally. Similarly, in the hospital school at the clinic, they worked on his motivation and eagerness to learn and he is now better at looking after his diabetes, he can sit in his seat at school, work well with others and also partake in sports."

Case 2: A five-year-old girl with a rare metabolic disease (hyperinsulinism), who has to measure her blood sugar often and eat regularly, started to refuse to eat once she turned 4 and had to be fed entirely through a tube. Furthermore, she has a developmental delay. As the kindergarten could not manage the girl's complex medical needs, she had to be looked after at home. To improve the girl's eating problems and find a suitable kindergarten, she was taken in by the day-care station for psychosomatics. Klier and Felnhofer report: "In a group with children of the same age, she could experience a relaxing eating situation and learn from the other children as models. A fun, game-like approach to eating was promoted in the group, as well as in the one-to-one treatment. A video-supported coaching course lead to a reduction in the number of worries that parents had about their children's eating behaviour." Since then, the girl has finished the compulsory kindergarten year in a curative kindergarten in the city of Vienna. To support the nursery teachers, a mobile paediatric nurse has been organised.

"It's all about the future of these children," Greber-Platzer emphasises. "We help them so that they too can find a place in society in the future."

Service:
Felnhofer, A., D Kothgassner, O., & Klier, C. (2016). Wie Depressionen vorbeugen? Aktuelle Bestrebungen und künftige Herausforderungen bei Kindern mit chronischen Erkrankungen. Psychiatria Danubina, 28(4), 441-451.
Mohapatra, S., Deo, S. J., Satapathy, A., & Rath, N. (2014). Somatoform disorders in children and adolescents. Ger J Psychiatry, 17(1), 19-24.
---