All News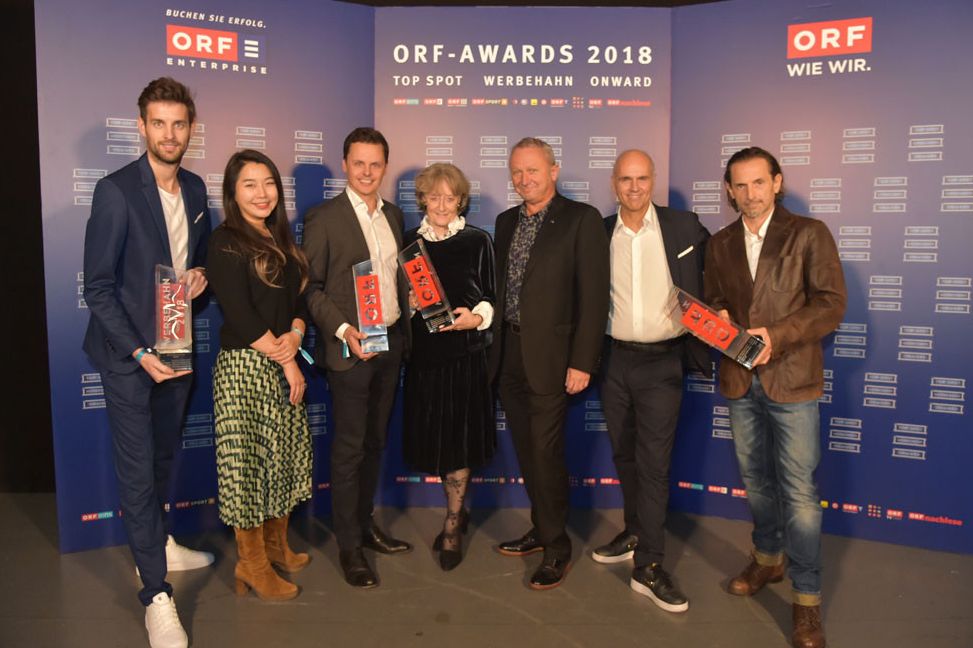 (Vienna, 23 November 2018) The Campaign for MedUni Vienna's Center for Precision Medicine, developed in collaboration with advertising agency Kobza and The Hungry Eyes (KTHE), has won the ORF Werbehahn [Rooster] 2018 award in Silver for its "Hilde" radio commercial.
The story of Hilde, whose life goes on, even after a heart attack, impressed the 16 jurors for this year's OFR Werbehahn awards. The radio commercial, which is part of the fundraising campaign for the Center for Precision Medicine (ZPM), illustrates how life can go on, even after serious illness. However, only if the ZPM is built in Vienna.

"We are proud that the campaign for the Center for Precision Medicine is proving so successful. It shows that creativity is the best driver for realising ideas. Thanks to increased public awareness since the campaign started, we have received a lot of donations to fund construction of the Center for Precision Medicine, thereby giving the project a decisive boost," says Johannes Angerer, MedUni Vienna's Communication and Public Relations Manager.

The ORF Werbehahn was presented on 22 November 2018 at the ORF programme presentation in the ORF Center. The Award in Gold was awarded to Hornbach/Heimat Berlin.

About the campaign
Serious diseases cause anxiety, take away freedom and diminish quality-of-life. Using the very latest diagnostic methods, precision medicine offers targeted and individualised treatment. The campaign created by KTHE therefore focuses on the most efficient strategy to combat a number of previously incurable diseases.

You can donate directly at:
Erste Bank MedUni Wien ZPM IBAN AT46 2011 1404 1007 0714 or on zpm.at.
---