All News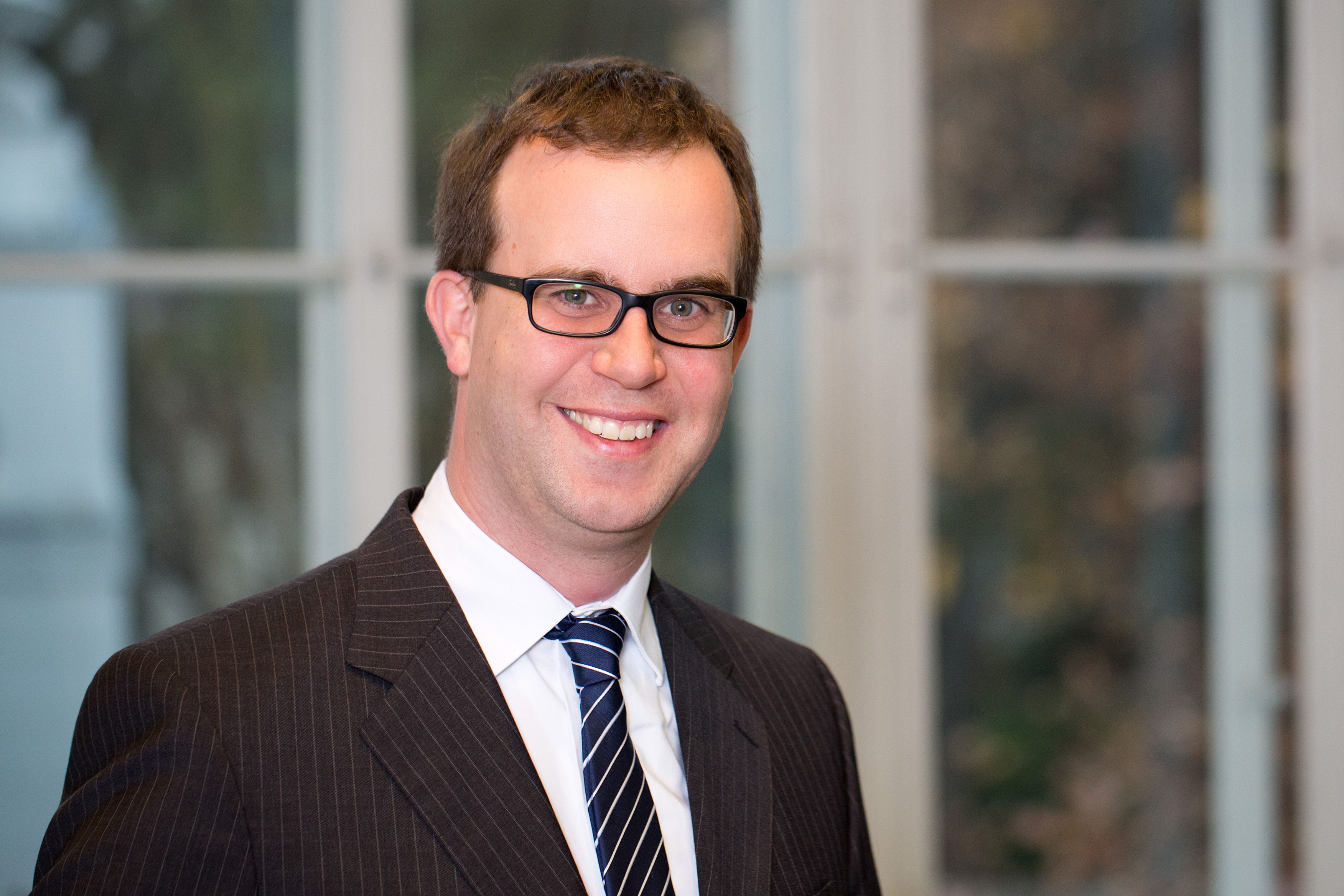 (Vienna, 29 November 2018) Kaan Boztug, Director of the Ludwig Boltzmann Institute for Rare and Undiagnosed Diseases, CeMM associate research group leader and Professor of Pediatric and Adolescent Medicine at the Medical University of Vienna and St. Anna Children's Hospital, has been awarded a Consolidator Grant by the European Research Council (ERC) for a five-year project researching the causes of human immune system regulation disorders.
Following the award of a FWF START Prize and an ERC Starting Grant in 2012, this will be the second time that Kaan Boztug's research work has been funded by the ERC. The successful application for a further ERC Grant is confirmation of the excellent scientific work carried out by Boztug's research group, who are now regarded as international experts on rare congenital haematopoietic and immune system diseases.

Why does the human body sometimes attack itself? What causes regulation of the immune system to become disrupted? And why do such disorders frequently lead to cancers? How can this knowledge be used to create targeted therapies in the future? Kaan Boztug and his team are trying to find the answer to these questions. In specific terms, it is all about identifying genetic factors for autoimmune diseases – diseases in which the body is no longer able to distinguish between its own endogenous cells and pathogens. Kaan Boztug assumes that there is a defined number of metabolic pathways that play a role in this: "My aim is to produce the most detailed map possible to show all the genes and metabolic pathways that play a role in immune system imbalances. This foundation will be the starting point for further scientific research and will provide entry points for new treatment options."
About Kaan Boztug
Kaan Boztug studied medicine in Düsseldorf, Freiburg and London before completing his doctorate at Scripps Research Institute (La Jolla, USA). He did his clinical training and postdoctoral research work at Hanover Medical School. In 2011, he took up a post as Group Leader at CeMM and is Associate Professor at the Medical University of Vienna's Department of Pediatric and Adolescent Medicine. He is Head of CeRUD Vienna Center for Rare and Undiagnosed Diseases and Head of Jeffrey Modell Diagnostic and Research Center Vienna at St. Anna Children's Hospital and the Medical University of Vienna. Since 2016, Kaan Boztug has been Director of the Ludwig Boltzmann Institute for Rare and Undiagnosed Diseases (LBI-RUD).

ERC Consolidator Grant
European Research Council (ERC) project grants are regarded as being among the most prestigious grants in Europe. Consolidator Grants, which are worth up to 2 million euros, are designed to fund outstanding researchers, to enable them to carry out independent scientific work and to pursue successful careers. This new grant for Kaan Boztug's project will be the tenth ERC grant received by group leaders associated with the CeMM.

Ludwig Boltzmann Institute for Rare and Undiagnosed Diseases
The Ludwig Boltzmann Institute for Rare and Undiagnosed Diseases (LBI-RUD) was founded in April 2016 by Ludwig Boltzmann Gesellschaft in collaboration with the Austrian Academy of Sciences Research Center for Molecular Medicine (CeMM), the Medical University of Vienna and St. Anna Children's Cancer Research. The focus of LBI-RUD's research is on the decoding of rare haematopoietic, immune system and nervous system disorders – this work not only forms the basis for developing personalised therapeutic approaches for those directly affected but will also provide new, unique insights into human biology. By harnessing the expertise of its partner organisations, LBI-RUD aims to establish a coordinated research programme that includes and considers not only the scientific aspects of rare diseases but also social, ethical and economic factors. www.rare-diseases.at
---