All News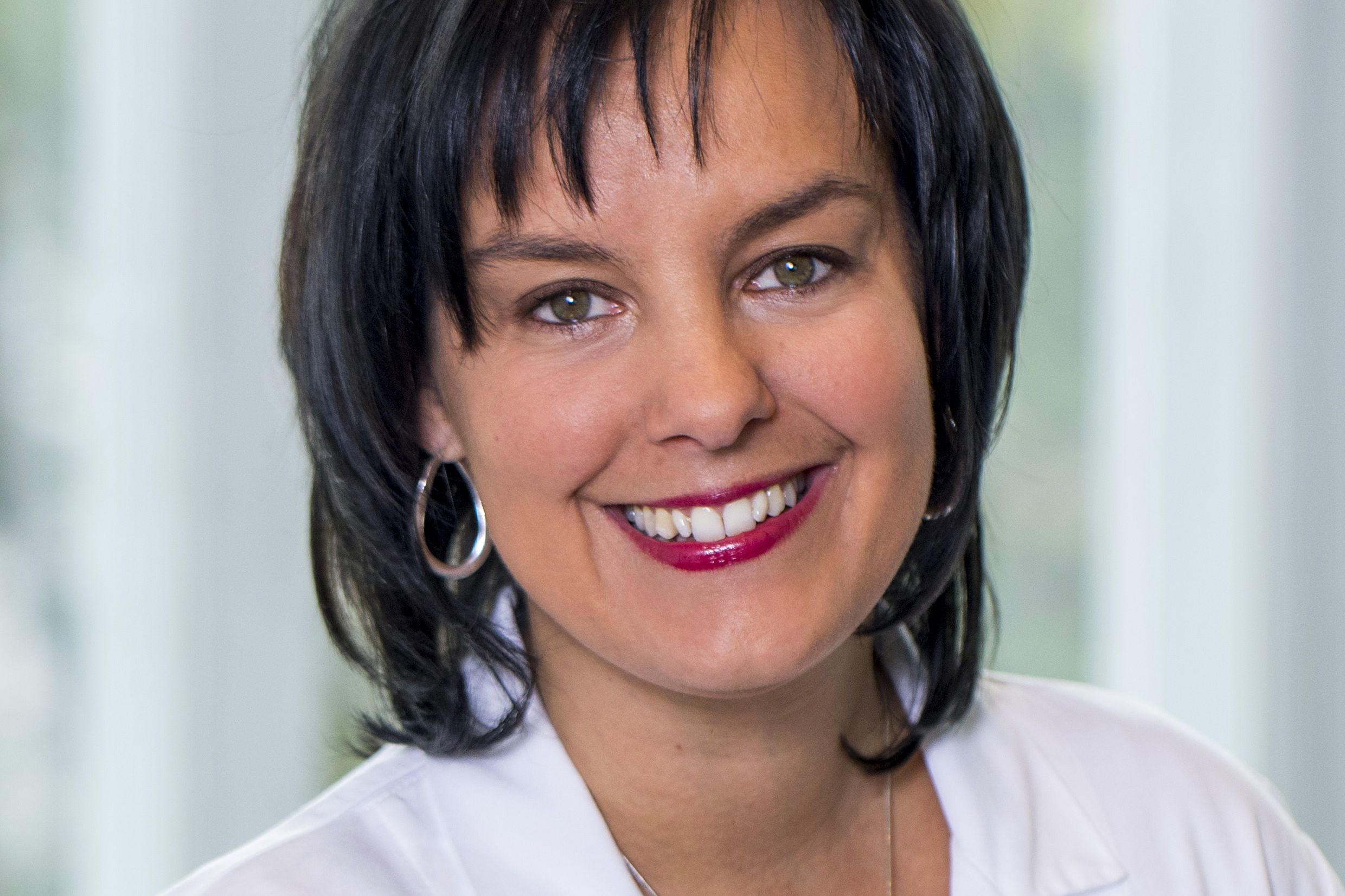 (Vienna, 16 November 2018) Katarzyna Niespodziana from MedUni Vienna's Institute of Pathophysiology and Allergy Research was awarded the Clemens von Pirquet Prize by the Austrian Society for Allergology and Immunology (ÖGAI) for a study on the identification of rhinoviruses as asthma triggers.
Niespodziana's paper entitled "PreDicta chip-based high resolution diagnosis of rhinovirus-induced wheeze" was published in the leading journal Nature Communications in June 2018. Using a technique developed at MedUni Vienna's Center for Pathophysiology, Infectiology and Immunology, the researchers identified certain strains of rhinovirus ("cold viruses") as triggers for asthma. "Chips" are used in combination with a blood test to identify antibodies against these viral strains in the event of an asthma attack. This opens the way for the development of a new vaccine specifically targeting the particularly dangerous viruses.

Every year, the Austrian Society for Allerglogy and Immunology (ÖGAI) awards the Clemens von Pirquet Prize for outstanding work in the field of allergy research. The prize was presented at the Next Generation ÖGAIng Meeting in Vienna on 12 November 2018.
About Katarzyna Niespodziana
Katarzyna Niespodziana studied biotechnology in Gdansk and then did her PhD at MedUni Vienna on their international PhD programme "Inflammation and Immunity". Her work on the "PreDicta" project was funded by the FP7-European Research Program. Since 2016, her research has been financed by the Austrian Science Fund (FWF).
---