All News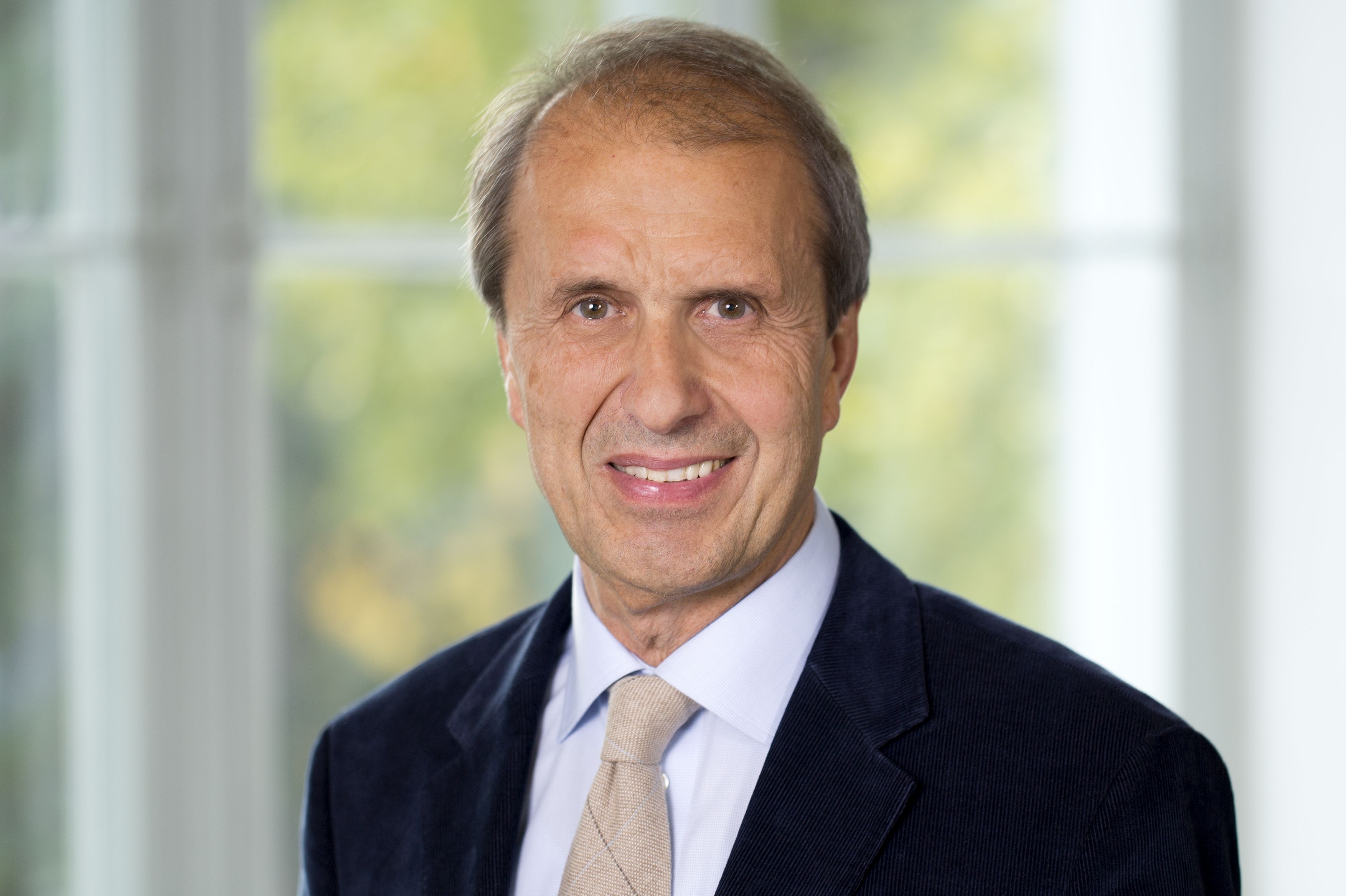 (Vienna, 01 April 2019) Franz X. Heinz from MedUni Vienna's Center for Virology was presented with the prestigious Loeffler-Frosch Medal at the Society for Virology's Annual Conference in Düsseldorf on 21 March 2019, in recognition of his outstanding services to the discipline.
The Society for Virology (GfV) has awarded the Loeffler-Frosch Medal on an annual basis since 2006 in recognition of scientists who have given outstanding service in the field of virology in German-speaking countries. It is regarded as an award for scientific lifetime achievement. The presentation took place during the GfV's annual Spring conference and is associated with the Loeffler-Frosch Lecture, which was given by the prizewinner. The prize is named after Friedrich Loeffler and Paul Frosch, who were the first to describe an animal virus in 1898.

About Franz X. Heinz
Franz X. Heinz studied pharmacy in Vienna and obtained his postdoctoral qualification in virology in 1983 at the Medical Faculty of the University of Vienna (now the Medical University of Vienna). He worked as a guest professor at the University of Graz between 1989 and 1996 and was appointed ordinary professor of virology in Vienna in 1999. From 2004 until 2015 he was Head of the Institute or Department of Virology at the Medical University of Vienna. Franz X. Heinz is a member of the Leopoldina – Germany's National Academy of Sciences, the European Academy of Microbiology and the Scientific Advisory Board of the Robert Koch Institute in Berlin and was vice-president of the Society for Virology from 2002 until 2017.
---