All News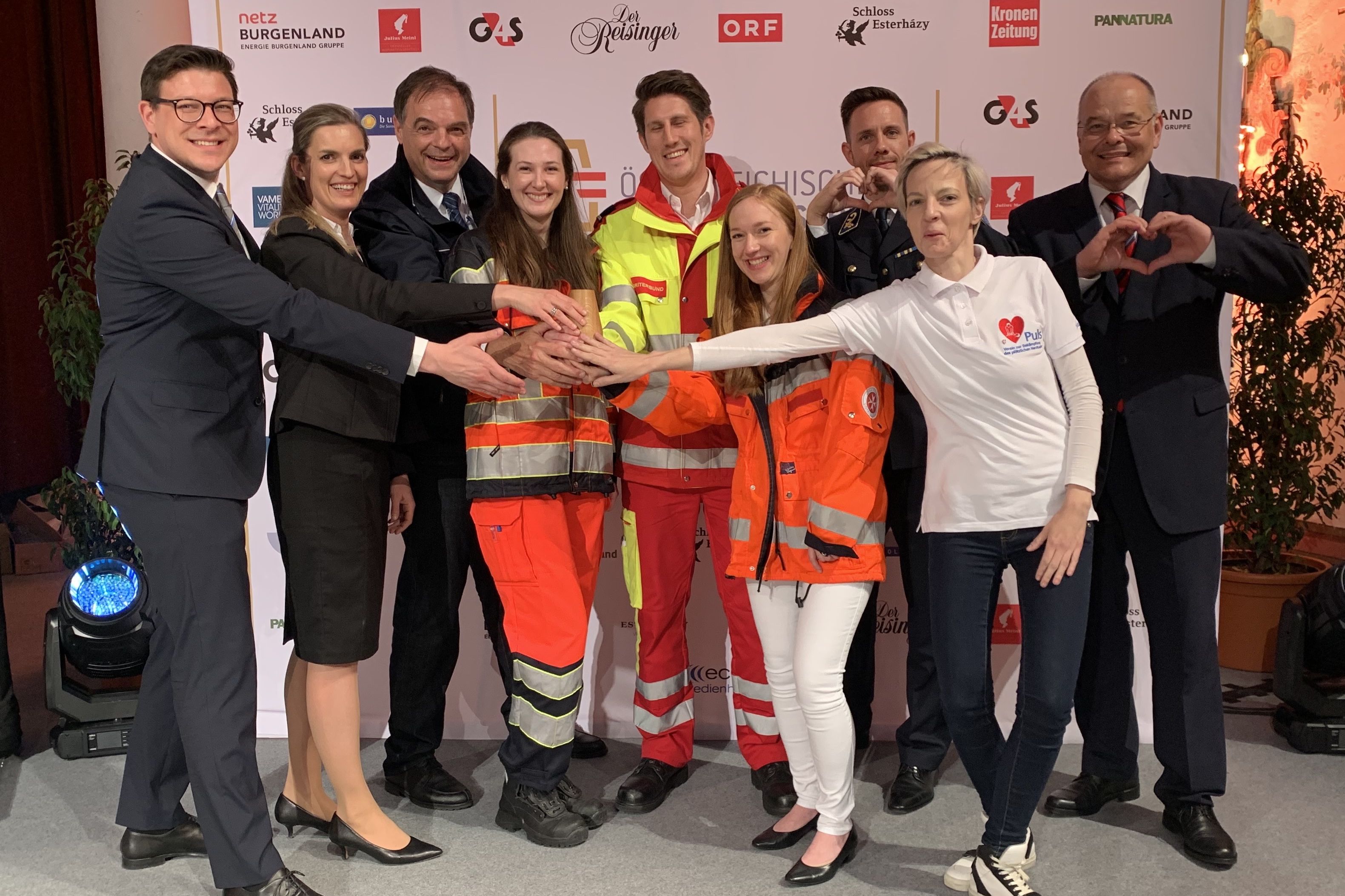 (Eisenstadt, 15 April 2019) The "I can save lives" project, a joint venture run by several rescue organisations and MedUni Vienna has been awarded the Austrian Safety Award in the "Prevention" category by the Kuratorium Sicheres Österreich [Safe Austria Association]. The project involves teaching First Aid and life-saving measures to primary schoolchildren.
"I can save lives" is a joint-venture on the part of "Die Helfer Wiens" [Vienna volunteers], the rescue organisations ASB/LV Vienna, JRK/LV Vienna, Johanniter Unfallhilfe, Malteser Hospitaldienst, MedUni Vienna students, MA 70, Vienna Department of Education and the PULS Association. The project is financed by the City of Vienna.

The "I can save lives" project for third-year primary school children has been running very successfully in Vienna for four years now. Over this period, approximately 60,000 children have been trained in life-saving measures in approximately 2,800 presentations.

The curriculum was developed by David Weidenauer (MedUni Vienna and Puls) with support from all involved and based on the latest scientific knowledge. Weidenauer is scientifically observing the project as part of his PhD. Preliminary results from the four scientific studies show, amongst other things, that the training course is very well received by all those involved, particularly teachers and pupils. The first publication (prospective randomised-controlled) appeared last August in the PLoS One journal.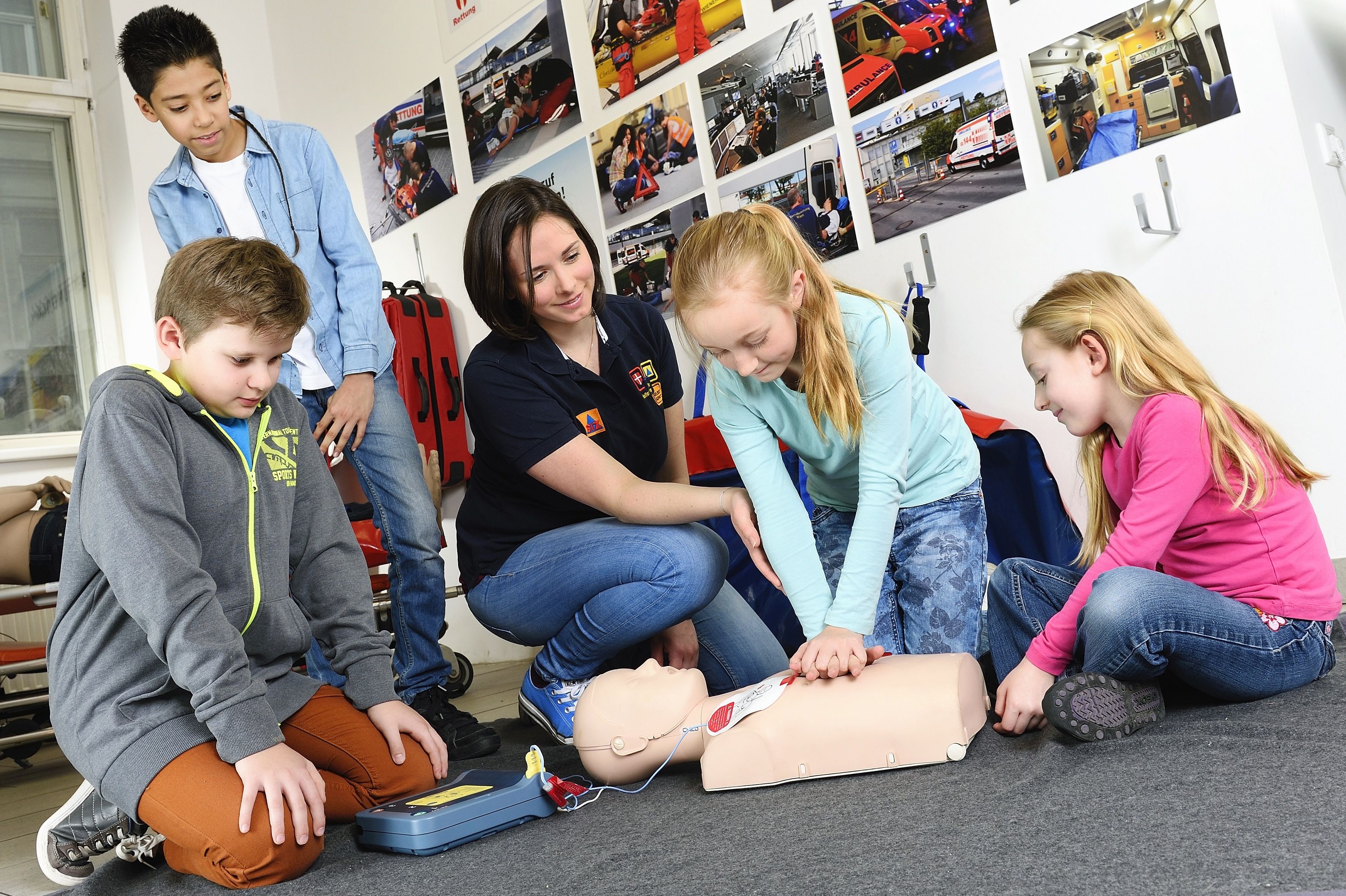 During the two-hour presentations given by the voluntary rescue organisations and students from MedUni Vienna, the children learn in an age-appropriate way how to correctly identify when someone has suffered a cardiac arrest, how to make an emergency call correctly, how and when to ask an adult for help, how to perform cardiac massage and even how to use a defibrillator.
Following the presentation, all classes are given a poster featuring the content of the presentation and this can be posted up in the classroom to consolidate the teaching of the project. The pupils are also given a flyer outlining the presentation content. This flyer includes a section that can be discussed and filled in with their parents. When they return the completed section, the children are given an "I can save lives" badge and a small pack of crayons as a thank you. This significantly enhances the multiplication effect of the life-saving topic, which is also welcomed by the schools and at home.

In order to handle the volume of presentations and communications with all those involved (schools, presenters etc.), a booking platform has been developed to allow schools to book a free presentation and to carry out the necessary administration associated with the presentations (e.g. allocation).

The project administration and organisation is done by the Helfer Wiens [Vienna volunteers]. Due to the importance of communication between the different organisations, regular networking meetings are organised to feedback and swap experience.
---