All News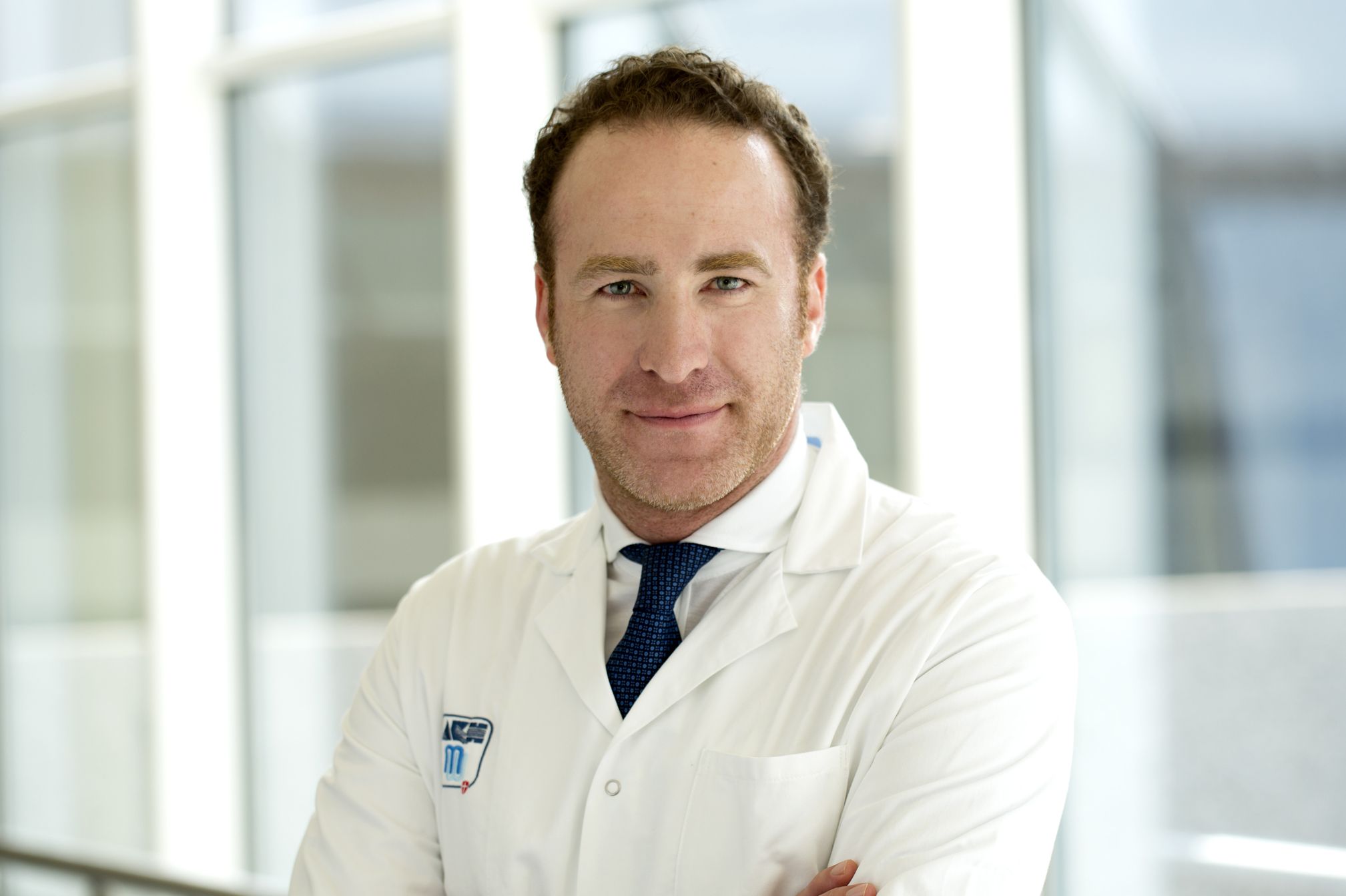 (Moscow/Vienna, 29-04-2019) Shahrokh Shariat, Head of the University Clinic for Urology of MedUni Vienna / AKH Vienna was appointed Adjunct Professor at the First State Medical Sechenov University Moscow.


Shariat and his team are currently conducting two multicentre prospective studies with their Russian colleagues and have concluded numerous retrospective studies. Further joint projects are planned.

The first State Medical Sechenov University Moscow is Russia's largest medical university with approx. 15,500 undergraduate students. In 2016, MedUni Vienna and the Sechenov University Clinic concluded a cooperation agreement for joint research projects.

Regarding the person
As a child, Shahrokh Shariat came from Teheran (Iran) to Vienna where he absolved Matura (higher school certificate) and studied chemistry and mathematics at the Swiss Polytechnic University in Lausanne and subsequently changed to MedUni Vienna to study medicine. Following his promotion, Shariat went to the USA, concluded a research fellowship at the Baylor College of Medicine in Houston, Texas, and the urological specialist education at the University in Dallas, Texas. At the Memorial Sloan-Kettering Center in New York, Sharia specialised in urological oncology.
From 2010 until 2013, he managed the bladder carcinoma centre at the Weill Medical College of Cornell University in New York.

Since June 2013, he heads the University Clinic for Urology of MedUni Vienna at AKH Vienna.
Shariat has compiled more than 1,000 peer-reviewed publications and owns four patents developed on the basis of his research in the prostate and bladder cancer field. His Scopus h-Index (Hirsch factor) is 84, the Google h-Index: 109. In 2012, he was elected the best urological oncologist in New York.
In the USA, he was twice chosen as one of the leading urologists of the country. He is the only one to be distinguished with the two most important urology prizes: EAU Crystal Matula Award 2014 and AUA Gold Cystoscope Award 2017.
Shariat already holds Adjunct Professorships at the Cornell University in New York, the University of Texas in Dallas and the Karls University in Prague.

Link: MedUni Vienna enters into cooperation with Sechenov University https://www.meduniwien.ac.at/web/ueber-uns/news/detailseite/2017/news-im-juni-2017/meduni-wien-geht-kooperation-mit-erste-staatliche-medizinische-setschenow-universitaet-moskau-ein/
---