All News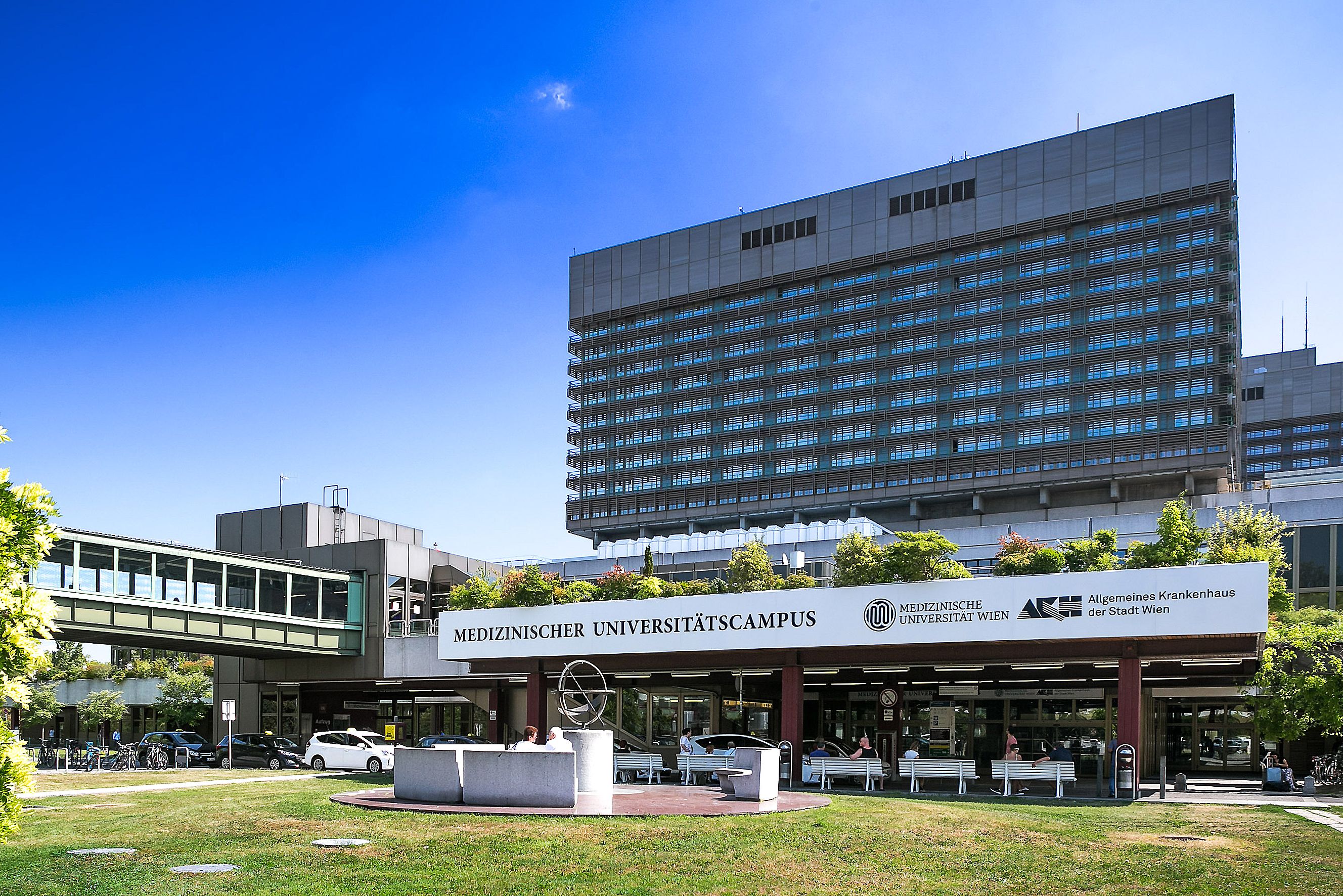 (Vienna, 13 February 2019) In the first half of 2020, the Department of Child and Adolescent Psychiatry at Vienna General Hospital/MedUni Vienna will move to a renovated building on the Vienna General Hospital site, so that it can provide an international-standard, up-to-date healthcare facility for children and adolescents with psychiatric illnesses going forward.

The construction project is part of a comprehensive investment plan running until 2030, for which the Austrian government and City of Vienna agreed funding in January 2016 for joint innovations within Vienna General Hospital and the Medical University of Vienna. "The targeted care and treatment of children and adolescents is a particular concern for us all. A key component here in Vienna General Hospital is child and adolescent psychiatric care. Because this is also the location of university activities, research and education," underscores Peter Hacker, City Councillor for Health.

Major investment in the future
Work started on the future building for treating children and adolescents with psychiatric illnesses in December 2018. It is being renovated and extended by building up and out. At the same time, it is already being used for treating patients with chronic kidney disease requiring dialysis. The new section will have a net floor area of around 9,000 m² – three times the current floor area. Director of Vienna Hospital Association and Vienna General Hospital, Herwig Wetzlinger, emphasises: "This conversion project represents a further step towards optimising the care of our young patients. We will resolutely pursue this aim together. The project is an important part of the Framework Building Contract, which defines the main structural investments for the Medical University Vienna General Hospital Campus up until 2030."

Optimised environment and innovative treatments for children and adolescents
On the new site, the Department of Child and Adolescent Psychiatry will have over 30 beds in two wards (in single and two-bed rooms) for inpatients and 10 beds in the day clinic. At the same time, the two existing lecture rooms in the building are being renovated and new premises are being created for the City of Vienna Hospital School, which is currently housed in its own property near the hospital. Green spaces and roof gardens will also be provided as restorative places for the patients.
Head of Department Paul Plener explains: "The new building will give us the opportunity to combine patient care with innovative methods of treatment and new research approaches. The interface between evidence-based care and innovative university medicine is clearly evident in the new premises. For example, there is an expanded sports offering, facilities for neurofeedback and biofeedback research and a Virtual Reality laboratory."
"The planned extension of the premises for child and adolescent psychiatry not only takes account of the generally increased demand for care facilities in Austria but also enhances our capability to conduct more intensive research and education in this discipline at MedUni Vienna. This expansion also dovetails perfectly with MedUni Vienna's future plans, particularly with the construction of the Center for Precision Medicine on the MedUni Vienna General Hospital Campus starting in 2022 – with the aim of translating basic research results into clinical practice more quickly than ever before, for the benefit of patients," says Markus Müller, Rector of MedUni Vienna.
---