All News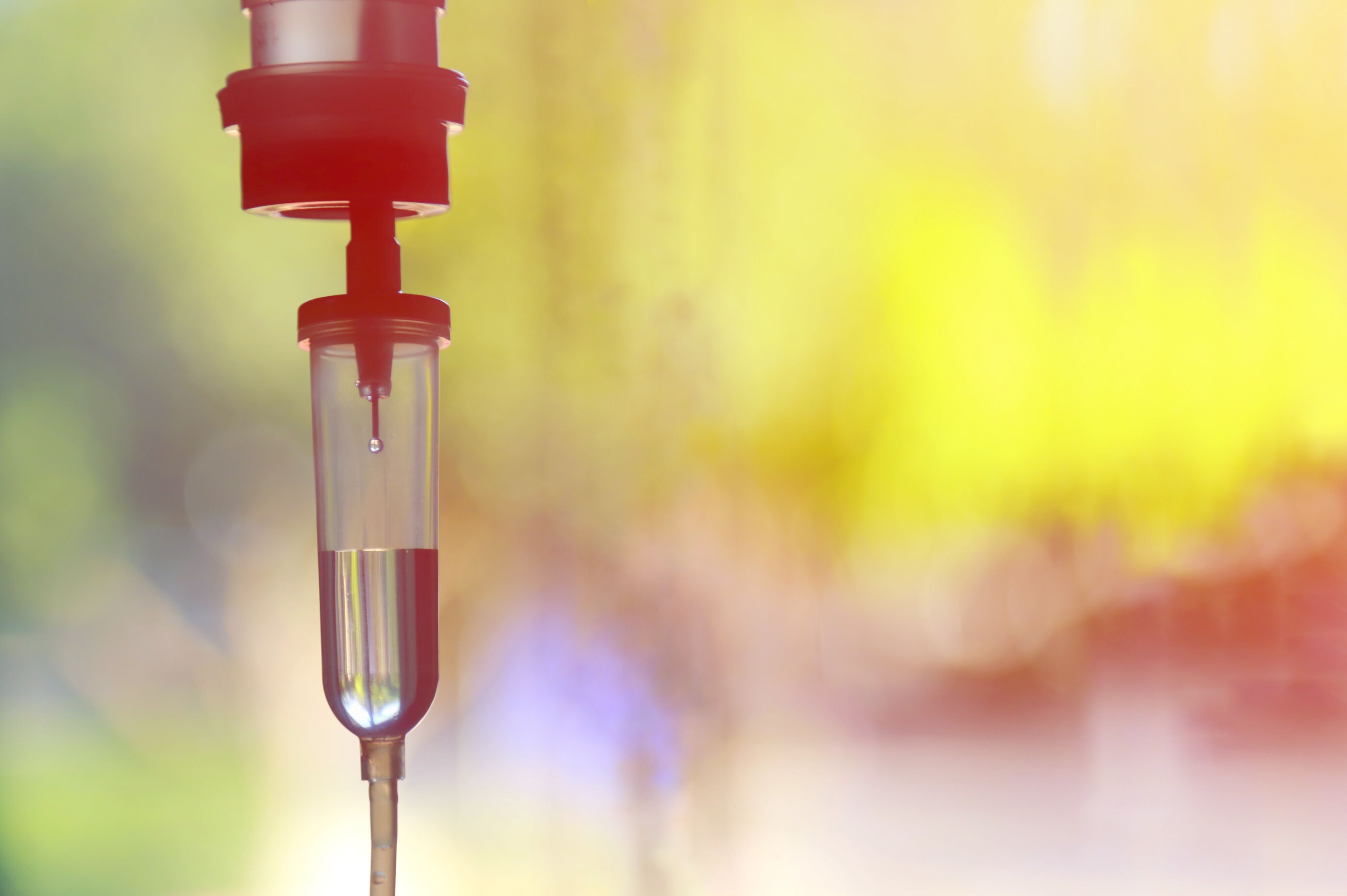 (Vienna, 29 January 2019) Groundbreaking advances have been made in personalised cancer treatment over the last 20 years: chief amongst these are better treatment outcomes, hand-in-hand with greater tolerability. To mark World Cancer Day on 4 February, experts will provide information about the latest knowledge and the current challenges.
Alongside chemoimmunotherapy (CIT), the standard treatment includes targeted therapies, which either inhibit the B-cell lymphoma 2 protein (BCL-2), thereby interfering with the regulation of programmed cell death (apoptosis) or blockading B-cell receptor signal transduction. These so-called signal transduction inhibitors therefore blockade certain messenger substances that are responsible for the growth and survival of cancer cells.

Genetics and tumour environment
"Genetic mutations are increasingly being used as the basis for therapy, for example in BRAF-mutation-targeted therapy for malignant melanoma, non small cell lung cancer and colon cancer," reports Christoph Zielinski, Head of Vienna Cancer Center.

The interactions between cancer cells and their micro-environment, especially the active suppression of immune defence by cancer cells, play a major role in tumour growth. On the surface of T-lymphocytes that are programmed to defend against foreign tissue there are certain receptors such as cytotoxic T-lymphocyte antigen 4 (CTLA-4) or Programmed Cell Death 1 (PD-1). Normally, their job is to suppress exaggerated immune response by neutralising the activated function of the T-cells. Tumour cells are able to specifically intensify these regulation mechanisms and use them for their own purposes.

Targeted counter-strategies have been developed with special monoclonal antibodies: the anti-CTLA antibody ipilimumab, the anti-PD-1 antibodies pembrolizumab and nivolumab and the anti-PD-L1 antibodies atezolizumab, durvalumab and avelumab. These agents stop suppression of the immune system by cancer cells, stimulate its activity and establish an equilibrium between the body's own defences and tumour growth. Anti-PD-1 and anti-PD-L1 antibodies are already approved for numerous indications.


Example of metastasised renal cell carcinoma
Renal cell carcinoma is the commonest type of malignant kidney tumour. "The new immunotherapies significantly improve the prognosis and even facilitate a cure in certain cases – even in advanced stages of the disease," explains Manuela Schmidinger, specialist in internal medicine, oncology and intensive care medicine and Programme Director for renal cell carcinoma at the Department of Medicine I of MedUni Vienna/Vienna General Hospital and member of the Comprehensive Cancer Center (CCC) belonging to the two institutions.

In 2018, there were already twelve agents approved by the European Medicines Agency for treating mRCC. In particular, a paradigm shift brought about the approval of combination therapies such as the combined blockade of PD-1 (nivolumab) and CTLA4 (ipililumab) for moderate to high risk patients. These are already recommended as the first-line treatment in the ESMO guidelines.

Education and information
Regardless of the improved treatment options, a cancer diagnosis still generates a lot of fear in most patients. "Education and information provide the best support in the fight against the disease," stresses Gabriela Kornek, President of the "Living with Cancer" action group and Medical Director of the Vienna General Hospital-Medical University campus. On Tuesday, 12 February 2019, the "Living with Cancer" organisation is once again inviting people to a Cancer Day to be held in Vienna City Hall. Admission is free and anyone who is interested will have the opportunity to learn about new developments and to swap experiences with other sufferers. Afterwards, the expert lectures will be available on the Internet free of charge. For further information and full programme: http://www.leben-mit-krebs.at

Expansion of hospice and palliative care
On World Cancer Day 2019, Austrian Cancer Aid and the Austrian Palliative Society are calling for rapid implementation of the plans to expand hospice and palliative care to ensure that all terminally ill people are offered optimum care in the final phase of their lives.

The new brochure entitled "Best possible quality-of-life in each phase of cancer" provides useful information for sufferers and their families. It can be obtained free of charge from all Cancer Aid advice centres or can be downloaded from: www.krebshilfe.net.

Vienna Cancer Center (VCC)
Oncology is currently facing multi-layered challenges, including increasing patient numbers. Further medical specialisation, quality control, models for funding expensive treatments and organisational measures, including the nursing of cancer patients, are just some of the answers to these developments.

Against this background, it is planned to establish an institutionalised oncology network in Vienna by 2020 to supplement the Comprehensive Cancer Center (CCC) of MedUni Vienna/Vienna General Hospital. "The purpose of the VCC is to harmonise quality cancer care on the highest level in terms of medical and nursing care in Vienna and to create a harmonised research landscape for clinical trials," says Zielinski. This will establish Vienna as an international centre for clinical cancer research.
---