All News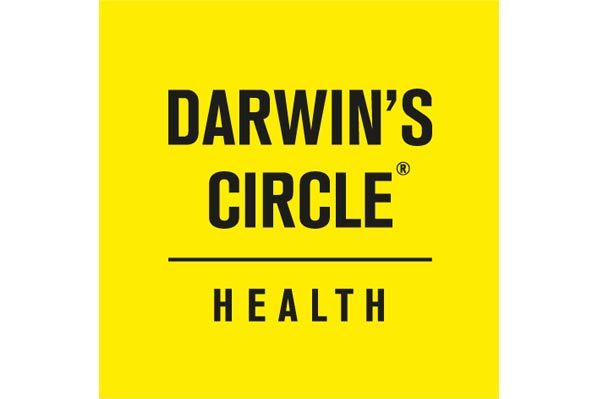 (Vienna, 30 January 2019) Together, MedUni Vienna and DARWIN'S CIRCLE technology conference are staging the first Digital Health Conference focused on the healthcare sector, which will take place in Vienna on 23 May.
Focusing on the interaction between technology and medicine, DARWIN'S CIRCLE – HEALTH will be the first conference in Austria to bring together the two fastest-moving industries.

The conference will cover a wide range of topics, addressing many facets of precision (or personalised) medicine. As well as data protection in medicine, topics such as network medicine, genetics, Healthcare 4.0, robotics, the use of digitisation in medicine and many others will be discussed. DARWIN'S CIRCLE – HEALTH will also address the ethical question of how far Man should go.

All proceeds from ticket sales (limited to 350 places) will go towards the Center for Precision Medicine, which is to be built on the MedUni General Hospital Campus in Vienna starting in 2022.

The Board of Trustees for the DARWIN'S CIRCLE HEALTH conference is made up of leading medical experts under the leadership of MedUni Vienna Vice Rector Michaela Fritz.
---