All News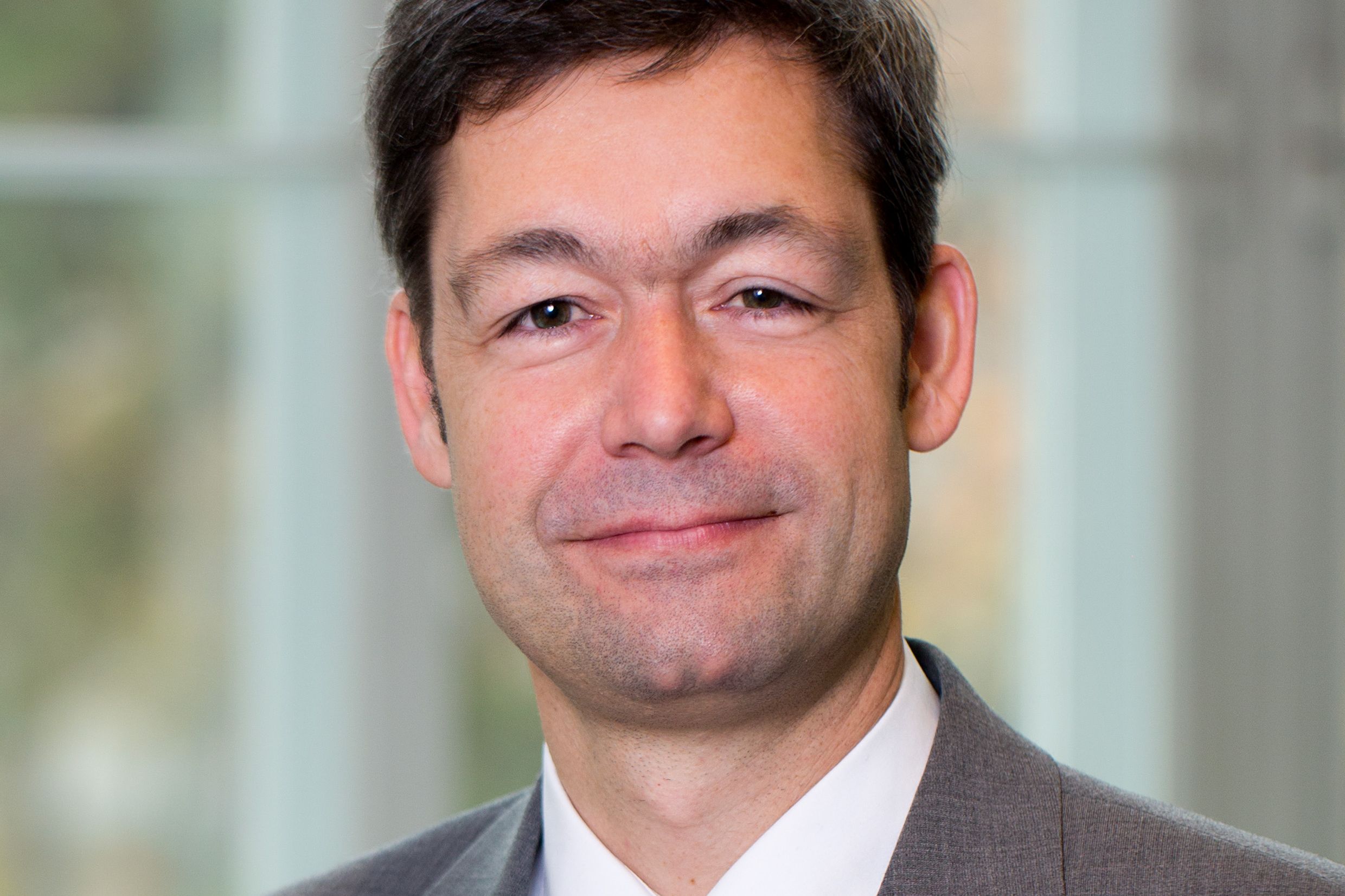 (Vienna/Salzburg, 29 January 2019) Markus Grimm, Head of the Law Department of the Medical University of Vienna has been awarded the title of Honorary Professor by the University of Salzburg, in recognition of his outstanding academic achievements. He lectures in civil law at the Law Faculty.
Markus Grimm studied legal sciences (diploma and doctoral programme) at the University of Vienna and completed a course in Health Care Management at MedUni Vienna. After completing his studies, he gained experience in legal and judicial areas and worked as a lawyer in the Employment Law and Permanent Appointments Section of the Universities Division of the Federal Ministry for Education, Science and Culture. In 2002, he took over management of the Law Department of the Medical Faculty of the University of Vienna and, in 2004, management of the Law Department of the newly independent Medical University of Vienna. He played a significant role in its "universityfication". He also played an important part in shaping the cooperation agreement between MedUni Vienna and Vienna General Hospital and has carried out a coordinating function on the joint management committee since 2016.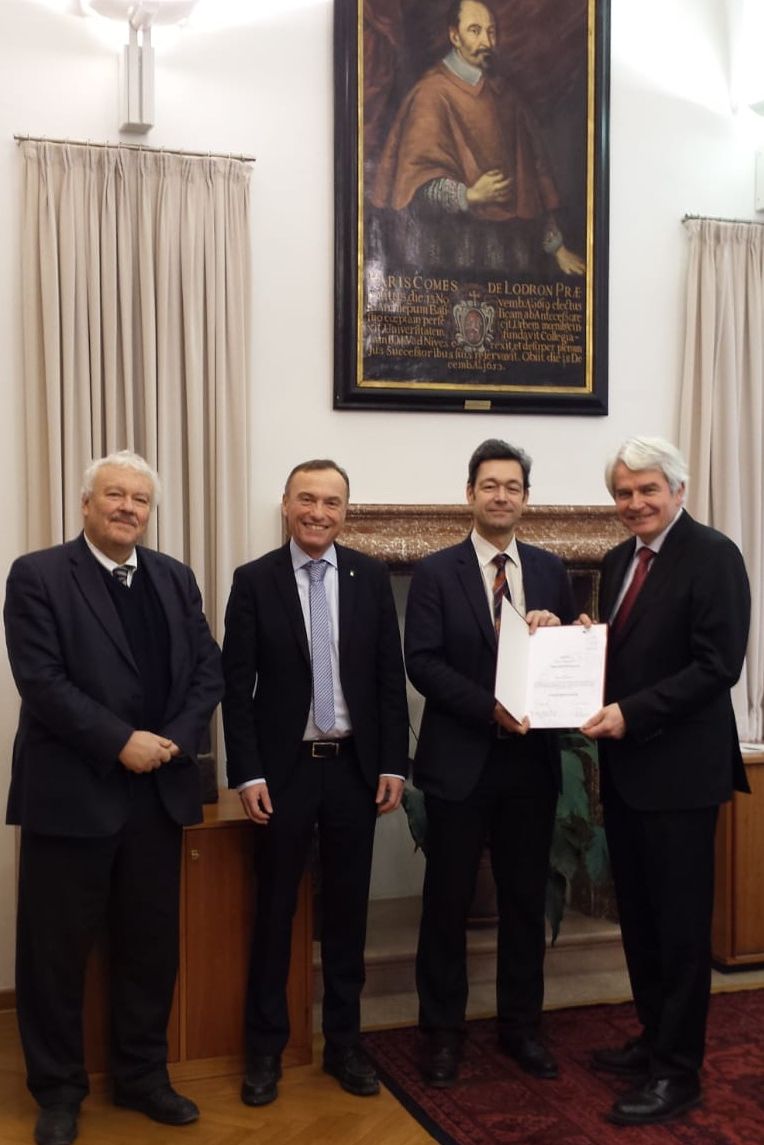 Right from its inception, Grimm was a member of the universities' umbrella organisation and of the negotiating team for the universities' collective agreement, from 2005 through to 2011, and since 2015 has been Deputy Chairman of the umbrella organisation. He also performs many other functions, for example as Chairman of the intramural Data Protection Committee, member of the Commission for Medical Education within the Federal Ministry of Health and member of the Advisory Board of the Institute for Ethics and Law in Medicine.

Alongside his professional activities, Markus Grimm is actively involved in research and teaching. This is evidenced by his numerous publications in the field of medical, university and employment law (for example, he is co-author of the Commentary on University Employment Law, author of the Medical Law Handbook) and he is editor-in-chief of the Journal of Medical and Healthcare Legislation. Grimm gives lectures on these subjects at several universities.
---