All News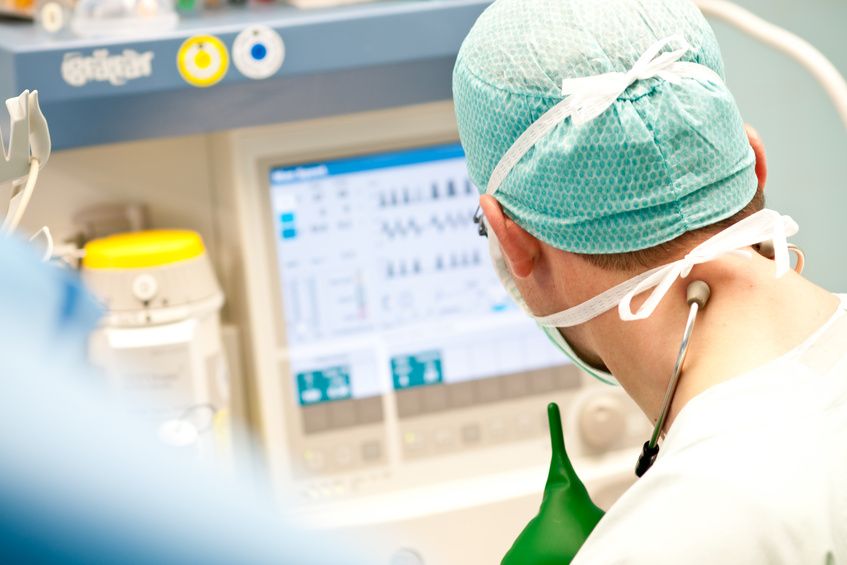 (Vienna, 17 July 2019) On 15 July 2019, the Department of Radiotherapy at Vienna General Hospital and MedUni Vienna commissioned a new linear accelerator, which has the very latest equipment for high-precision, image-guided radiotherapy. This will make it possible to treat cancer patients with great accuracy.
In addition to on-board 3D and 4D computerised tomography, the new therapeutic accelerator also has a surface scanner. This means that information about "external" signals (e.g. chest movement) can be combined with "internal" signals (e.g. tumour movement). This will allow the further development of breathing-triggered, high-dose, stereotactic and volume-modulated precision radiotherapy of moving tumours.
Joachim Widder, Head of the Department of Radiotherapy, and Dietmar Georg, Head of the Division of Medical Radiation Physics, and his team are delighted by the greater research and development prospects that this offers in the longer term.


---