All News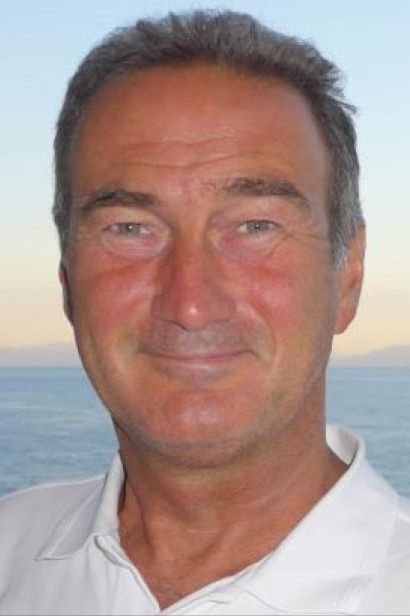 Ass. Prof. Dr. Sören Kreuzer died on Friday, 17 May 2019 after a long and bravely endured illness. He was 57.
Sören Kreuzer was born on 27.07.1962 in Vienna, where he attended primary school and then graduated from the Lycée Français de Vienne in the 9th District in 1980. He went on to study medicine at the Medical Faculty of the University of Vienna, graduating in 1988. In the period from 1988 until 1989, Sören worked as a teacher and was also part of the physiological chemistry research group, where he was trained by Professor Vukovich.
From 1990 until 1993 he was a medical resident in Hollabrunn Hospital and started his specialist training in radiology in Vienna General Hospital in 1993. His long-standing mentor, Gerhard Lechner, brought Sören to the Division of Radiodiagnostics for Surgical Subjects as a young doctor. From there, he transferred to the Division of General Radiology and Pediatric Radiology, where he worked as a consultant up until his death. On his permanent appointment in 2005, Sören was awarded the title of Assistant Professor. He was always very proud of this title and felt very at home in the friendly and team-oriented environment of our department.
During his years in the department, Sören was a valued colleague, both within the department and beyond, not only because of his kindly nature but also because of his expertise. His main area of interest was thoracic radiology and he was always happy to answer his colleagues' questions on thoracic matters. Sören was always passionate about training young colleagues. He was the first contact with radiology for most doctors training in thoracic medicine and they will never forget his patient rounds and encouraging words. Until he fell ill, Sören was always keen to share his broad specialist knowledge with students in class and in the context of medical internships and to fill them with enthusiasm for radiology. Many a doctor started his/her training in radiology inspired by his example.
With the death of Sören Kreuzer we are losing a very dear colleague, valued by all those around him, who will also be greatly missed on a personal level. We will never forget his love for our department, his commitment to the training of young colleagues, his reliability and warm-hearted personality. Our department was Sören's second home and, at his own request and despite his serious illness, he carried on working in the friendly and supportive environment of our department up until the very end.
Christian Herold
Head of the Department of Biomedical Imaging and Image-guided Therapy
---