All News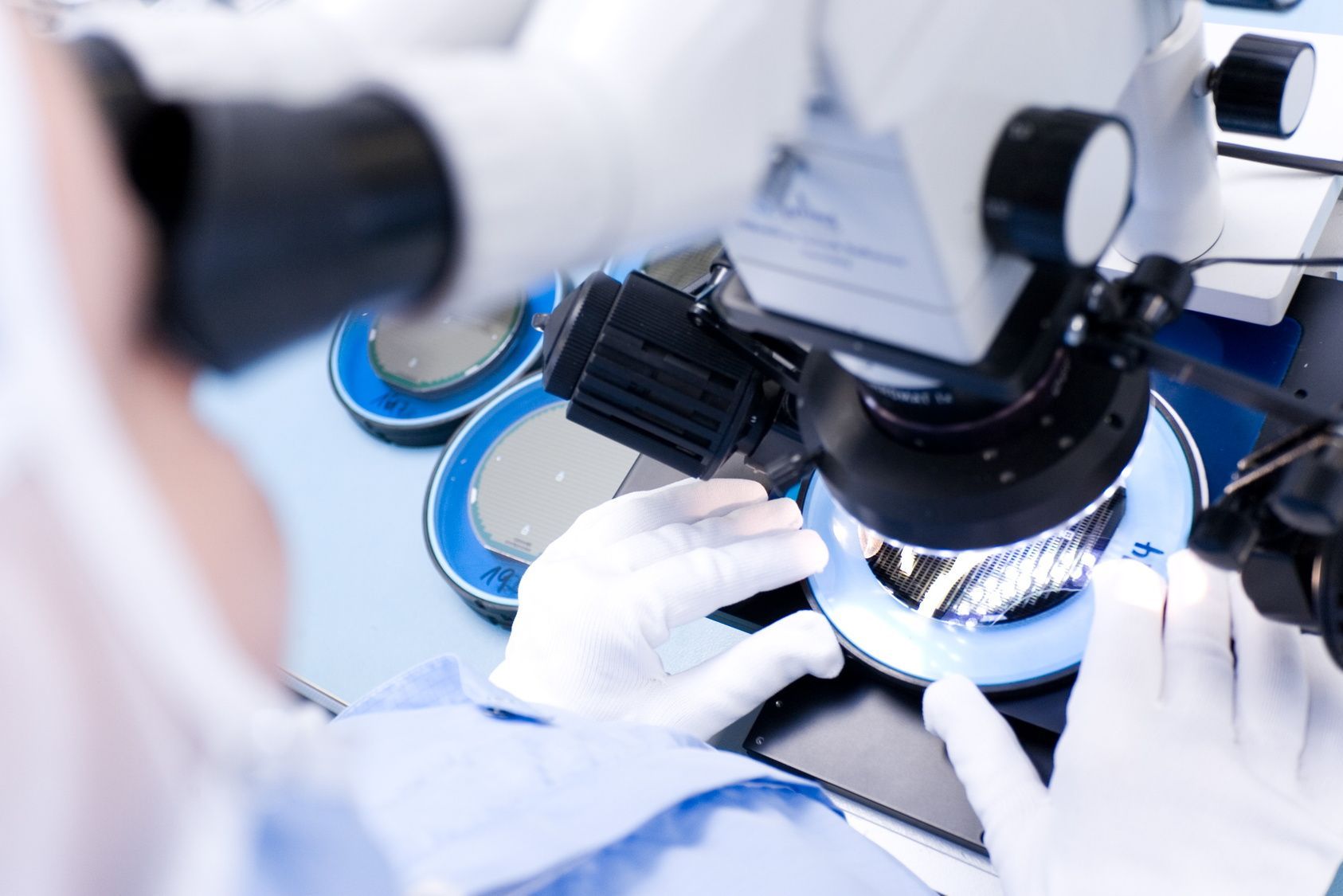 (Vienna, 25 June 2019): The human immune system is essential for repelling infections and detecting cancer cells. Serious congenital allergic (atopic) diseases can also result from a genetic immune system imbalance. An international team of researchers from the USA, England and the research group led by Kaan Boztug at the Ludwig Boltzmann Institute for Rare and Undiagnosed Diseases (LBI-RUD) has now discovered a new type of genetic defect that leads to infections and severe atopic reactions. This provided information about the central role played by the messenger substance interleukin-6 (IL-6) and the associated signalling pathway in keeping the human immune system in balance and, at the same time, provided insights into the possible side-effects of drugs that interfere with this signal cascade.



The immune system defends the human body against pathogens from its surroundings. Here, a distinction is made between the specific and nonspecific immune response. Interleukin-6 (IL-6), an endogenous messenger substance that is involved in triggering inflammatory reactions in response to infections, for example, plays an important role in the nonspecific immune response. IL-6 therefore represents a good starting point for treating inflammatory diseases. So, for example, the drug tocilizumab is used, amongst other things, in rheumatic diseases to inhibit signal transmission via the IL-6 receptor.

Working together with the research groups of James Thaventhiran in Cambridge (England) and Joshua Milner in Bethesda (USA), Kaan Boztug and his team used modern sequencing techniques to study patients who suffered from recurrent infections and severe eczema, accompanied by significantly raised levels of a type of antibody (so-called hyper-IgE syndrome). The research team identified mutations in the IL-6 receptor gene as the underlying genetic defect preventing the IL-6 receptor protein from fulfilling its intended function in the body, so that it is mostly broken down. In their papers, the researchers described in detail how these congenital mutations lead to disruption of the distribution and function of various immune cells. Their research findings have now been published in the prestigious "Journal of Experimental Medicine".

The results of this joint research initiative also provide information about other diseases that occur as a result of mutations in the genes of the IL-6 signalling pathway. The symptoms that result from the loss of the IL-6 receptor also point to potential side-effects of drugs that blockade the IL-6 receptor. The study therefore provides an important basis for a targeted investigation into the consequences for human health of blockading the IL-6 receptor.
The study was conducted within the framework of the Ludwig Boltzmann Institute for Rare and Undiagnosed Diseases (LBI-RUD) with kind support from the participating LBI-RUD partner institutions (Ludwig Boltzmann Gesellschaft GmbH, MedUni Vienna, St. Anna Children's Cancer Research and CeMM Research Center for Molecular Medicine of the Austrian Academy of Sciences), and funding from the European Research Council (ERC Starting Grant 310857), the Austrian Science Fund (FWF 29951-B30) and the Austrian Academy of Sciences (ÖAW DOC fellowship). The collaborating partners were supported inter alia by the Medical Research Council and Cancer Research UK.

Service: "Journal of Experimental Medicine"
"Loss of the interleukin-6 receptor causes immunodeficiency, atopy, and abnormal inflammatory responses"

Sarah SpencerX, Sevgi Köstel BalX, William EgnerX, Hana Lango AllenX, Irfan Raza SyedX, Chi A. Ma, Meltem Gürel, Yuan Zhang, Guangping Sun, Ruth A. Sabroe, Daniel Greene, William Rae, Tala Shahin, Katarzyna Kania, Rico Chandra Ardy, Marini Thian, Emily Staples, Annika Pecchia-Bekkum, William P.M. Worrall, Jonathan Stephens, Matthew Brown, Salih Tuna, Melanie York, Fiona Shackley, Diarmuid Kerrin, Ravishankar Sargur, Alison Condliffe, Nawaz Tipu Hamid, Hye Sun Kuehn, Sergio D. Rosenzweig, Ernest Turro, Simon Tavaré, Adrian J. Thrasher, Duncan I. Jodrell, Kenneth G.C. Smith, Kaan Boztug*, Joshua D. Milner*, James E. D. Thaventhiran* (X shared lead authorship; * co-corresponding authors); published in "Journal of Experimental Medicine" on 24.06.2019. doi.org/10.17863/CAM.40904
---