All News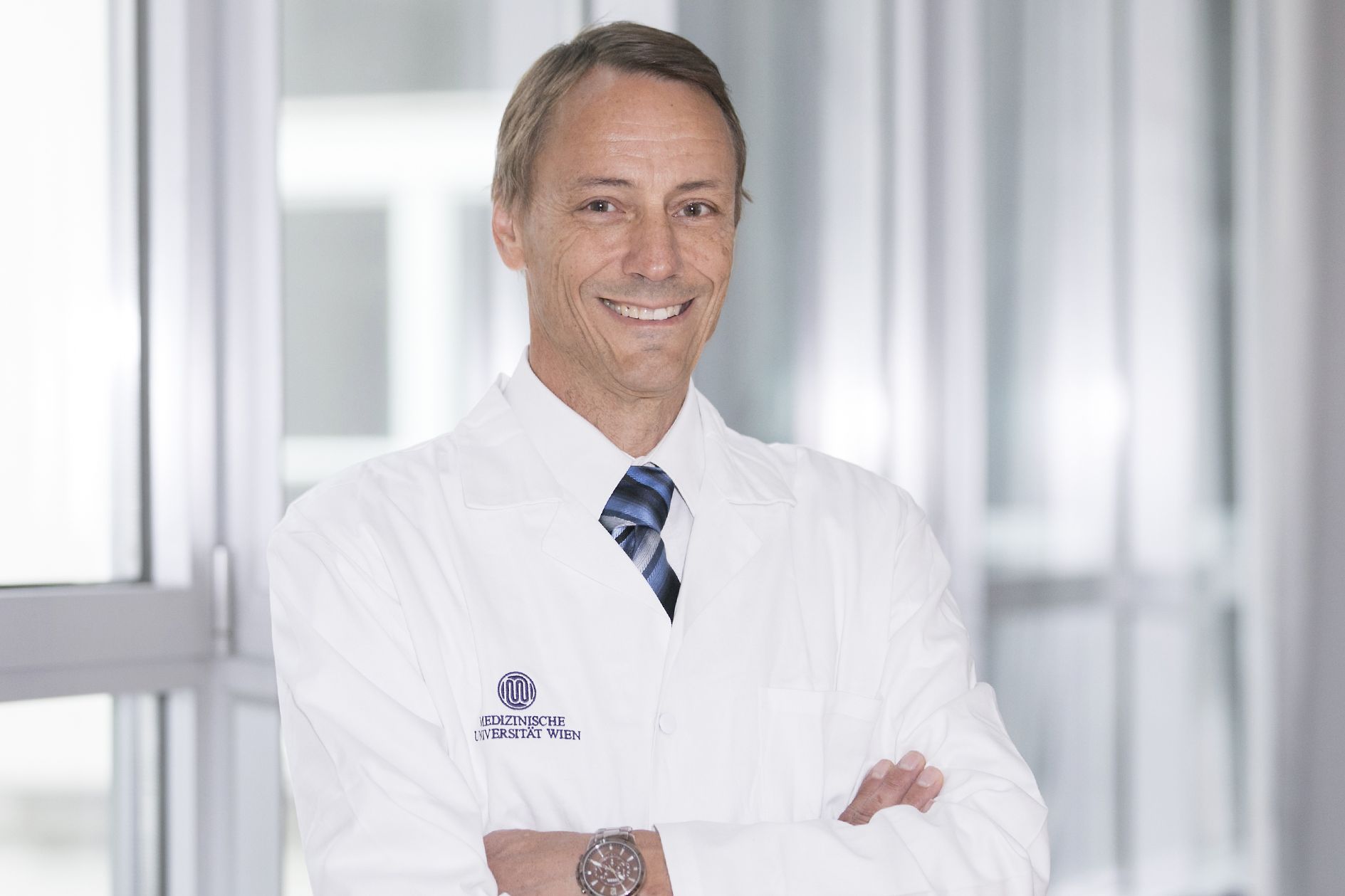 (27 March 2019) Andreas Sönnichsen, Professor of General Medicine at MedUni Vienna, was elected to be the new First Chair of the German Evidence-based Medicine Network at the general assembly held during its 20th annual conference in Berlin.
Sönnichsen follows Dagmar Lühmann from the Institute of General Medicine at the Center for Psychosocial Medicine within Hamburg-Eppendorf University Hospital, who, having served for a two-year term, is transferring to the position of First Deputy Chair. Sönnichsen has been a member of the EbM Network since 2008 and has been First Deputy Chair on the management board since 2017.

The German Evidenced-based Medicine Network (DNEbM) has approximately 1,000 individual and institutional members. The Network is an interdisciplinary platform for the fundamental concern of EbM, to improve the link between medical research and patient care. The Network works to ensure that all citizens receive healthcare that is based on the best scientific knowledge and informed decisions. It is made up of scientists from medical, nursing and health science faculties, practising doctors and representatives of other healthcare professions.

About Andreas Sönnichsen
Andreas Sönnichsen studied medicine at Ludwig Maximilian University in Munich, where he then worked as a research assistant and completed his specialist training in Internal Medicine and General Medicine. While still working as a registered specialist in Munich, in 2004 he went to work as a research assistant at the Institute of General Medicine at Philipps-University Marburg, primarily because he wanted to be involved in teaching and research once again.

In 2006 he took over the Chair of General Medicine at the Paracelsus Medical University in Salzburg (Director of the Institute of General, Family and Preventive Medicine), moving to Witten/Herdecke University in 2012 to take over the Chair of General Medicine and Family Medicine. Since October 2018, he has held the Chair of General Medicine at MedUni Vienna and heads up the Division of General and Family Medicine at MedUni Vienna's Center for Public Health.

Sönnichsen has published and authored numerous medical textbooks such as the EbM Guidelines – Evidence-based Medicine for Clinical Practice, the 7th edition of which has been published by medical publishers Verlagshaus der Ärzte.
---