All News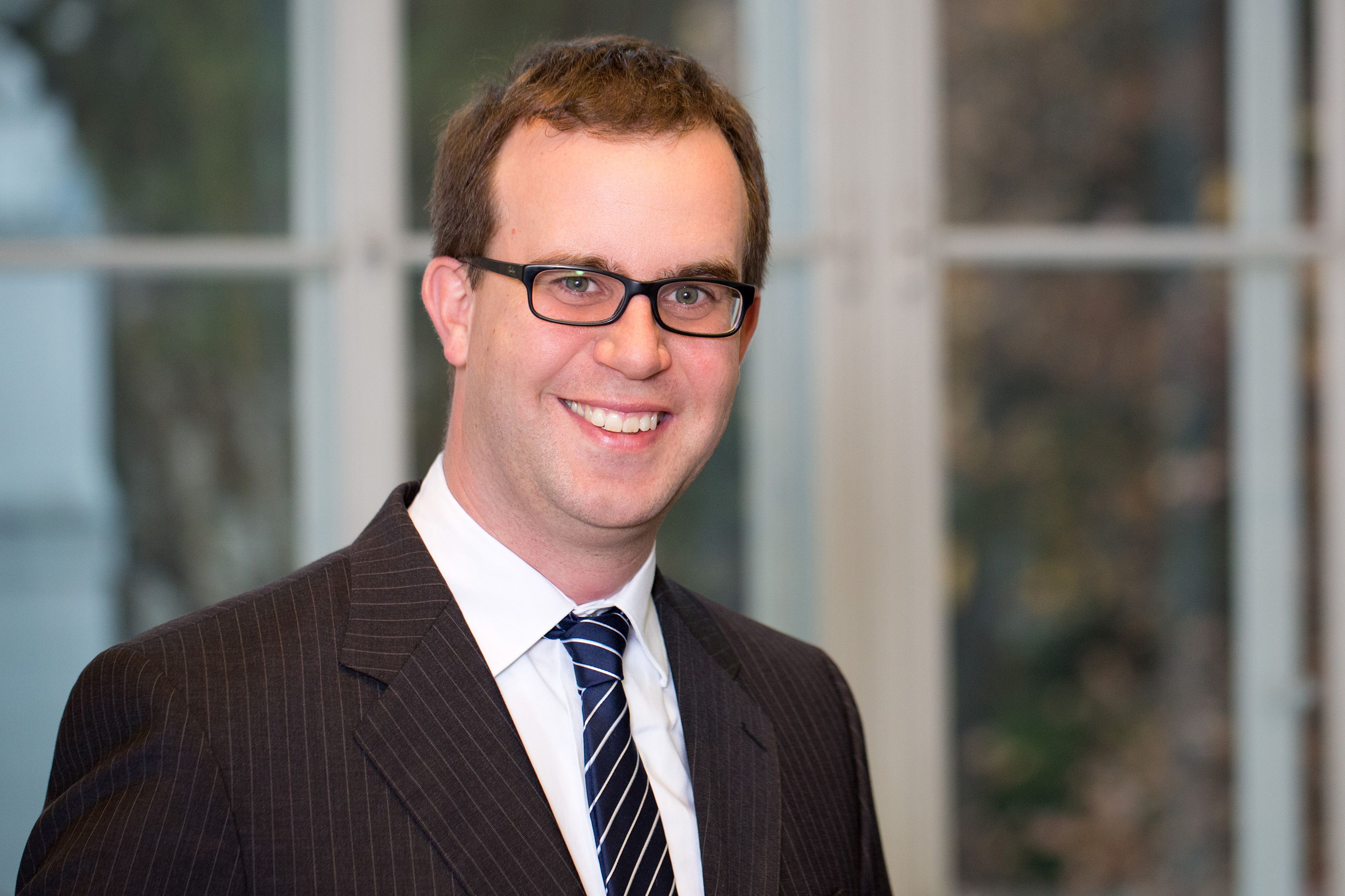 (Vienna, 07 March 2019) As from March 2019, Kaan Boztug, leading expert in rare congenital haematopoietic and immune system diseases from MedUni Vienna's Department of Pediatrics and Adolescent Medicine is taking over the role of Scientific Director of St. Anna Children's Cancer Research. Since 2011, Boztug has worked at the CeMM Research Center for Molecular Medicine of the Austrian Academy of Sciences. Since 2014, he has also been head of the Vienna Center for Rare and Undiagnosed Diseases (CeRUD) at MedUni Vienna, which is primarily concerned with research into rare diseases. In addition to that, he is Director of the Ludwig Boltzmann Institute for Rare and Undiagnosed Diseases (LBI-RUD).
Boztug wants to continue to build on the Institute's position as one of the world's leading research centres for childhood cancers and also to intensify Vienna's joint international research activities – again in close collaboration with MedUni Vienna.

"Just like other groups of rare diseases, research into childhood cancers benefits from interdisciplinary, multicentre and international collaboration. The vision of our research team and of the entire Institute is that very soon we will be able to offer lasting help even to those children who cannot currently be cured using existing treatments. This ambition characterises my work and, at the same time, acts as the impetus for the dedicated and consistent development of our research activities," says Boztug.

About Kaan Boztug
Following his medical studies in Düsseldorf, Freiburg and London and a doctorate at the Scripps Research Institute in La Jolla/San Diego in the USA, he completed his clinical training and postdoctoral research work at Hanover Medical School. In 2011, he took up an appointment as Group Leader at CeMM and also worked at the Medical University of Vienna's Department of Pediatric and Adolescent Medicine. Furthermore, he is head of the CeRUD Vienna Center for Rare and Undiagnosed Diseases and head of the Jeffrey Modell Center for Congenital Immunodeficiencies at St. Anna Children's Hospital and the Medical University of Vienna. Since 2016, Kaan Boztug has been director of the Ludwig Boltzmann Institute for Rare and Undiagnosed Diseases. Boztug has received numerous prizes and international awards, including an Austrian Science Fund START Prize, both an ERC Starting Grant and Consolidator Grant and the Clemens von Pirquet Prize as the most cited scientist in the field of paediatric and adolescent medicine 2018.
---